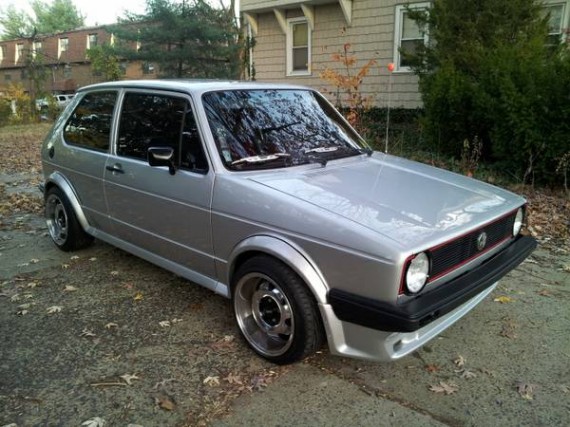 Have you ever wanted a Mk1 GTI? I have since about 6th grade. My 2.0′d Caddy is as close as I've gotten, but some day the original German hot hatch will inhabit my car barn (so will another Caddy). If the car barn ever happens, it would be a good indicator that I have the kind of money where I can drop $10k on a GTI and feel good about it. Considering how GTI prices have been creeping up these past few years, getting this one for that price suddenly seems reasonable. Seriously, start by looking at the undercarriage; it's painfully immaculate. Then you pull back to the clean-but-unique exterior and tip your head in to a tastefully improved cabin, and you're looking at a GTI that is unhyperbolically listed as "possibly best in state." It might be the best period.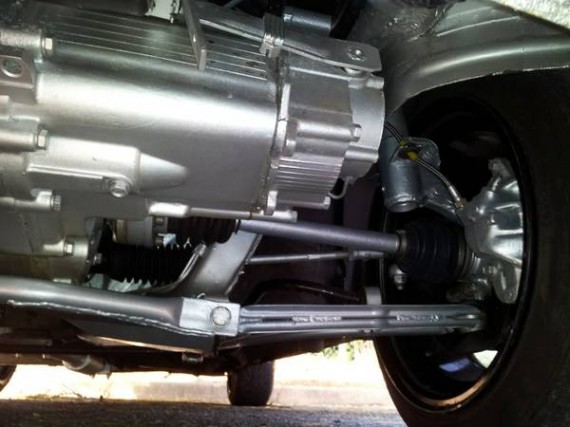 Year: 1984
Model: GTI
Engine: 1.6 liter inline-4
Transmission: 5-speed manual
Mileage: N/A
Price: $10,500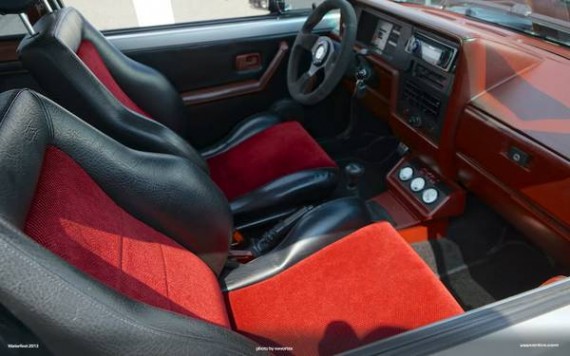 Putting this out as a feeler see if there is enough interest in this car. This is possibly the cleanest Mk1 VW Rabbit GTI in the state of NJ if not the tri-state area. Took over two years to build at a cost of more than 20k. I am the 2nd owner of this gem and really hate to let it go, but currently I have too many cars. This car has had a ground up restoration. Every nut and bolt, gasket, seal, weather stripping has been touched on this car. Has won at every major VW show that it has attended including Waterfest, H20, cult classic show n go to name a few and has won a few best paint awards. This is a truly must see car. Way too much to list. I'll let the pics do the talking. As it sits im looking for $10,500. For $9,000 you bring your own wheels and for $8,500 you bring your own wheels and audio. Not in a hurry to sell, I'm also open to whole or partial trades. No junk, no projects, no bike, no boats, no quads. Any questions can text me. Name is Fred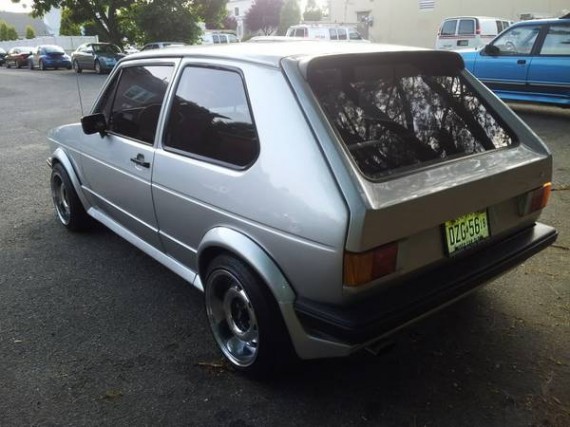 Well, Fred, pretty good feeler; I have a feeling someone is going to snap this up. We've seen some crazily-priced VWs recently, including some "show-car" Rabbit Pickups that were no better than this but priced higher. Personally, I'd unstretch the tires a little, but other than that I love love LOVE this GTI. Simple and great.
-NR