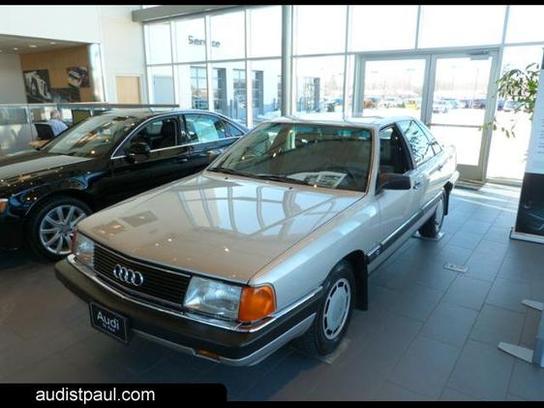 Audi 5000. A vehicle name so infamous it has its own entry in the Urban Dictionary. We're all familiar with the unintended acceleration stories that emerged from the TV show 60 Minutes. This story was a near death sentence for Audi's US market share and had me scratching my head for years thinking "can drivers really be this daft?" Whatever the case may be, Audi made a triumphant comeback in the US market towards the late 1990s and they haven't looked back. This 1985 5000 is one of the better ones I've seen for sale stateside as of late. Even taking into account the automatic transmission, it's sure to grab enthusiasts' attention.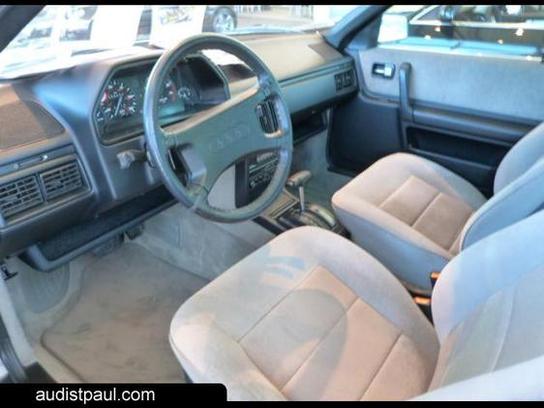 Year: 1985
Model: 5000S
Engine: 2.2 liter inline-5
Transmission: 3-speed automatic
Mileage: 89,821 mi
Price: $8,499 Buy It Now
5000S, 2.2L I5 FI, Automatic, **CLEAN CARFAX**, and **RECENT AUDI OF ST. PAUL TRADE**. Your lucky day! You NEED to see this car! Audi St. Paul is proud to present this. This 1985 5000 is for Audi fans looking the world over for a great, low-mileage creampuff. This car will take you where you need to go every time…all you have to do is steer! Stop in Today for a Test Drive, Call Or Chat With Us Online Today For More Information!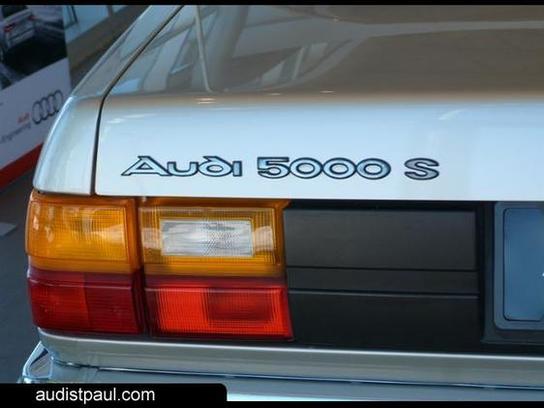 I've come across a few good Audi C3s in Germany, but rarely this nice outside of the late model 200 Turbo Quattro Avants, which are coveted by collectors. Even considering the condition and mileage, this is going to be a tough sell at almost $8,500. If it had the 5-speed manual gearbox, maybe I could see it, but the automatic is a limiting factor in this car. Except, perhaps, for those seeking the fastest route between here and a garage wall.
Sorry folks, I just had to go there on this one.
-Paul