Got something to say? Go for it!
Search Our Site
Featured Listings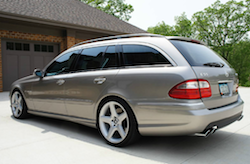 2006 Mercedes-Benz E55 AMG Estate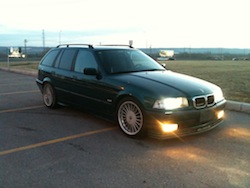 1997 BMW Alpina B6 2.8 Touring
---
Get Your Car Featured for Just $25! Email Us to get started.
Subscribe to Our Site
Browse the Archives
Disclaimers
We re-post public classified advertisements. As a practice we rehost images and ad copy to preserve the listing for future reference. If you would like additional attribution for your work, or wish to remove your listing from our site, we are happy to accommodate. Please email me us: web@germancarsforsaleblog.com
Please note we do not represent these vehicles and our opinion on these cars has no guarantee or warranty. We are not responsible for these items in any way. Thank you for your understanding.