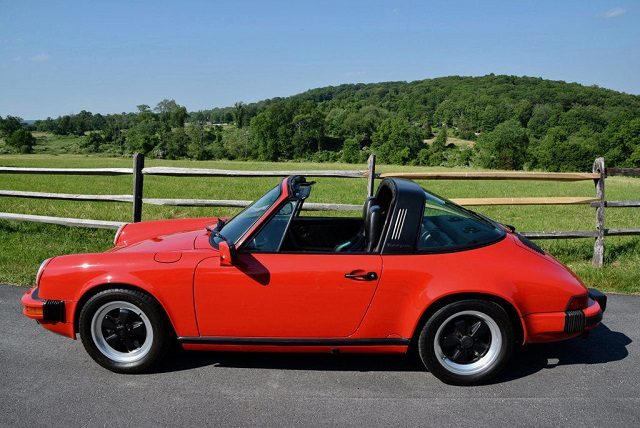 Over the past year – maybe even the past two years – we've been talking about the retreating of the air-cooled 911 market. As is somewhat typical, that retreat came on the heels of some rapid upward movement in pricing, especially among certain models. One of those models was the G50-equipped 3.2 Carrera. Separated from earlier model years by its change from the 915 to the G50 transmission collectors suddenly started throwing huge amounts of money at these cars. To a degree some of that seemed to be a correction in that prices had been too low. But the correction also appeared to go a bit too far. We saw a similar situation with the 930 and with the 964 RS America. In some cases all of these cars can still fetch pretty high prices, but that is now limited to the best and rarest examples.
The bright side of all of this is that with those retreating prices there's much better value to be found on the 911 market. Prices haven't fully retreated (and I don't expect they will) so we're still higher than 3 years ago, but it has been a welcome reprieve. I wanted to check back in on that market with one that should provide an interesting case as the mileage is low, but not absurdly so, the condition looks excellent, and it has that very desirable G50 5-speed. Bidding should tell us a little bit about where the market currently lies. Here we have a Guards Red over Black 1987 Porsche 911 Carrera Targa, located in New York, with sport seats and 53,601 miles on it.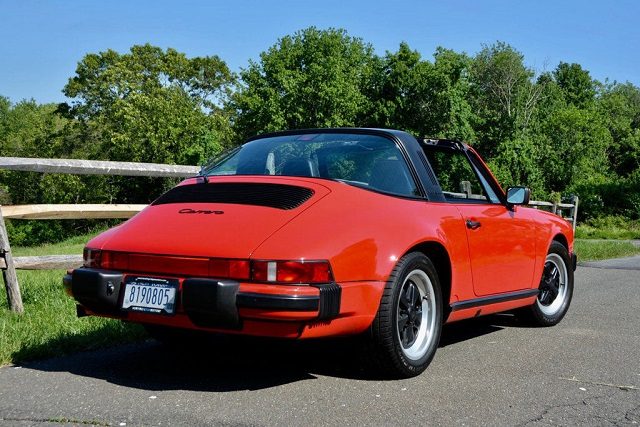 Year: 1987
Model: 911 Carrera Targa
Engine: 3.2 liter flat-6
Transmission: 5-speed manual
Mileage: 53,601 mi
Price: Reserve Auction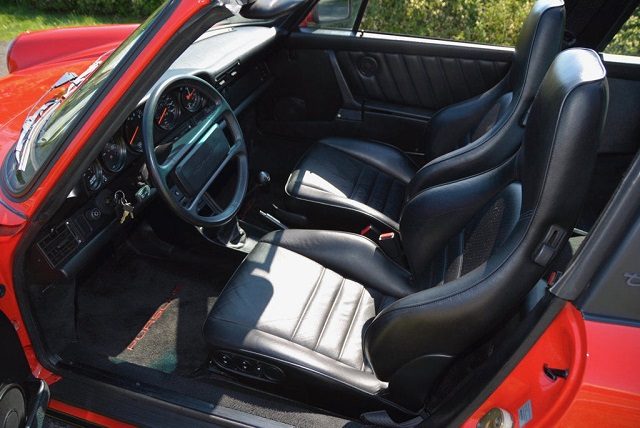 1987 Porsche 911 Carrera Targa ( G50 ) in Guards Red with Black Leather interior.
…