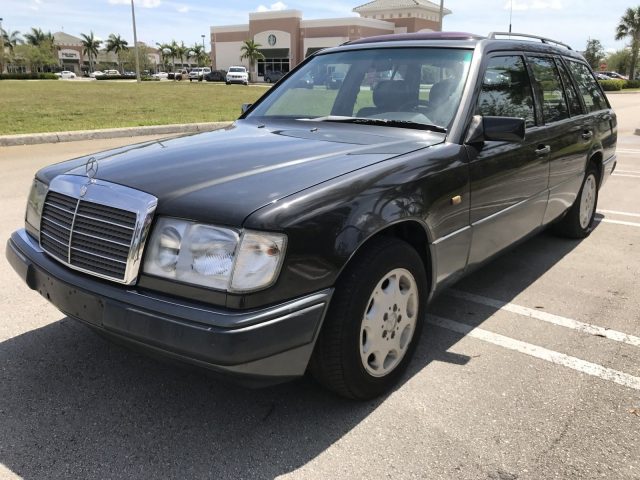 One of the great questions in my life is, after the massive success of the W123 300TD, why Mercedes-Benz decided to import the W124 300TD for one year only to the United States in 1987. Maybe it was too expensive as it cost $42,500, which is a whopping $91,000 in 2017 buying power. Whatever the reason aside, this caused Mercedes-Benz diesel lovers to this day to snag these W124s up and keep them as long as possible. So when I was alerted to an imported 250TD that also had a manual transmission, I had to check it out.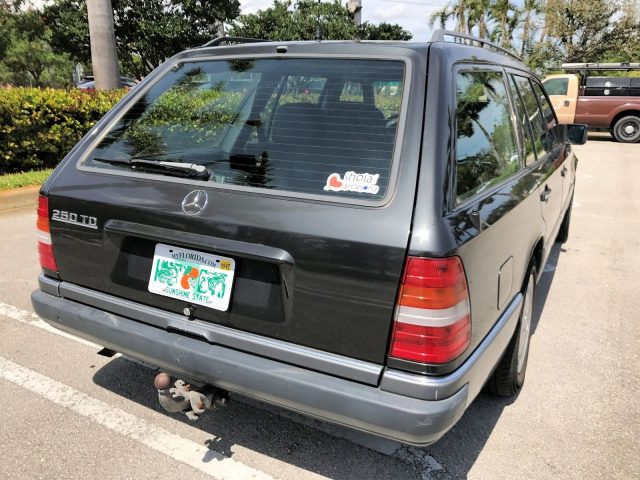 Year: 1990
Model: 250TD
Engine: 2.5 liter inline-5
Transmission: 5-speed manual
Mileage: 95,293 km (59,212 mi)
Price: Buy It Now $10,990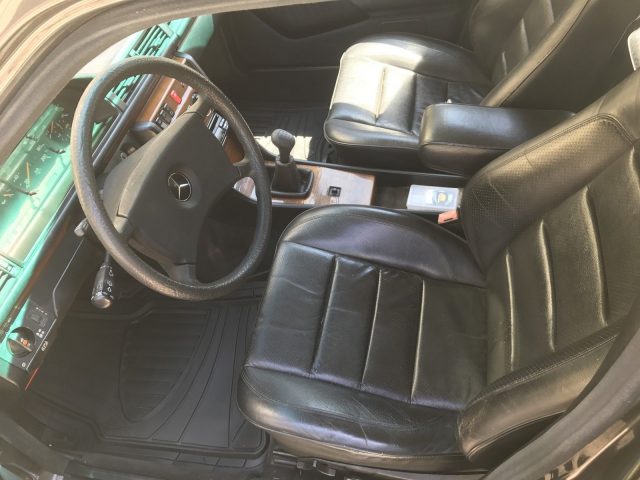 Up for auction, an ultra rare 1990 Mercedes 250TD 5 Speed (Factory original), equipped with A/C and power sunroof and leather.
The vehicle was part of an estate that I acquired a while ago in Barcelona (Spain).

This is a NO BRAINER, at such giveaway price it will sell fast, there is NO WAGON 5 speed diesel low mileage equipped like this (leather, A/C…) in the whole country!
Smart buyer will "Buy it now" and run with it. EXCELLENT BUY. NONE FOR SALE, BE SMART !

The Mercedes was seating in a climate controlled garage. The vehicle is extremely nice as seen on the pictures, I would say; way above average ! Being an import, the gauges are still in KM.
The black leather seats are in outstanding condition, headliner and carpeting as well as the cargo space all nice.
Paint is very shinny, NO fading.
Color original
Paint is original.
A/C blow very cold
Straight as an arrow
All electric works
Pneumatic locking works
Tow package
No bearing noises, no shaking at high speed
Mechanically wise, the car runs and drive as it should, very smooth ride 35MPG+ diesel.
…