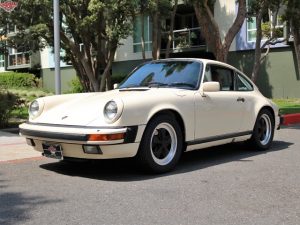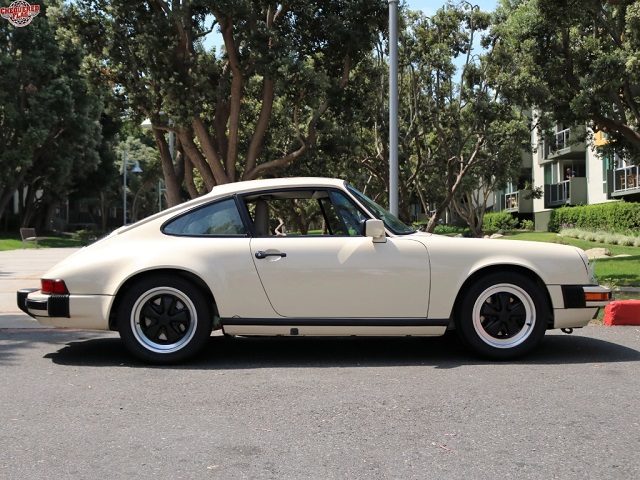 This is another of Porsche's many available colors that I've never seen before. It's called Pastel Beige, which I'm pretty sure is an oxymoron.
Marketing person #1: "We're struggling to sell some of these beige colored cars, what should we do?"
Marketing person #2: "Our pastel colors seem to be very popular, maybe produce additional…"
Marketing person #1: "Say no more."
The name aside, it's actually a strangely attractive color that works well on the lines of the 3.2 Carrera. It reminds me a lot of Ivory and Chiffon White, both of which had been available on earlier 911s. Pastel Beige is certainly a color within that range. Paired with a Grey Beige interior, which in the pictures looks much more of a brown than grey, we end up with a natural combination and it kind of works. Pastel or not this isn't an exciting color, but it is a pretty one and, of course, of almost equal importance it's quite rare. Here it adorns a 1986 Porsche 911 Carrera Coupe, located in California, with just 16,045 miles on it.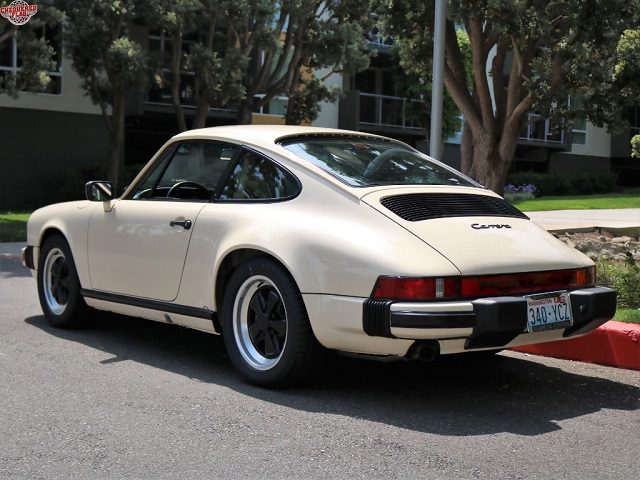 Year: 1986
Model: 911 Carrera
Engine: 3.2 liter flat-6
Transmission: 5-speed manual
Mileage: 16,045 mi
Price: Reserve Auction ($73,500 Buy It Now)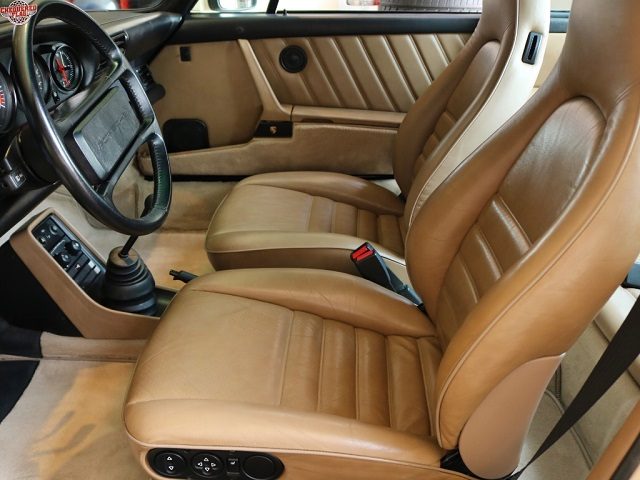 Chequered Flag International is pleased to offer this 1986 Porsche 911 Carrera Coupe in paint to sample Pastel Beige with Grey Beige leather interior. (code VX). 16,045 miles with clean Carfax. One family owned – Father till just recently then son who just sold it. Perfect body with no damage or rust ever. Very good paint, no dings or scratches. All stickers in place including option code sticker under the hood. Lovely correct original interior. No dash cracks or re-dye. Perfect soft seats, excellent carpets, door panels and roof liner.
…