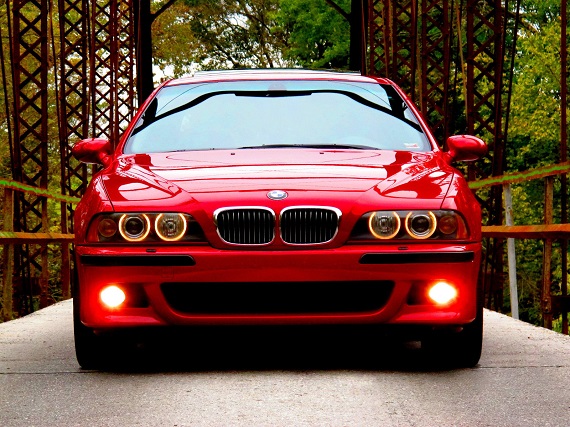 There is something particularly appealing about a car that has been driven and still appears well cared for. Many of the cars we feature here at GCFSB are driver's cars; sometimes they're performance monsters, while others provide an elegant mix of refinement and sportiness. Regardless, these are cars we think most people would enjoy taking home and driving. With those points in mind, it's always nice to come across cars for sale whose condition and mileage allow for a buyer to make a decision based strictly on the car and any potential driving pleasure rather than on market value and collector status. We enjoy pristine collector cars as much as anyone else, but passion is instilled by enjoying these cars on the road, not just through their appearance. This all brings me to the car featured here, a 2002 Imola Red BMW M5, located in Missouri. This M5 is no collector car. It's a driver, yet still looks fantastic in its Imola Red paint. The e39 M5 is a car that begs to be driven and hopefully whomever becomes the new owner of this machine will do just that.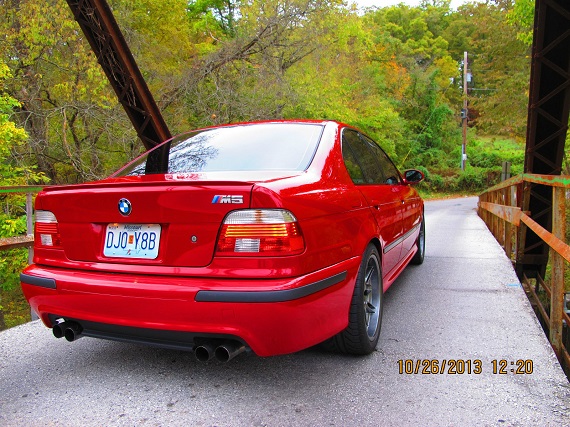 Year: 2002
Model: M5
Engine: 4.9 liter V8
Transmission: 6-speed manual
Mileage: 136,000 mi
Price: Reserve Auction (Buy It Now $15,500)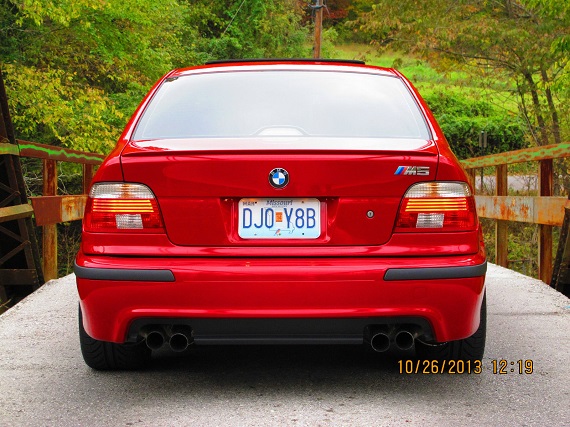 Up for sale is my 2002 Imola Red M5. The car is in excellent shape, both mechanical and cosmetic. Recently has a new clutch, front end suspension, power steering lines, BRAND NEW REAR and FRONT bumpers. I just had the entire car detailed and it looks great. Tires are about 3/4 tread and the car drives like new down the highway. Everything works perfectly and there are zero warning lights or issues. Brand new catalytic converters and O2 sensors so that expense is done for 100K miles.
…