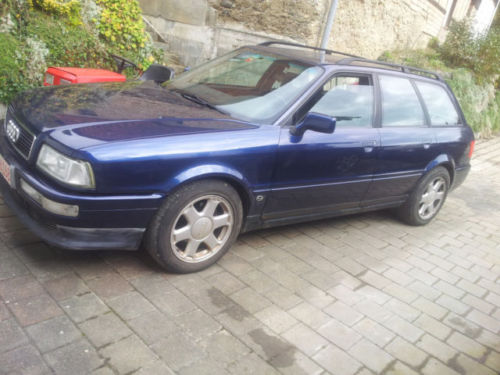 I recently wrote up a few quattro GmbH specials that didn't come to the U.S.. While over the past few years Audi enthusiasts here have spent countless hours and dollars recreating one of those cars, the RS4, from U.S. spec S4 sedans and avants. But rewind a decade and it was this car that many were trying to reproduce – the Audi S2. As crashed or heavily used 200 20V and S4s came up for sale, the reality of creating a S2 on U.S. shores became a possibility. Most utilized the popular Coupe Quattro chassis; a few enterprising individuals built S2 sedans – rare even in Europe. But despite being one of the most popular wagons of all time, the S2 Avant was seldom chosen because the small wagon was never brought to the U.S., meaning you'd have to not only import the chassis but then convert it. Of course, an easier way would just be to buy a whole factory S2, a possibility now that prices have dropped though we're still a few years from these being legal on our shores. Today I have two examples to dream about: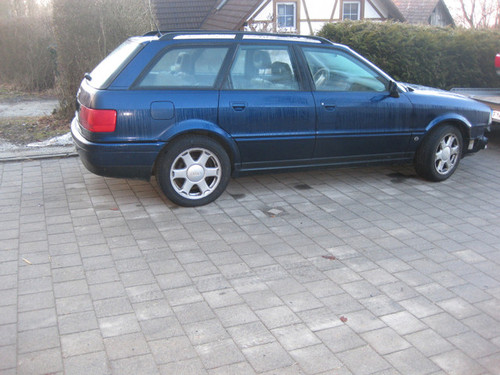 Year: 1994
Model: S2
Engine: 2.2 liter turbocharged inline-5
Transmission: 6-speed manual
Mileage: 225,000 km (139,808 mi)
Price: E. 5,499 ($7,591.37 today)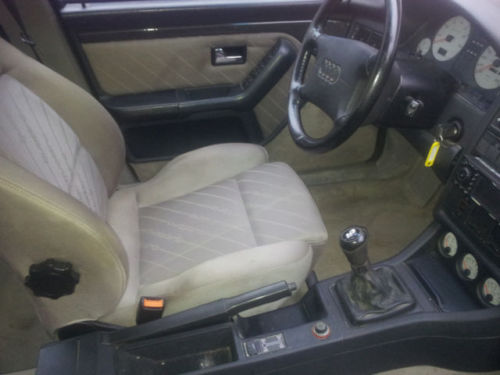 Vehicle description:
Dual airbag model
Carbon inlays
No TUV
Missing front bumper
OK tires – they were replaced 3/2012 and can still be driven a season
Service book available
More information only via phone
E-mails will not be answered
Price firm
No trades
No payment by installments possible.
The vehicle will be completed in the next few days so the price will go up.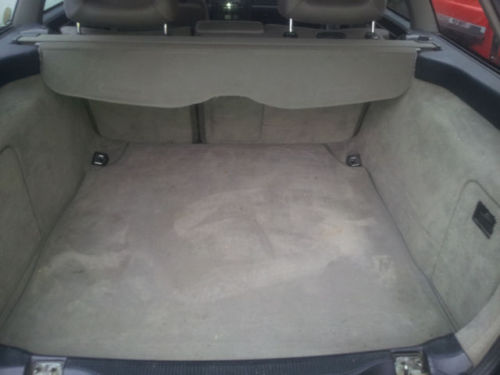 There's a lot to like about this S2; Europa Blue Mica is one of the prettiest colors of this generation of Audi, the Avus alloys are perfectly suited to the design, and it has quattro-script cloth seats.…