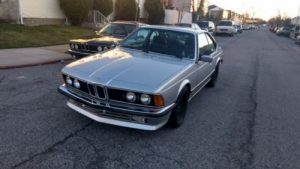 I've assembled another group of auctions that are all no reserve and should give us a good glimpse into several classic (or soon to be) models. This group is oriented more towards driver-quality cars, as many of the no reserve auctions often are. Still, there are some strong deals to be had if you look…
Click for Details: 1999 Porsche Boxster
I know, the Boxster isn't for everyone. But the 986 brought Porsche into a new age of success and offered a lightweight, driver-oriented and simple, no-frills convertible to the masses. They were reasonably affordable new, but are quickly becoming the cheapest way into Porsche ownership full stop. While they're not without their issues, this particular car is a nice color combination and has the dreaded IMS bearing resolved. The accident history and lack of a "S" on the back will keep bidding modest, but right now this car could you yours for $6,000.
Click for Details: 1976 Volkswagen Van Westfalia
The mid-1970s Volkswagen Vans weren't the most popular in the run. Today, they take a firm third-fiddle to the more popular later Vanagons and classic earlier Sambas. Yet look past the model year, and you'll have vansportation for a much more modest budget. This one has undergone a light restoration and looks like a nice driver and weekend van. Bidding is still under $10,000 – for reference, less than the Samba heap we linked last time.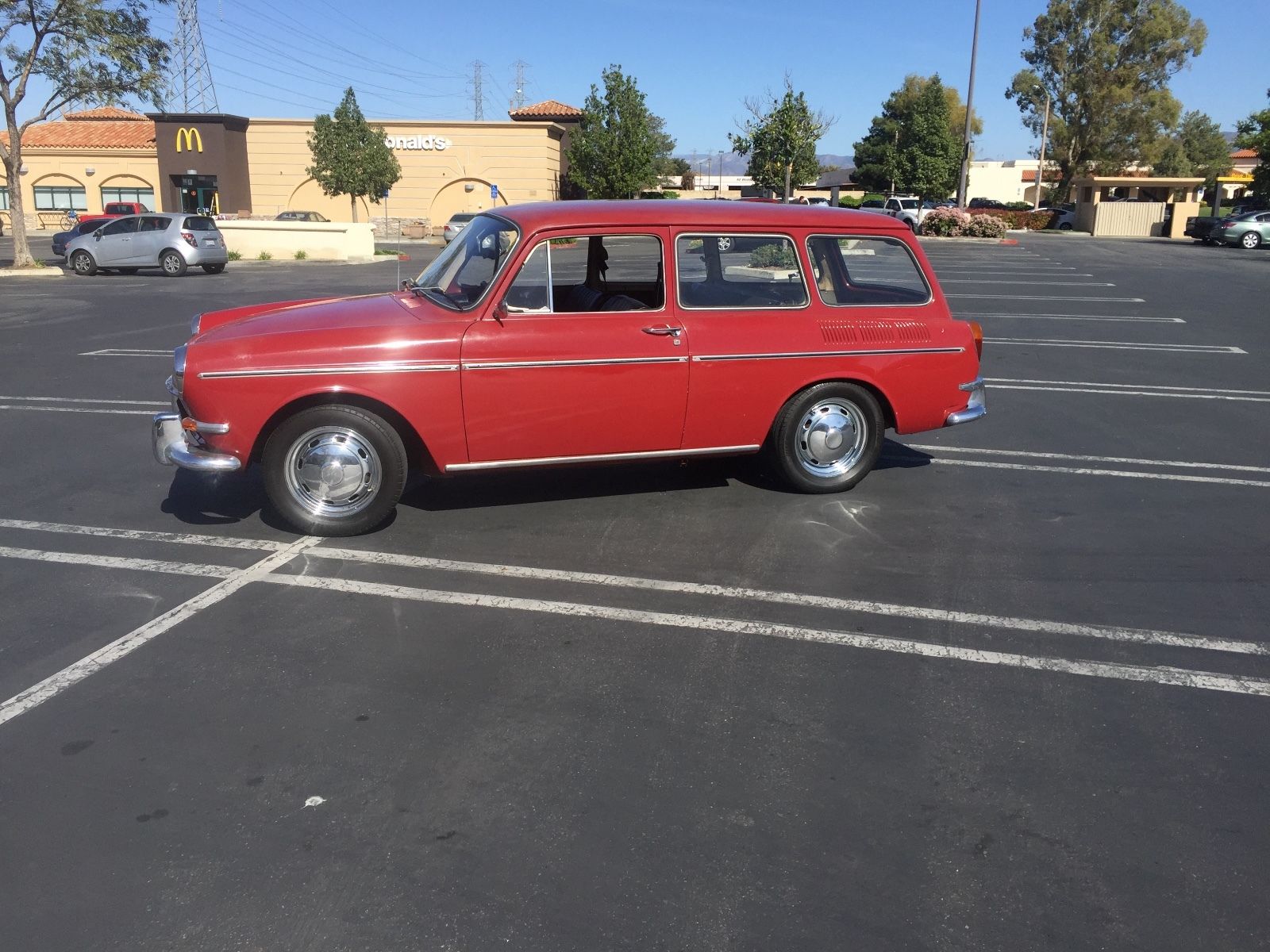 Click for Details: 1966 Volkswagen Squareback
If a bit more classic Volkswagen is your style, how about this clean survivor Squareback? It's not going to be perfect (*few are!) but with Beetle and Karmann Ghia prices on a sharp rise, the Type III lineup is suddenly the budget option. Bidding here is still below $6,000 with a few hours to go.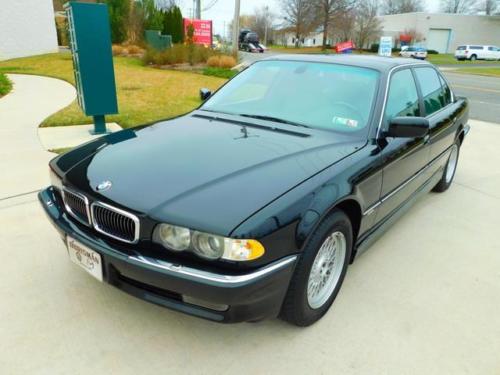 Click for Details: 2001 BMW 740iL
Last week it was a sub-$6,000 E32 740iL, but today we've got the more popular replacement.…