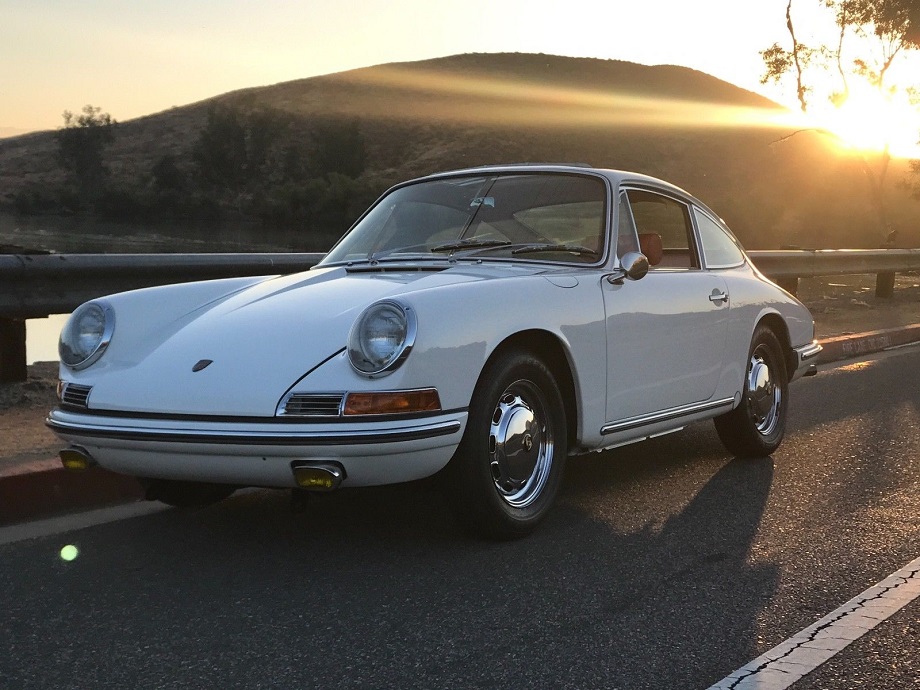 When I read about entry-level 911s these days they never really seem all that entry level. Even the most basic model will run you pretty close to six figures and selecting a few options can quickly move that price well above six figures. There's always the Cayman and with a starting price below $60K we probably shouldn't expect any Porsche to go much cheaper than that. As a luxury brand they have certain standards to uphold. But a Cayman isn't a 911.
I don't expect it to ever happen again, but I would love another 912. I know technically it's not a 911 either, but it's a heck of a lot closer to a 911 than a Cayman so for entry-level purposes it would do nicely. It's been more than 40 years since the last 912 was produced and even that final one-year run in 1976 wasn't really intended. For all intents and purposes 1969 marked the end for the 911's little brother.
Its brief existence was a good one though. With its smaller 1.6 liter flat-4 many thought it a better handling car than the 911 due to its better balance. Sure, the 912 wasn't as quick, but it could be just as fun. In the present market, relative to the typical high prices we see for a long-hood 911, the 912 still represents a nice value as well. Like many early Porsches that value isn't quite as good as it once was, but outside of a few very high priced examples most 912s can still be had fairly reasonably.
This one, a Light Ivory 1966 Porsche 912 with Red interior, makes for an interesting example as it looks quite good, but isn't entirely original. So we'll have to be careful in fully understanding the details, but I think it makes for a worthwhile investigation.…