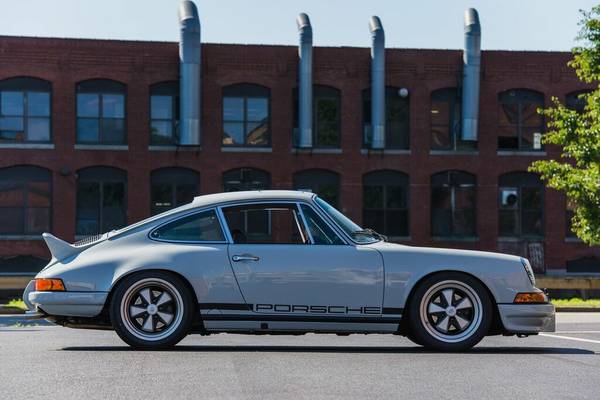 Among Porsche 911 enthusiasts and collectors the 1973 911 Carrera RS is a much adored car and for very good reason. While not the very first performance oriented model of the 911 Porsche produced, previous versions like the 911R were produced in such small numbers that most buyers never would have had any shot at them. While the Carrera RS was still produced in relatively small numbers, production still reached around 1,500 so there were a few to go around and they caused quite a stir.
Naturally, all of this greatness means prices are now very, very, high. Some Lightweights have eclipsed $1M. Because of those high prices and the general demand for the style and performance it has become increasingly common for builders to backdate later 911s, usually the 3.2 Carrera or (more rarely) the 964, bringing the style of the long-hood Carrera RS to the more modern mechanicals and underlying structure of a later 911. We've featured quite a few of these builds and they come in all sorts of spec and with a wide range of prices. Here we have another, which I think looks fantastic in its very understated, but still quite pretty, Dolphin Grey exterior and within the typical range in which we see these priced, this one seems pretty reasonable!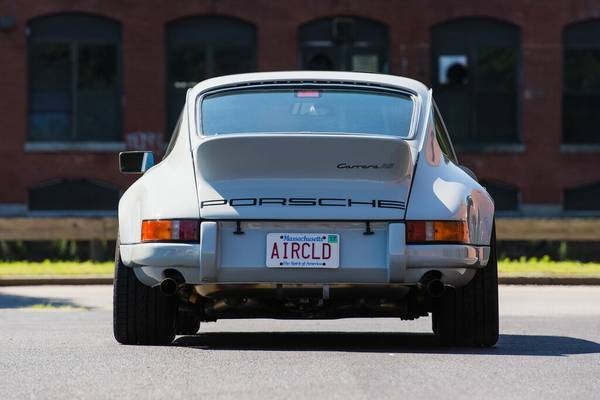 Year: 1987
Model: 911 Carrera
Engine: 3.2 liter flat-6
Transmission: 5-speed manual
Mileage: 134,600+ mi
Price: $58,995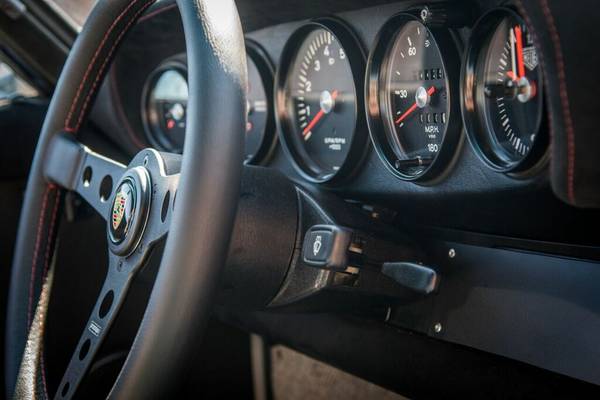 KMC is proud to present a unique opportunity to own this bespoke, award-winning, Restomod air-cooled 911. The build was based on a clean, numbers-matching 1987 911 Carrera from California. This was a perfect base for the build, given the well-established reliability of the 3.2L engine, with a slicker-shifting Getrag G50 gear box and revised chain tensioning and lubrication system (which plagued the previous 911 generations).
…