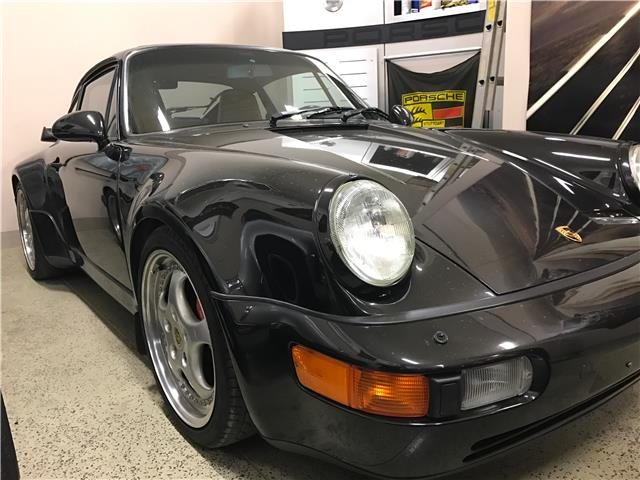 It's been quite a while since we featured a 911 Turbo 3.6 with an asking price below $200K. In fact, it appears that of all of them we've featured only one had such a price. The one we see here, a Black 1994 Porsche 911 Turbo 3.6 with Cashmere Beige interior and 54,562 miles, is not only priced below $200K, but at $164,000 it's a good bit under $200K. Naturally, the question is why the price is so relatively low? We'll speculate on some of that below, but I do also wonder about the prices for these Turbos in general. While so many we have come across were indeed priced above $200K they weren't exactly selling outside of incredibly low mileage examples. Many auctions were being bid precisely into the territory in which this one is priced. So perhaps the price here is just a realistic one. Imagine that!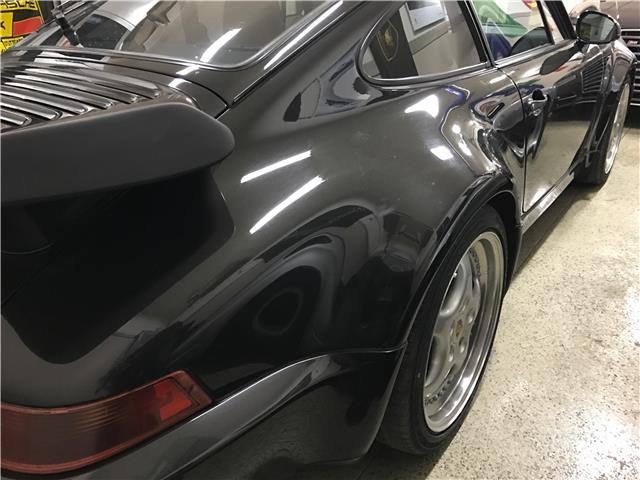 Year: 1994
Model: 911 Turbo
Engine: 3.6 liter turbocharged flat-6
Transmission: 5-speed manual
Mileage: 54,562 mi
Price: Reserve Auction ($164,000 Buy it Now)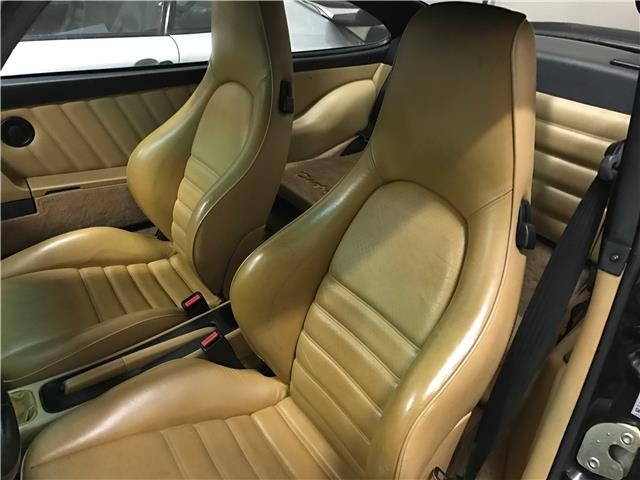 New Inventory Alert! So new it's yet to be detailed! Two owner 1994 Porsche 911 3.6 turbo. Same owner since 1995. 58,000 miles, we have receipts documenting every service and everything performed on the car since the day it left the lot in July of 1994. Recent complete engine overhaul/refresh by Porsche of Naples 5,000 miles ago. Runs/ drives incredible! Is it a sub 10,000 mile garage queen, that will cost you $300,000, No! t has had some repainted panels, has it been driven/tracked? like the pinnacle of all things Porsche of this era should have been. Yep you bet! Has everything, that it has ever needed to be addressed, been addressed when needed.
…