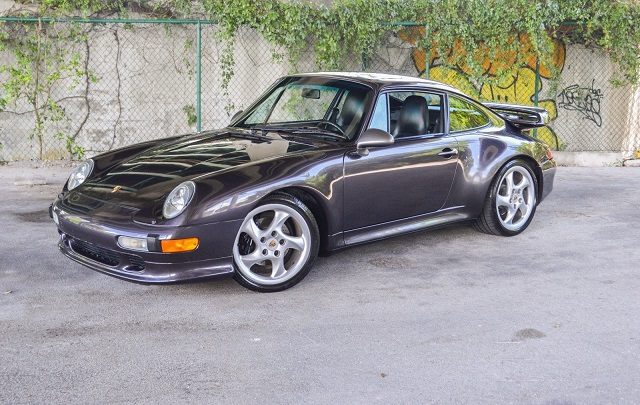 Vesuvio Metallic: another in a line of Porsche colors seen so rarely that I can never remember whether I have actually come across it before. The name perhaps comes from the volcano of similar name. I'm not actually sure, but the color certainly looks volcanic in a deep yet sparkling charcoal with hints of purple. It's a tough color to pin down as evidenced by the pictures here. In the shade the dark grey dominates and you might be forgiven for not recognizing the purple tones. In the sun, sadly not really shown here, the purple shines through bringing some vibrancy to all of that darkness. I like colors that shift and change with the light and this is a pretty rare one.
Here we see it covering the exterior of one of the all time great 911 models: a 1998 Porsche 911 Carrera S, located in Miami, with 72,053 miles on it.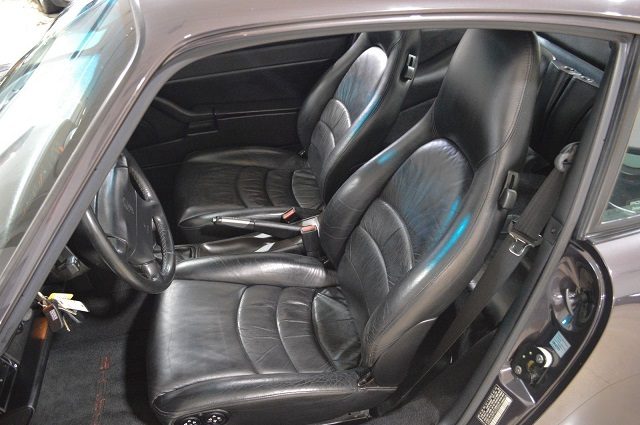 Year: 1998
Model: 911 Carrera S
Engine: 3.6 liter flat-6
Transmission: 6-speed manual
Mileage: 72,053 mi
Price: $104,900 Buy It Now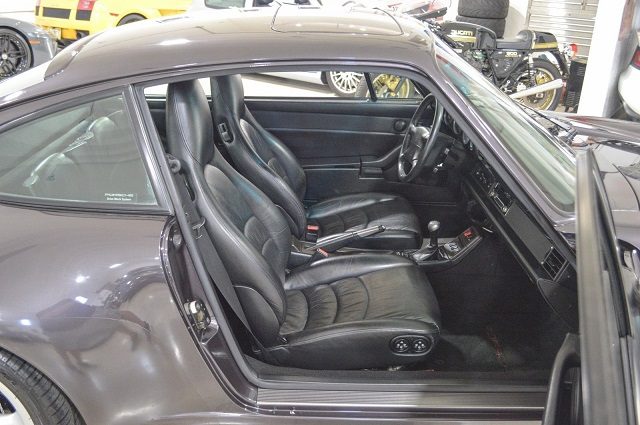 We are proud to offer this extremely rare 1998 Porsche Carrera S finished in its original Vesuvio metallic.

Only 24 of these rare examples ever made since new, this is the rarest 993 available on the market and the rarest 993 coupe variant in existence.

The Vesuvio Metallic paint is the most unique color offered from Porsche Exclusive Dpt that was not paint to sample. This Dark purple has a breath taking tone under different shades of light and included matte silver accents throughout the car. The paint is all original and untouched as the rest of the car still remains. Paint is in extremely good condition and shows as it if had half the mileage, only a couple of rock chips on hood.
…