They say, sometimes, you don't know what you've got until it's gone. Such is the case with Saab. As I was walking to work the other day, a 2011 9-5 sedan passed me on the street and I thought "my what a pretty car." Sad then, that this car lasted but one model year before the company wound down operations. Even more depressing was that the Sport Combi, or wagon, version of this sedan didn't make it into production. I've seen some pretty wagons over time, but this one just took the cake. A few prototypes and pre-production examples were produced, enough to tease us with a taste of what might have been.
A shame then, that Saab is no longer with us. But what about the company's other offerings at the end? The 9-3 was almost a decade old by the time Saab called it quits, but it still looked fairly fresh, given a 2008 facelift. The 9-3X was launched in 2009 as an all-wheel drive crossover variant of the 9-3 Sport Combi. Having lived in New England for a time and knowing that Saabs were popular there, I thought, wow, this will be everyone's dream car up there – a Saab crossover. Who could ask for anything more?
As you all know, we here at GCFSB like to feature the odd Swedish car or two, mainly because they share a lot of the qualities we admire about German vehicles. This 9-3X for sale in Kentucky is as-new, with only 6 miles on the clock. Technically, you could consider it German, since it shares its architecture with the Opel Vectra.
Year: 2011
Model: 9-3X
Engine: 2.0 liter turbocharged inline four cylinder
Transmission: 6-speed automatic
Mileage: 6 miles
Price: $33,900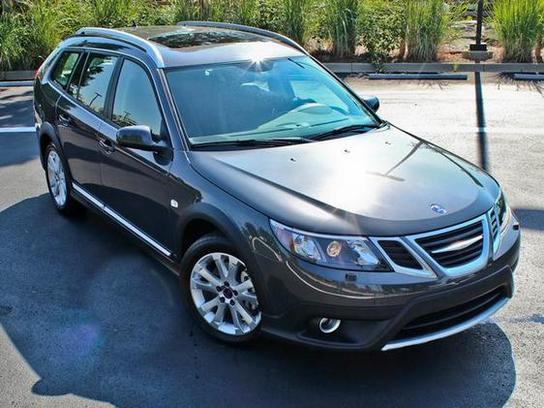 Warranty (5 year or 60K extended service included in this price).
…