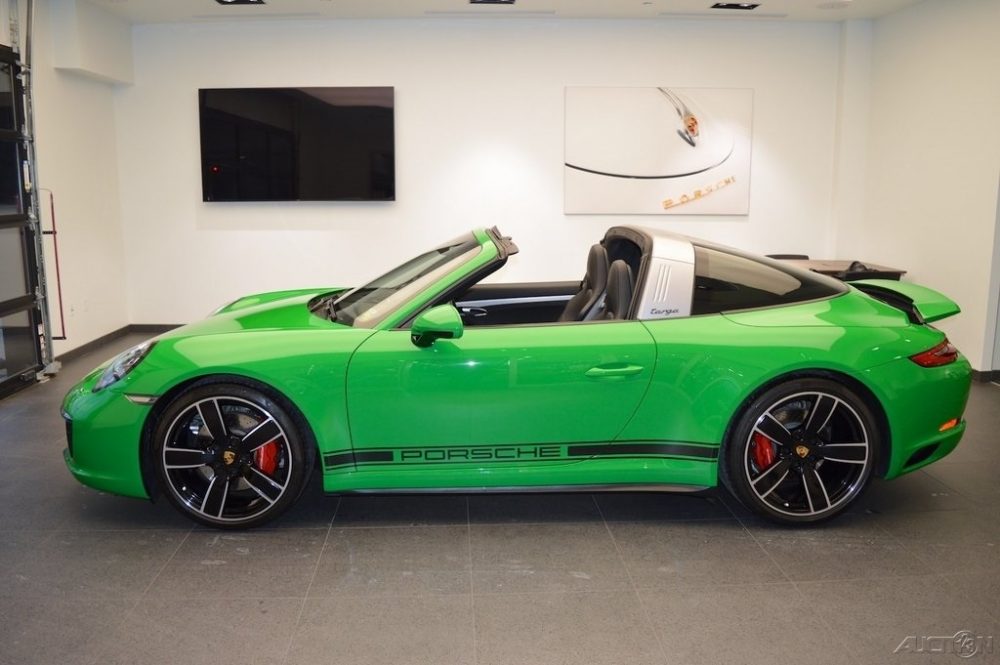 Anyone who has been reading these pages for a while will know that I am a huge fan of the 911 Targa. My first experiences with a Porsche of any kind were in a Targa and I guess that first love has remained with me. I love the aesthetics and the versatility. I even love Porsche's initial forays into the model's development with the kind-of-crazy Soft-window Targa. I loved them right up until 1996 when the design was modified for the 993. The Targa basically had become a giant sunroof.
Thankfully that all changed in 2014 when Porsche returned the Targa to its true form. It wasn't all roses. At its release the Targa was only available as either a 4 or 4S, i.e. no rear-drive Targa, but the Targa was back and it looked great! It fit the design of the 991 well. The new Targa allowed electronics to do all of the work so the top could be removed without too much fuss. You do have to come to a stop though. The horror.
Even with the Targa's return I have seen very few of them on the road. So I guess the least loved of the 911s will remain that way. Maybe buyers aren't sure what it is? I doubt anyone would fail to stop and look at this one: a Viper Green 2017 Porsche 911 Targa 4S, located in New York, with 7-speed manual transmission and 6,396 miles on it.
…