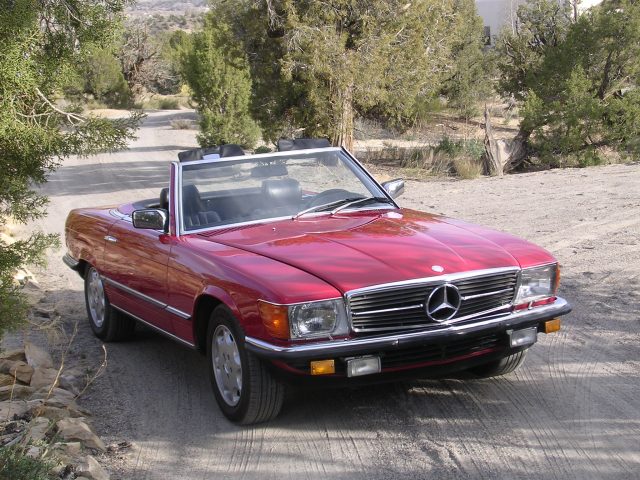 I go back and forth on whether or not I like the R107. I just think they stuck around way too long and those that want to sell them have grand illusions of what they are actually worth. I think sellers have some kind of mental formula in their head that goes "Mercedes + old + convertible = valuable" when we all know that none of those factors matter unless someone actually pays for it. But every once in a while a R107 comes along that I actually think represent good value for the money you would pay. This 1981 280SL, which looks to be a grey-market import, really represents what I think is the R107 to buy — if you really want one in the first place.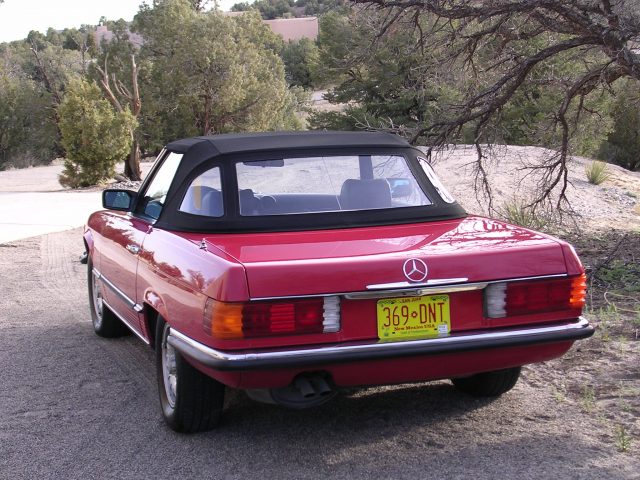 Year: 1981
Model: 280SL
Engine: 2.8 liter inline-6
Transmission: 4-speed automatic
Mileage: 186,000 miles
Price: $12,500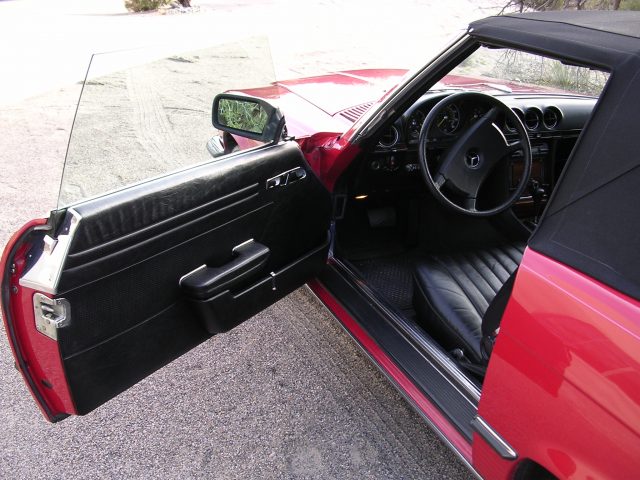 Very well cared-for German-engineered classic. I am the second owner and have owned the car for 31 years. It was 5 years old when I purchased it with 36,000 miles, current odometer is 186,000. It was always garaged but certainly driven and enjoyed over the years although with careful consideration to weather and other road conditions. I have all maintenance records and do the oil and filter changes myself every 3,000 miles. In short, this one's been "babied" and if you have ever wanted one, this is the one! Too many attributes to list, so just enjoy the pictures and if seriously interested, let me know. As you can see, I have the original rims as well as the OEM pictured in some of the images. The soft top will need replacement soon although I had it done 8 years ago…..beginning to see some dry-rot.
…