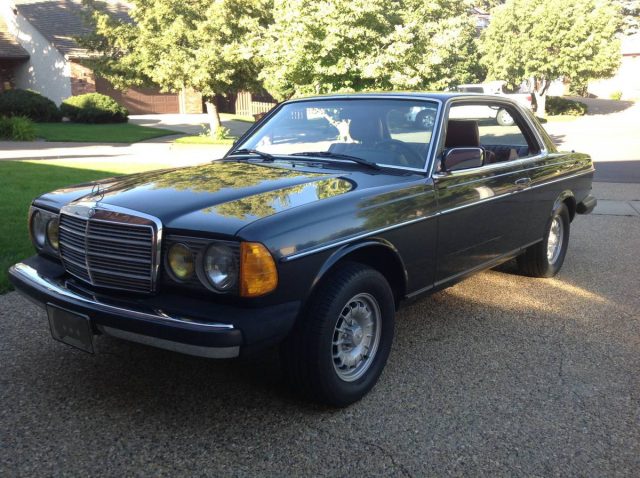 Now that I've looked at some cool and not so cool Mercedes from across the pond, I'm back to our regular left-hand drive cars. Fear not for our international readers as I'm not back to the United States just yet. This 1985 300CD from Vancouver, British Columbia, Canada gives us the best of what the W123 coupe has to offer. Much like the other prime W123s for sale, this one isn't coming cheap, but I'd argue that it's not exactly the worst deal in the world for what you get.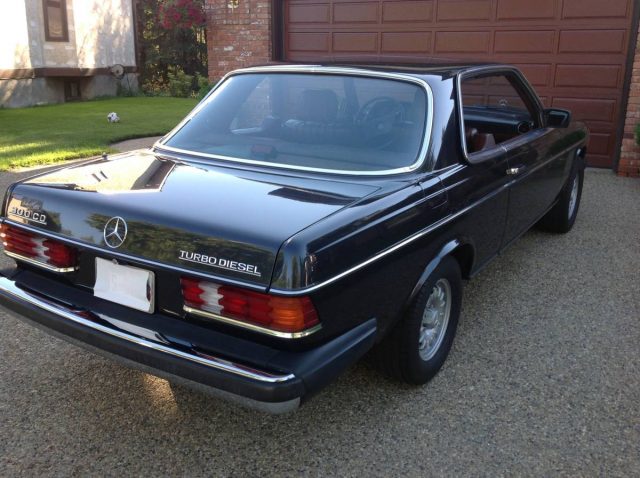 Year: 1985
Model: 300CD
Engine: 3.0 liter 5-cylinder
Transmission: 4-speed automatic
Mileage: 91,034 km (56,565 mi)
Price: $14,500 CDN ($11,319 USD)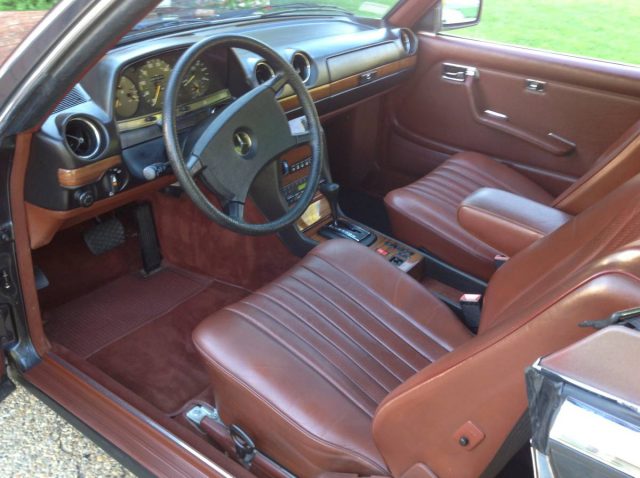 1985 Mercedes 300CD Turbo Diesel – 91000 KM All Original – Rare Color Combination Dark Grey on Mahogany Leather – Never winter driven – Garage kept – Never rust – Impeccable Kept – Records kept since new – Everything works as new – Nicest one I've ever seen – $14,500. Obo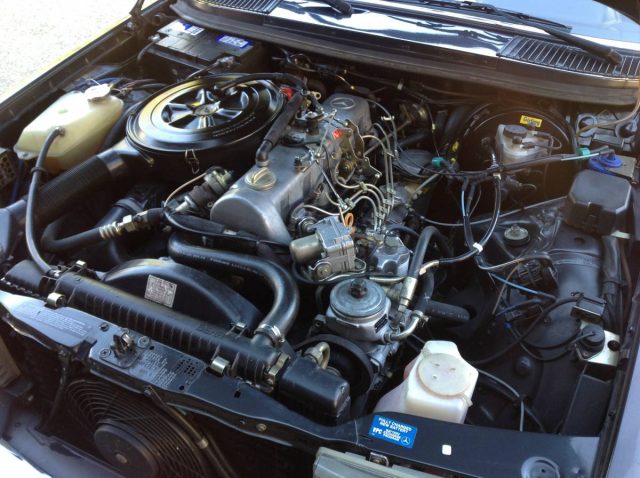 Taking a broad look at this car, this one looks like a real winner. Extremely clean without any issues I can see on the outside, the interior looks even better. The Sienna MB-Tex is relatively rare for any W123 let alone a coupe and I'm glad to see it's held up great for 56,000 miles. Under the hood, the OM617 looks prime with lots of cadmium plating still fresh. Being a 1985 W123, the last year of the chassis, it benefits greatly from a 2.88 rear differential as opposed to a 3.07. This translates to much better highway miles per gallon figures to the point where owners of prior year W123s seek out 1985 cars to swap in the differential.
At $14,500 CDN ($11,319 USD), it is probably priced on the higher end of the market in general.…