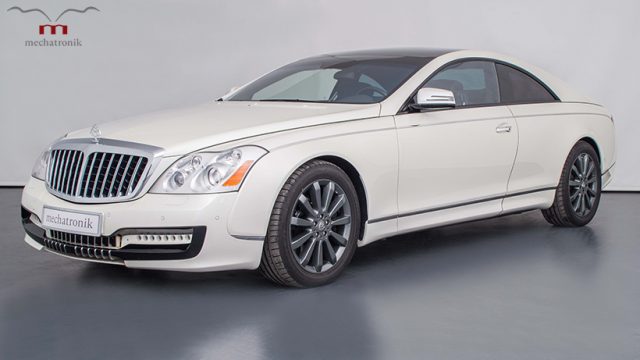 A little over a year ago I examined a 2008 Maybach 57S and explained why I thought it was one of the worst cars you can probably buy in terms of well … everything. Today I'm checking out another Mayback 57S and you may have noticed that this one looks a little different. What you are looking at is one of nine 57S Coupes ever produced. Now Mercedes-Benz and Maybach never officially produced a 57S Coupe but rather German coachbuilder Xenatec stepped in with the blessing from Mercedes and undertook this massive job. Xenatec orginally planned to produce somewhere between 100 to 200 of these 57S Coupes but operations ceased after Maybach sedan sales fell flat and maybe the market for a $930,000(!) luxury coupe wasn't as big as they projected. Seriously, these cost over $900,000 when the sedan sold for a little more than $400,000. When looking at this monster, you can see that no corners were cut in this conversion as everything looks exactly what you'd expect from a production car outside of the lower front grill that looks a little suspect in the styling department. So what do you make of this thing? Another failed experiment or something to be treasured as an example of rare ultra-luxury?
Year: 2009
Model: 57S Coupe
Engine: 6.0 liter twin-turbocharged V12
Transmission: 5-speed automatic
Mileage: 28,600 km (17,771 mi)
Price: Unlisted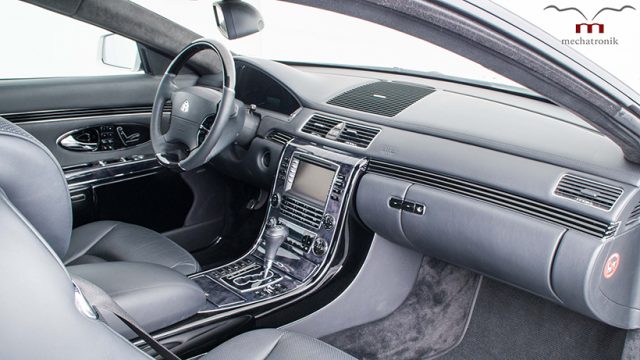 Maybach 57 S coupé – luxurious exclusivity. As only 9 units were built, this coupé is one of the rarest, most unusual vehicles ever to have been produced in the history of this ultra-luxury-class vehicle segment.

Despite the fact that the Maybach 57S loses two doors as a coupé, it is still a four-seater. However, the A B and C pillars as well as the doors and the car wings were modified for the Maybach coupé.
…