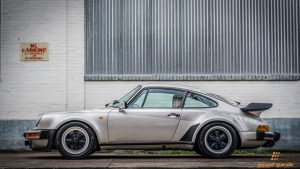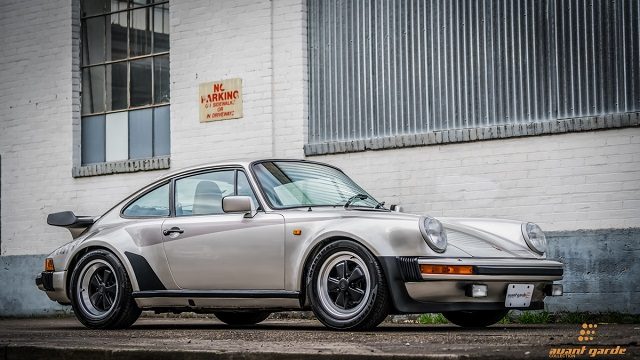 There are going to be lots of questions about this 1981 Porsche 930. A lot of potentially interested Porsche buyers will move on quickly as some of the information we already have will disqualify this 930 from their consideration. Ultimately, everything will come down to whether the price is right and as with any such car the hope is that its various foibles will yield a perfectly good driver-quality 930 for a lot less money than many comparable, and much more original, examples.
Let's get to the good stuff first: for one, it looks great! The color combination is really attractive, I'm a big fan of the Turbo graphics (though I don't think they're original given the model year), and the mileage is quite low. While the photos look a fair bit touched up, most everything presents well. For an early RoW 930 this looks like a nice example.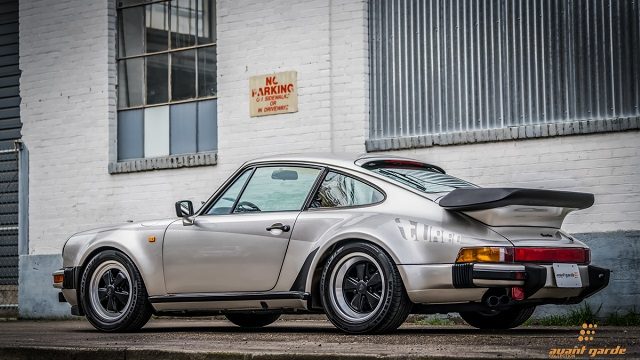 Year: 1981
Model: 911 Turbo
Engine: 3.3 liter turbocharged flat-6
Transmission: 4-speed manual
Mileage: 33,761 mi
Price: Reserve Auction
1981 Porsche 930 Turbo

Low Miles

Fresh Service

Great Driver

Non-Sunroof

VIN WP0ZZZ93ZBS000227

Engine # 6710253

Notice the price of 930's lately? Here's a chance to own one for a reasonable price. It's not perfect, but in some ways that's not a bad thing.

The interior has been updated with 993 parts and the car looks great with the Turbo graphics.

We just did an engine out service of the engine and gearbox. We replaced the syncro's in the transmission and did a full tune-up, including valve adjustment; the motor was re-sealed as well.

The car runs well and is great fun to drive.

Unfortunately, there is no paperwork to back up the mileage claim.

This is a driver quality car, not a show car and it's priced accordingly.
…