The year 1999 was perhaps one of the most significant years for Porsche in recent memory, as it signaled the beginning of a new era for the venerable 911. Gone were the direct links to the past, such as air-cooled engines, round headlamps and fixed quarter light glass. The type 996 was indeed an all new design, by famed stylist Harm Lagaay and while it didn't share any components with its predecessor, it did share much of its front end with the less expensive, mid-eingined Boxster. While some 911 purists derided the new model, it did bring about evolutionary touches to increase usability, while retaining the trademark rear-engined layout. Over a decade later, prices for 996s have lagged behind other, more desirable 911s, but it allows less wealthy enthusiasts access to the brand. This particular 911 is owned by our reader Joe and is very well sorted despite having just passed the 100,000 mile mark.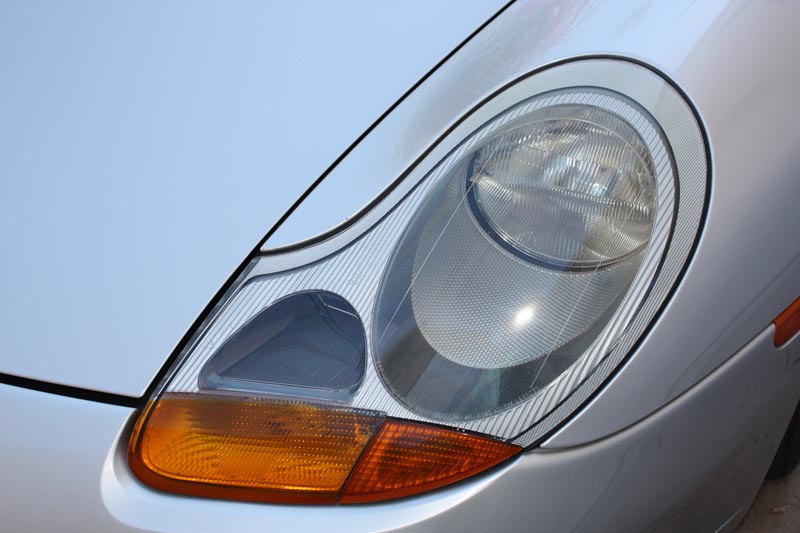 For sale: 1999 Porsche 911 Carrera C2 coupe. WP0AA2990XS623132. Production Date: June, 1998. Engine Type: M96

Transmission: 6-speed manual
Mileage: 100,679
Asking price: $19,400

I have the California title in-hand. Payment should be by wire transfer, check, or cash. Car is located in Los Angeles area. Please contact me via email: joe@joe250.com. I searched far and wide for this car. I wanted an LSD-equipped, no accident, all-original paint 996 coupe. It had 60,000 miles when I purchased it 2 years ago. I used it as my daily driver and racked up 40,000 miles in short order. My job requires me to drive all over California. It only let me down once when the crank position sensor started to go. Other than that it has been a fantastic car to own and drive. It is plenty fast, comfortable around town and perfect for long drives.
…