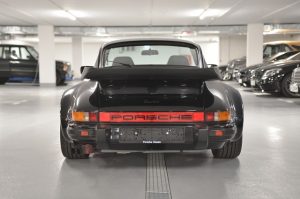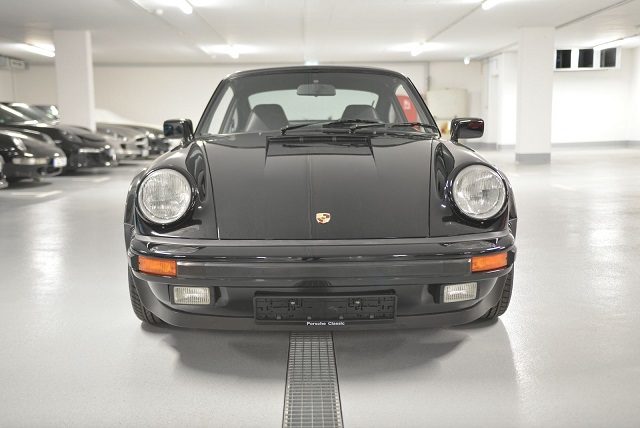 Enthusiasts never like it when manufacturers remove cars from our market, especially when said car is still being produced in other markets. Frustrations are elevated even further when the car is a higher performance model, as is typically the case. It was precisely this scenario in which Porsche's US customers found themselves mired in the early-'80s when the 930 was no longer being produced for the US market. At the time, Porsche did not want to commit the money to meet stricter emissions requirements so the model was pulled. It was only in 1986 that it returned. On the bright side, since the 930 still was being produced it was not impossible for US customers to find a way to get one. And, of course, in later years importation also represented an opportuntiy. We have just such an example here with this Black 1981 Porsche 930, located in California, with 49,794 miles on it.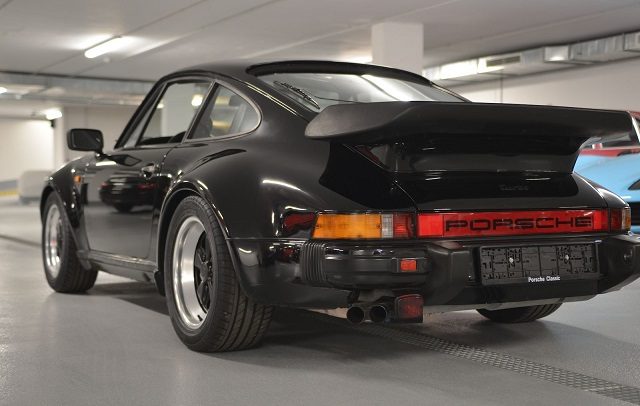 Year: 1981
Model: 911 Turbo
Engine: 3.3 liter turbocharged flat-6
Transmission: 4-speed manual
Mileage: 49,794 mi
Price: $109,000 Buy It Now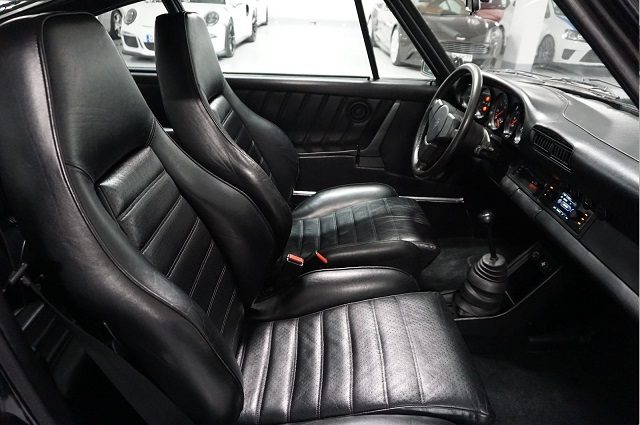 EARLY, ORIGINAL 930 TURBO 3.3 FROM A COLLECTION

– MODEL YEAR 1981

– MATCHING NUMBERS (CERTIFICATE OF AUTHENTICITY)

– DELIVERY PORSCHE AT CENTER MUENSTER

– INVOICE DATE 11/08/1980

– GERMAN VIN WP0ZZZ93ZBS000XYZ

– COUNTRY CODE C00 GERMANY

– $30,000.00 INVESTED IN 2015 / 2016

ROOFLINER, EXHAUST, HEAT EXCHANGER, OIL- / FUEL LINES, TURBOCHARGER, TIRES AND MANY MORE.

– ORIGINAL FUCHS RIMS IN 7″ UND 8″ X 16″

– PORSCHE CLASSIC RADIO WITH NAVIGATION / BLUETOOTH

– ACCIDENT FREE

– FIRST PAINT (EXCEPT FOR HOOD AND FRONTFENDERS)

– FOUR OWNERS

BUYER IS RESPONSIBLE FOR SHIPPING AND TAXES. SELLER WILL ASSIST SHIPPING ETC.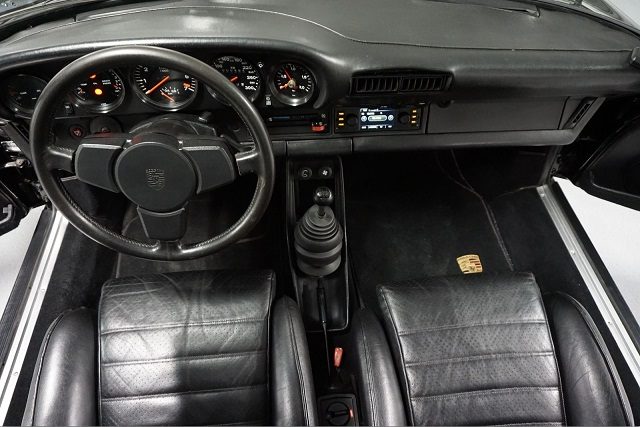 Like with many RoW cars we come across for sale in the US there isn't a lot here to tell us about this 930's importation: when it occurred, by whom, and under what circumstances.…