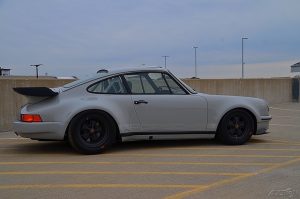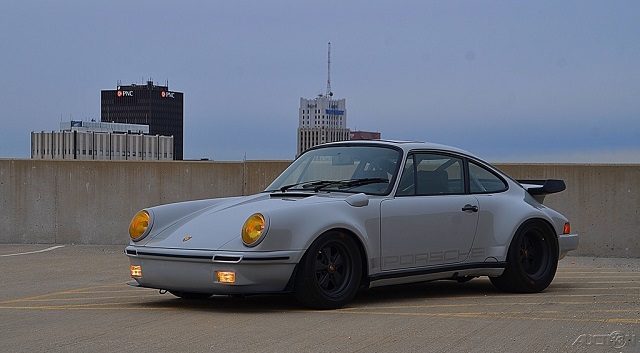 I'm not sure it would be possible to pick worse lighting conditions for photographing this 930. I suppose if it were dark that would be worse. Sorry, I just needed to get that out of the way because I've seen other pictures of this car and it looked incredible. A non-metallic, almost matte, Silver will never be the most jaw-dropping of paint choices but it can look good when executed well. Here it is executed well. Really well. I won't pretend to have any special knowledge of this 930, but there is plenty of information out there for those who want to read about this build. I didn't know it existed until now.
Rob Ida is the primary man behind Rob Ida Concepts and most well known for his work with custom built hot rods. In some cases they are incredibly cool designs with lines that stretch the eye along the car's length creating a sense of movement even while the car stands still. But he's also worked on a few Porsches and here we have for sale his 1986 Porsche 930, which was displayed at SEMA 2016. As SEMA cars go this build actually is quite subtle. For the most part it maintains the basic design of the 930 – why mess with a classic, right? – with the only major change being a revised front end created by Rob Ida himself. The overall package is aggressive, but with very clean lines and not over the top. The wheels are staggered 16″ at the rear and 15″ up front in order to produce a subtle rake. Achieving that rake was the primary motivating force guiding his work and the end result is pretty great. Frankly, it's probably one of the best 930s I've seen.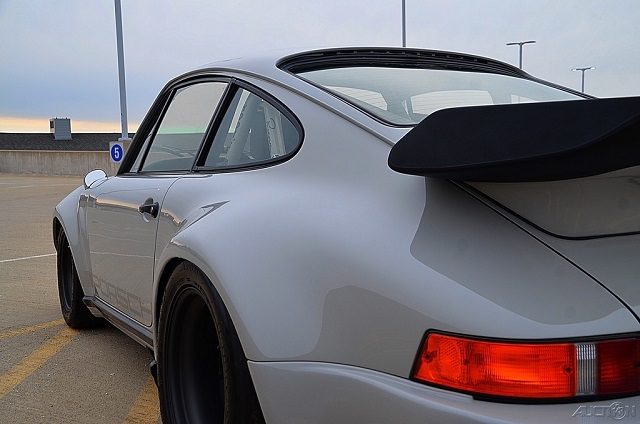 Year: 1986
Model: 911 Turbo
Engine: 3.3 liter turbocharged flat-6
Transmission: 4-speed manual
Mileage: 101,789 mi
Price: $195,000 Buy It Now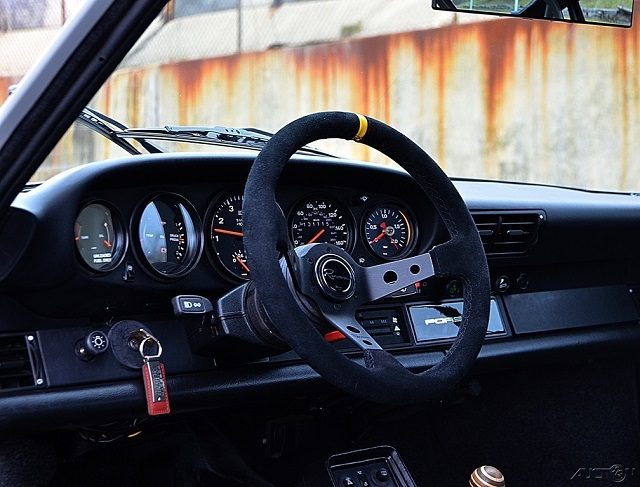 Rob Ida 930 Turbo

2016 SEMA CAR

I have to say that there are some days that I agree with everyone….
…