****UPDATE**** 9/14/09
It was brought to our attention by a reader that the yellow widebody Porsche listed below has some discrepancies with VIN #s and seller legitimacy. If you see this Porsche listed proceed with care.
There is something about a 930 Porsche that just feels right. Nice proportions, fine performance, and fewer/simpler electronic gizmos than more modern 911s. They have that great Porsche sound. Really a work horse and driver's car for the 80s Porsche enthusiast. I put 930 Porsche's in that category of car that offers a pure driving experience in a package that begs to get out on the road rain or shine. Not quite the same as the new GT3 your neighbor owns that will never see its true potential as it only gets out of the garage on the trip to the golf course and even then only on cloudless days.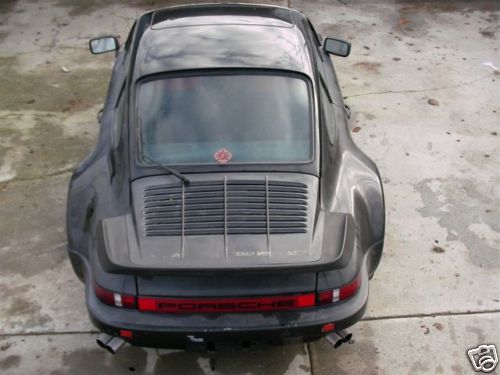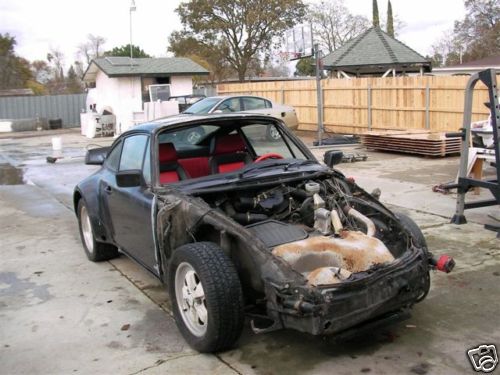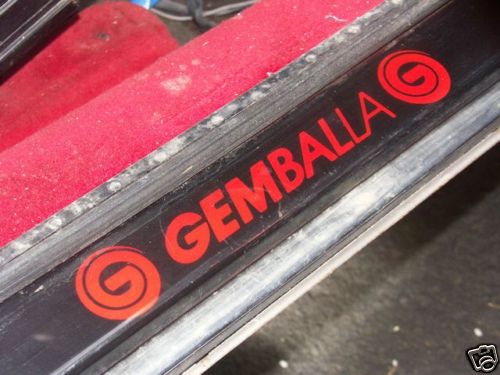 Prices seem very solid and stable for good 930s. This shows positively on how collectors view these models. $15k should get you an almost daily driver worthy Porsche, that you can enjoy most of the year (year round down south), and that you could probably sell in a few years for what you paid. The $25k ask for this Gemballa in need of work seems a bit high, particularly when for a tick over $20k and a Strosek bodied 1986 sold at $20k.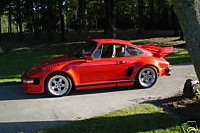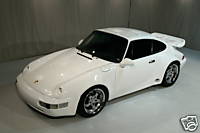 eBay is notorious for making it hard to sell damaged cars for decent prices. An auction format is supposed to show true market value, but I rarely see auctions for damaged cars like this, that have a seller's reserve actually complete successfully.…