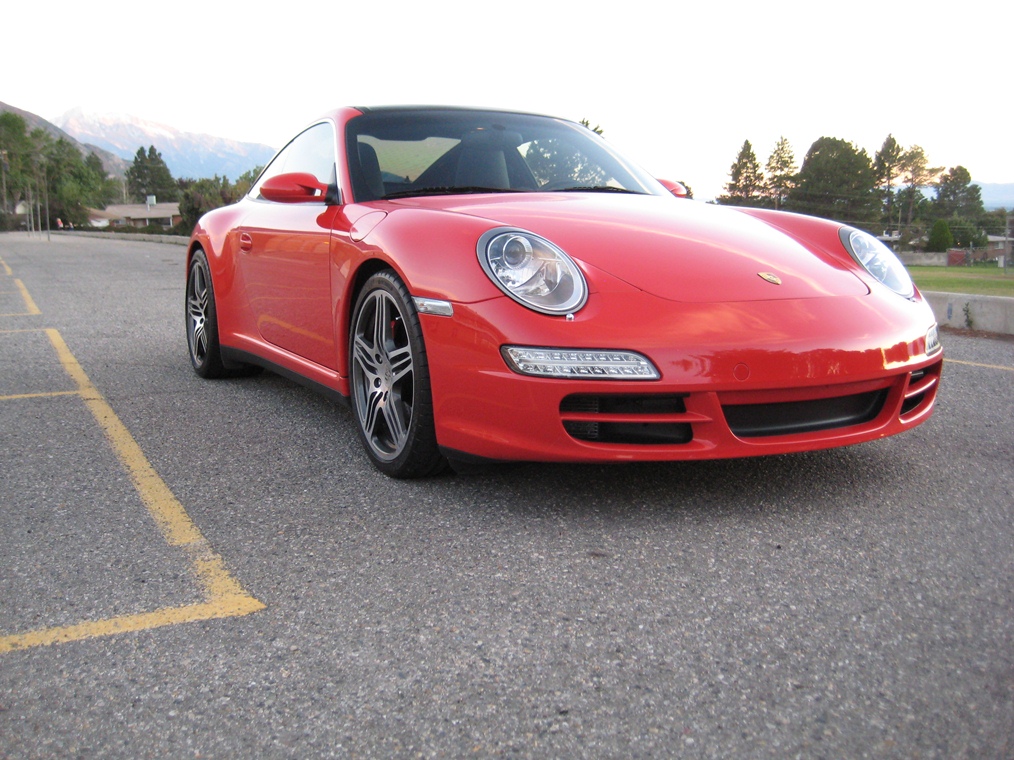 Time for something a little more modern. While I love a classic 911 there is little doubt that in terms of performance a newer model provides more value. With more than 300 hp coming from their water-cooled flat-6 a bone-stock base 996 or 997 will easily outperform many of the best classic 911s. A 996 is generally a better value, but with a 997 you get a more aesthetically pleasing design along with a bit more power. Upgrade to the 4S seen here and the 3.8 liter flat-6 provides 355 hp for the all-wheel drive system to distribute to the road. These cars are quick, refined, and handle very capably. A well-maintained example will have years of driving pleasure ahead of it, which brings us to the car featured here: a Guards Red 2007 Porsche 911 Targa 4S located in Salt Lake City.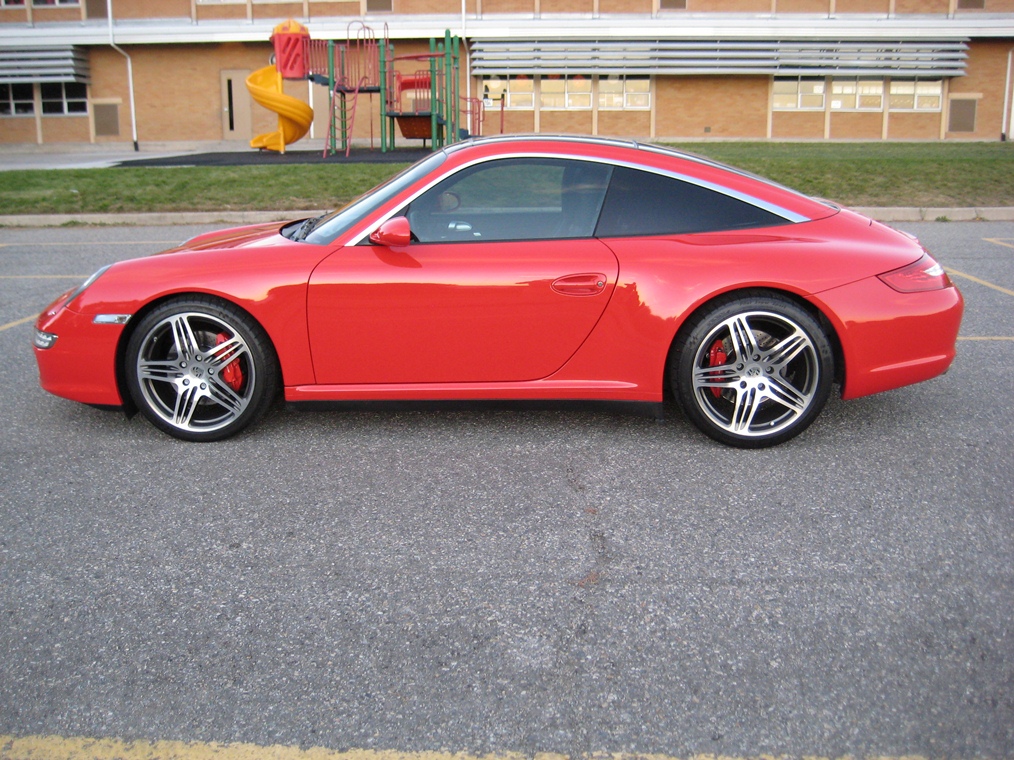 Year: 2007
Model: 911 Targa 4S
Engine: 3.8 liter flat-6
Transmission: 6-speed manual
Mileage: 30,248 mi
Price: $53,500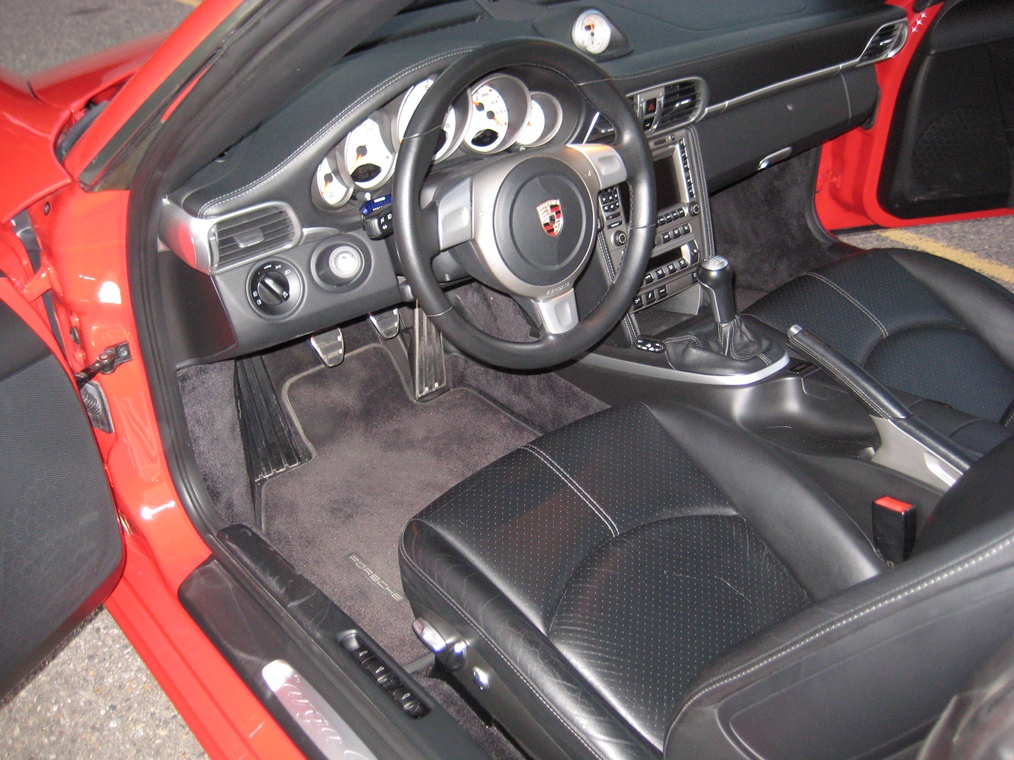 Details:
2007 targa 4S, 6 spd. 30,2xx miles
Guards Red/black Asking $53,500

Original options:
Black full leather, power seats, heated seats, floor mats, dimming mirrors
19″ turbo wheels, sport chrono plus, NAV, Bose, crest in headrest

Aftermarket goodies:
tint, clear bra, Mobridge (bluetooth & ipod)
Passport 9500ci radar detector & laser jammer
Rottec LED front lights & Dectane rear LED lights (all original lights included)
H&R Spacers 7mm/15mm F/R (stock lug bolts included)

Maintenance history (since I purchased the car)
9/7/11 16,500 miles: oil change
10/3/11 new cabin filter
4/4/12 22,000 miles: oil change, replaced serpentine belt (recommended due to age)
10/16/12 25,575 miles: replaced broken shifter cable (seems to be a common issue on the 997s)
11/15/12 replaced original battery w/ Interstate MTP94 85 month battery (original one was getting weak)
4/29/13 27,231 miles: oil change

Overall condition:
Original window sticker, maint.
…