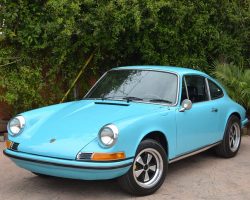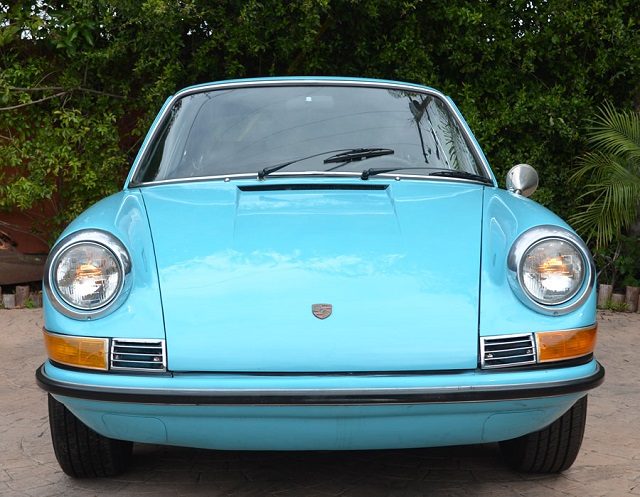 We come across a wide range of descriptions when looking at ads for cars. Some are so short and vague as to be meaningless. Many follow a stereotypical salesman approach making bold hyperbolic claims about every positive aspect of the car while brushing aside the negatives. And others can be so wordy that the useful details get lost among a sea of model history (i.e. not the car's history) narrative and general information that might apply to almost every example. There is another type; a better type. This ad is of that sort. It isn't long, but the details are there. It answers many of the obvious questions and describes the car faithfully. That the seller works the pictures into the narrative actually helps as you can see what is being described. To a certain degree (and this probably is why I like the ad) it provides a lot of the information I would provide when featuring the car here. So read it!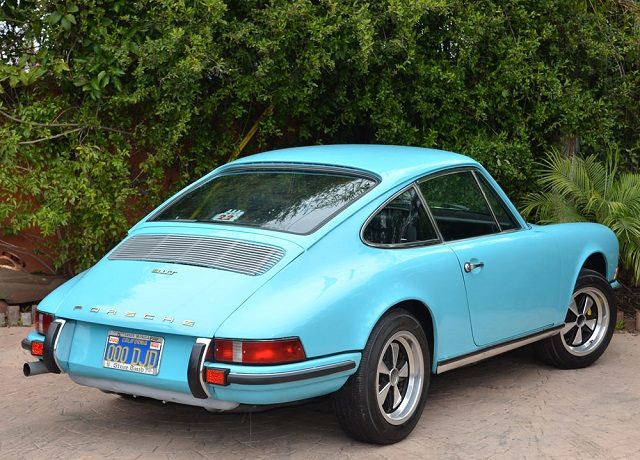 Year: 1970
Model: 911T
Engine: 2.2 liter flat-6
Transmission: 5-speed manual
Mileage: 75,550 mi
Price: Reserve Auction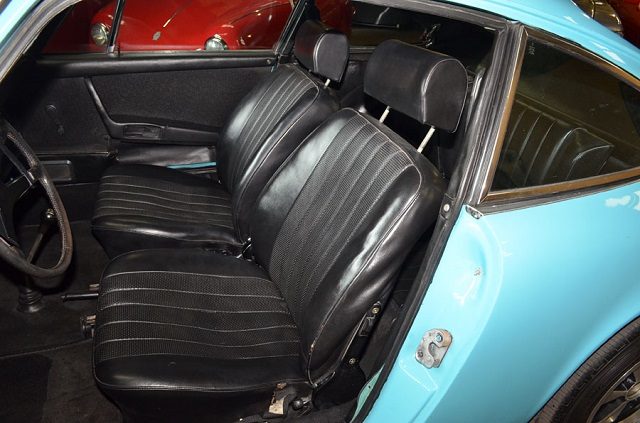 For those of us who have to work for a living, affording the acquisition of a longhood 911 "F-Modell" has become quite a stretch. Especially the 2.2 and 2.4-liter cars of the 1970 to 1973 vintage seem to fit either one of two categories: they are either way too expensive, or rusted hulks in need of e-v-e-r-y-t-h-i-n-g.

Every once in a blue moon do we find a car that is still sensibly priced. It may not be a show winner, but it will have good bones and usually can be enjoyed for years to come just the way it is, thus allowing small improvements at one's own pace, as time and funds allow.
…