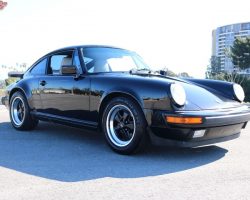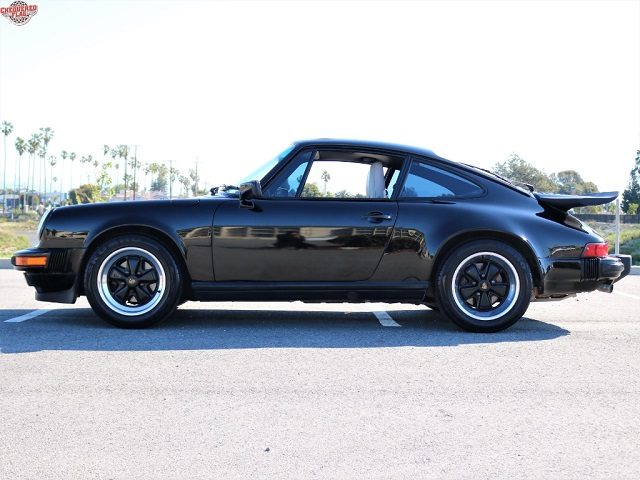 Our perusal of classifieds takes on a variety of forms, or at least for me it does. Most of the time it is simply a search with no target: let's see what's out there. Other times I might narrow that search to a particular model, sometimes even a particular year. I'm always looking for the more interesting examples, especially by color. Every now and then I search for what I want. That's what got me to this 911: a Black 1989 Porsche 911 Carrera Coupe with Linen leather interior and 127,500 miles on it.
Craig recently wrote of his own Mercedes acquisition, which stemmed from searching classifieds for our site. That won't be the case for me. I'm not planning to buy another car that I'll barely drive and will be parked on the street. But I'm always on the lookout just to dream a little and to have an eye on the market. I won't say this 911 is perfect – because I'm not even sure what the perfect 911 would be – but it hits almost all the right notes and for those back road weekend drives I think it'd do very nicely!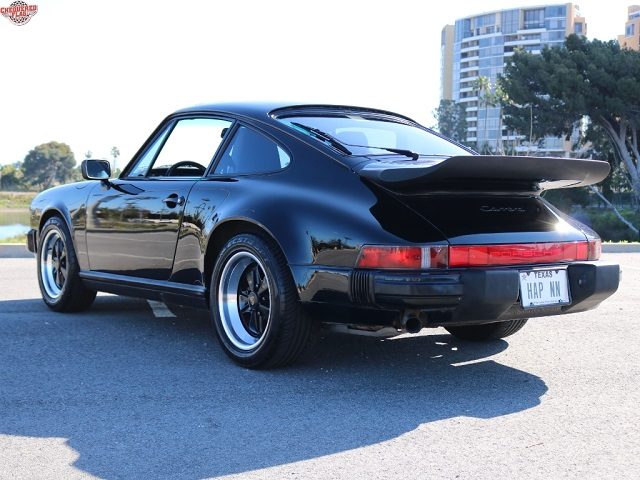 Year: 1989
Model: 911 Carrera
Engine: 3.2 liter flat-6
Transmission: 5-speed manual
Mileage: 127,500 mi
Price: $53,500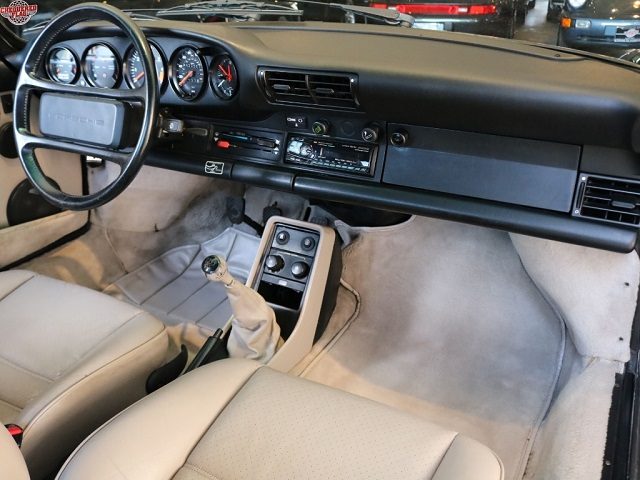 Chequered Flag International is pleased to offer this 1989 Porsche 911 G50 Coupe in Black with Silk Grey leather interior. 127,50 miles with clean CARFAX. Delivered in Washington state and taken to Texas around '94 to present. Nicely equipped with: Power Sport Seats, Limited Slip Diff, Short Shifter and Sport Suspension. Very good straight body with mostly original paint (blend on hood and the front left fender and rear left quarter panel).
…