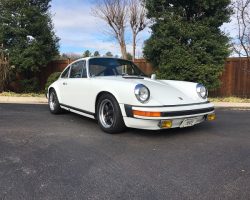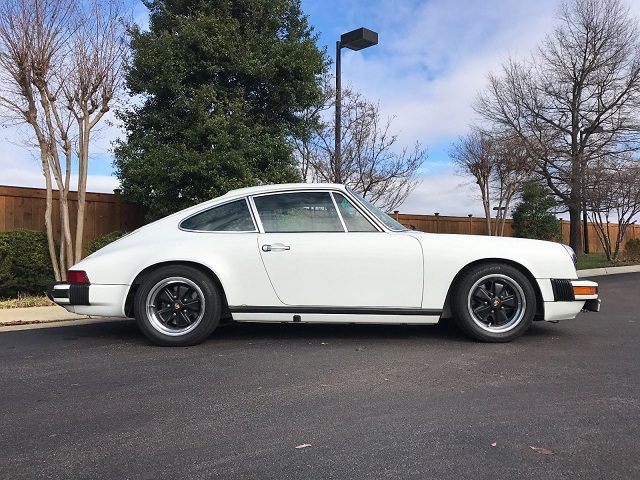 I wouldn't say this is a rare occurrence, but there are times when I come across a 911 and think to myself, "Man, I kinda like this one, but I can't really tell you exactly why that is." It's not rarity, it's not performance, I may not even find it strikingly pretty. I suppose really it's just the sum of the parts. The appeal for me does tend to come from certain models – the 911SC and 3.2 Carrera – but otherwise we're talking about standard 911s. I love them and I imagine I'm not alone. We all have our eye out for those rare beauties, but sometimes it's the familiar that keeps us coming back.
That all, more or less, sums up this feature: a Grand Prix White 1978 Porsche 911SC Coupe, located in Richmond, with around 98K miles on it.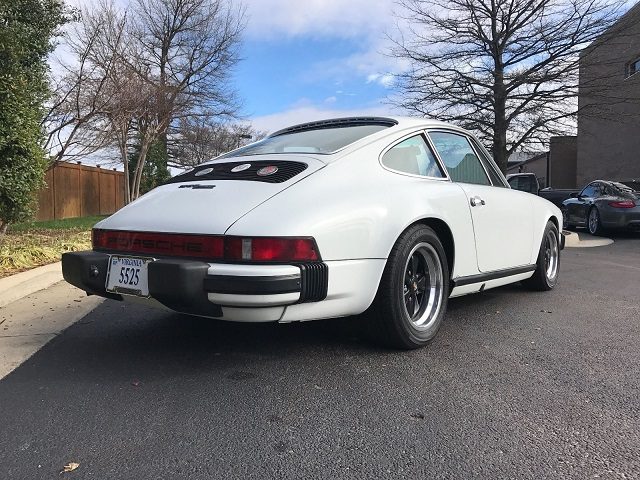 Year: 1978
Model: 911SC
Engine: 3.0 liter flat-6
Transmission: 5-speed manual
Mileage: 98,000 mi
Price: Reserve Auction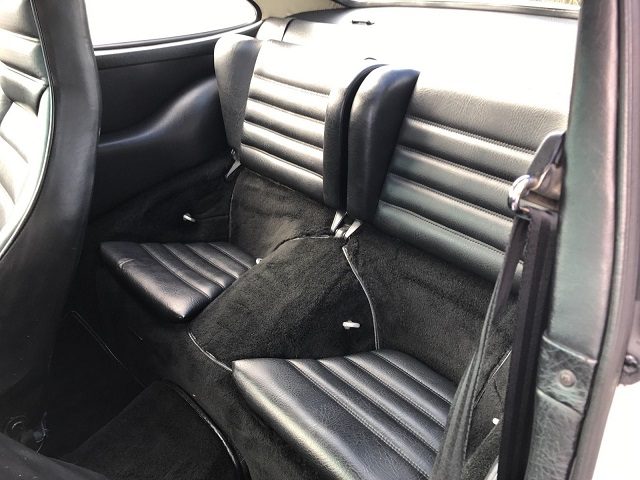 Offering an absolutely beautiful 1978 911 SC. This car is under consignment and has been owned for a little over 4 years by its current owner. It has had its AC converted and is blowing nice and cold. Other being slightly lowered and having an aftermarket radio the car is stock. This car shows EXTREMELY well for its age and I have service records dating back to 1990! Please call, text, email, if you have any questions.

Paint readings:
Hood-7.5
Roof-7.5
Trunk-9.5
RF-4.5
LF-4.5
RD-3.5
LD-7.5
R 1/4-5.5
L 1/4-5.5

CELL: 804 837 7613
EMAIL: Jprice@euroclassics.com

We offer shipping to all 50 states!
1978 was the debut year of the 911SC and the model – along with its successor the 3.2 Carrera – helped release the 911 from the doldrums of the mid-70s when emission restrictions and other aesthetic changes hampered both the 911's appeal as well as its reliability.…