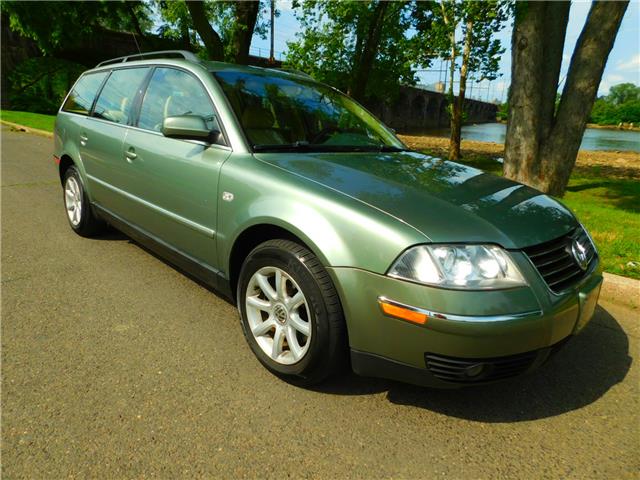 The Volkswagen Passat isn't a particularly exciting car to drive. It's also not particularly exciting to look at. While most people would categorize those as negative attributes for vehicle ownership, there's a third thing that the Passat isn't particularly exciting at which I'd wager most would consider a very good thing.
It's not an exciting car to own.
"But isn't that a bad thing?!?! you're thinking to yourself? Sure, when I go out into the garage and see the M3 sitting there, my pulse rate quickens. Scratch that, I don't even have to go into the garage – endorphins flow at the mere thought of it. And turning the key? All sorts of goodness happens. I'll spare you the details, but sufficed to say it's an exciting car to own, look at and drive. The Passat is not a M3.
But it is a vehicle thoroughly devoid of drama, and to me, that's what makes the Passat a not exciting car to own. Take the contemporary Audi Allroad from the same period for example. The Passat mimics the look and the function of the A6 in nearly every way. It's not even much slower on a continuum. But Less exciting to own? For sure, and when you're talking breaking and repairs, that's a very good thing.
Because let's be honest for a second; these cars that we love, that we fawn over, that we pontificate about – they're pieces of metal with a lot of plastic and complicated electrical and pneumatic systems. And they're not getting any younger. Take my 2002 Passat as a case study; it's on the verge of being 17 years old and has now covered over 140,000 miles. Yet it's caused no sleepless nights, no emptying of wallets, not even left me stranded once. It's just been completely reliable transportation in all weather, with my family, all our goods and a ridiculous amount of various cargo.…