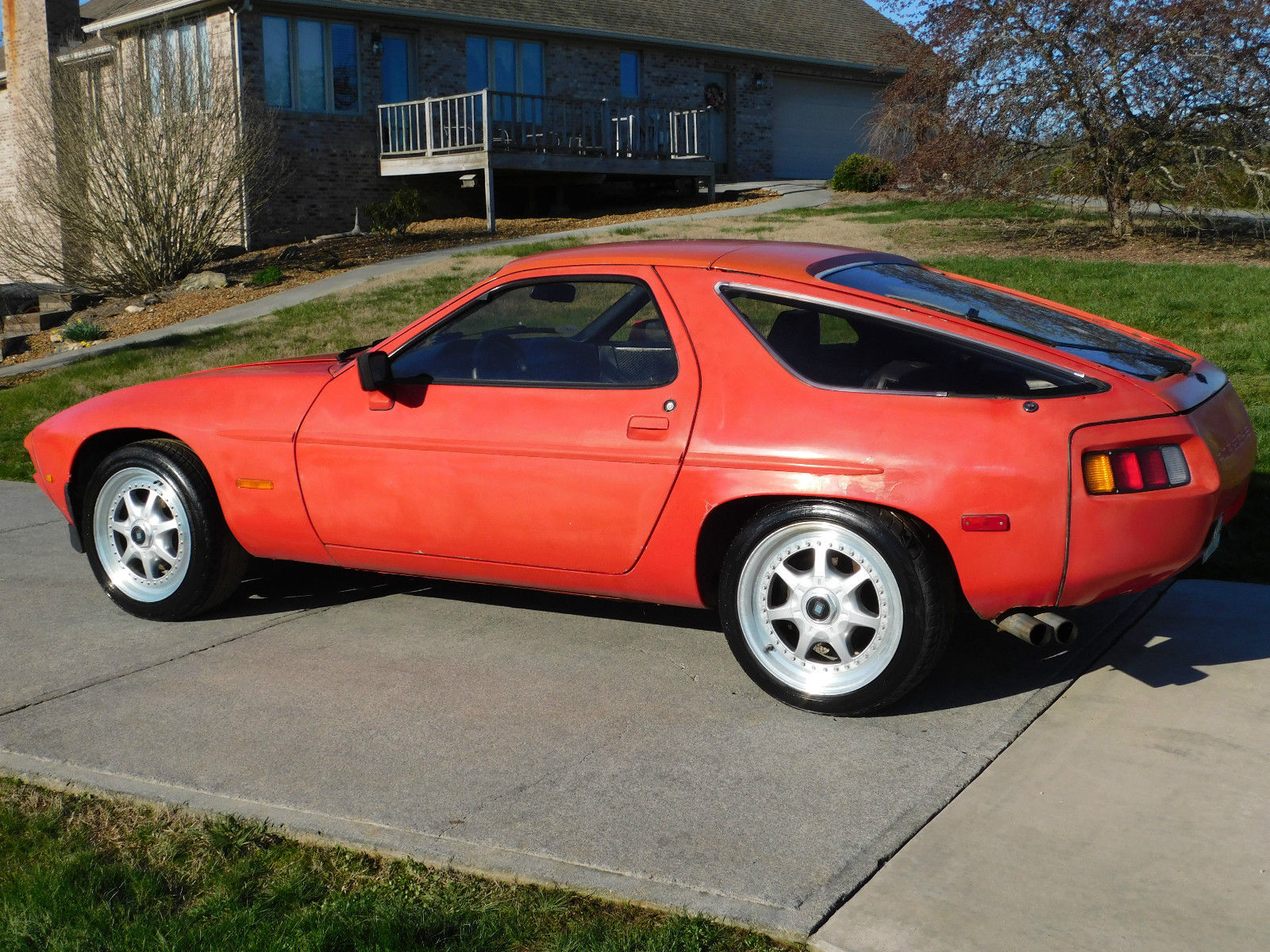 Last week's What We're Watching post seemed to be a hit, so I've lined up another group of auctions. This time, they're all affordable no reserve classics (or soon to be?). Care to wager on what each will sell at? Let's start with a 5-speed Euro Porsche 928.
Click for Details: 1981 Porsche 928
It's far from perfect, but here's a 1981 Porsche 928 5-speed in Euro trim. The BBS wheels might look more at home on an early E39 540i, the paint is tired and the engine hasn't run in some time (and what the heck is up with that shifter surround???) but hey, at time of writing the whole package can you yours for $3,000. Certainly it's worth at least that in parts?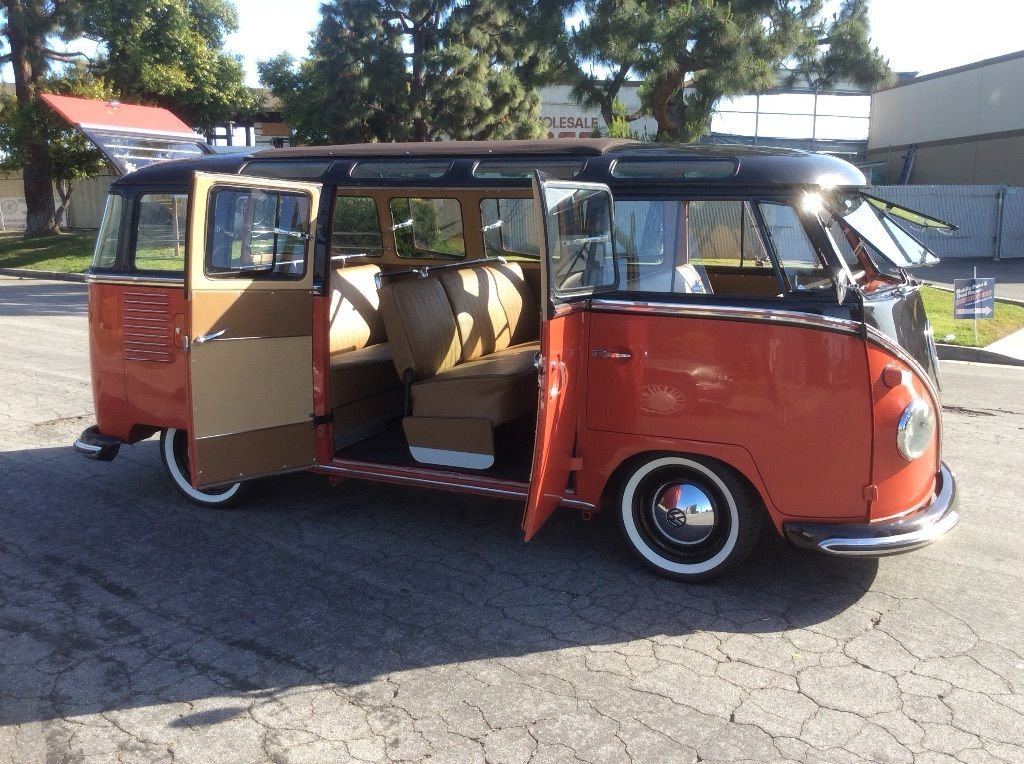 Click for Details: 1960 Volkswagen Bus
I said "affordable", right? Well, with VIN tags of 23 Window Sambas selling for upwards of $11,000, this no reserve auction on a lovely restored '60 seems like a deal. The color combination and condition are spot on, and it will be interesting to see where it ends.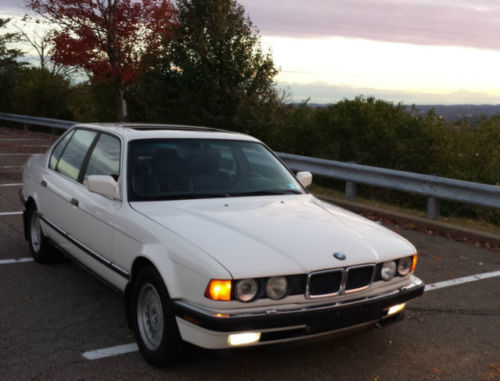 Click for Details: 1993 BMW 740iL
Back to great values, and this 1993 BMW 740iL seems ready to please. It's got lower mileage, the great E32 shape, a nice color combination and very good overall condition. Usually the big money has been reserved for the follow-up E38, so I think someone will get a great deal on this very nice '93.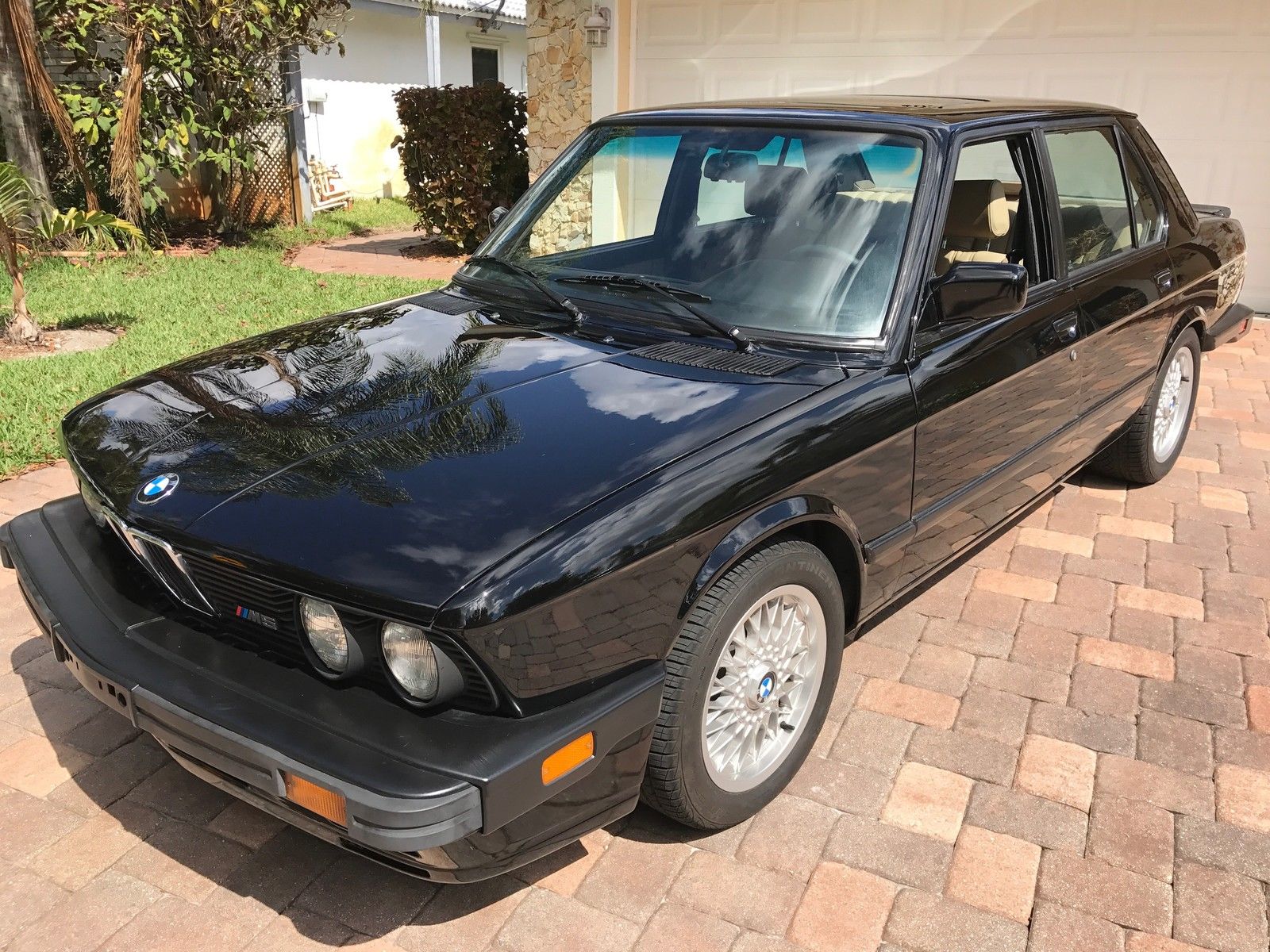 Click for Details: 1988 BMW M5
There's been a lot of speculation on the 80s BMW M market, so seeing a no reserve auction on an M5 is both rare and offers us the chance to litmus test the market. Usually the cars that come up in no reserve format aren't the nicest ones out there, but this one generally looks great.…