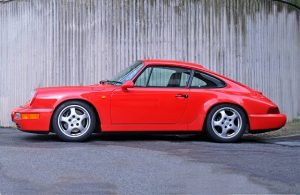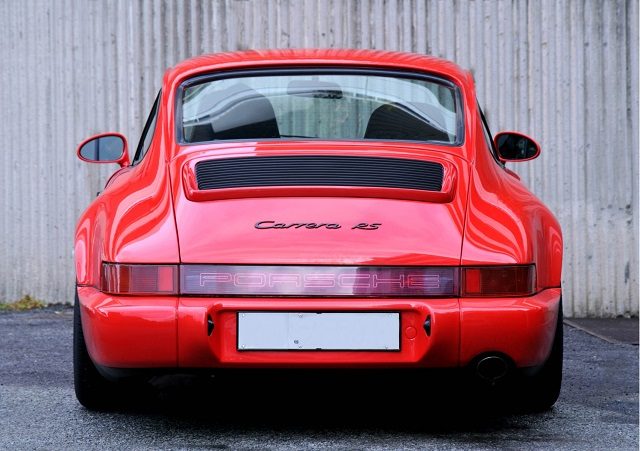 I'm going to move on from the 964 soon, but before I did I wanted to post one more. The Japanese Carrera 2 from earlier this week reminded me that the Carrera RS can now be legally imported so I couldn't pass up the chance to feature one of those. Despite its rarity there are usually a few of these available at any given time. That does, of course, mean expanding your search quite far and even though they are available a few is just that, a few. So it still isn't easy, but they are out there.
I wanted to find one that wasn't too crazy expensive (though finding one below $200K seems very difficult so "expensive" is a bit relative here). There are some of those available if you want one as a collector, but I wanted to find one with some miles and that hopefully someone could drive. This also meant looking at something in a more standard color. And that's what we see here with this Guards Red 1992 Porsche 911 Carrera RS, located in Italy, with 81K kilometers on it.
If you do happen to desire one that's a little more rare and more interesting, this one or this one could suit your needs. Both of those have similar miles to this one, but come in more daring colors. All of these should be great!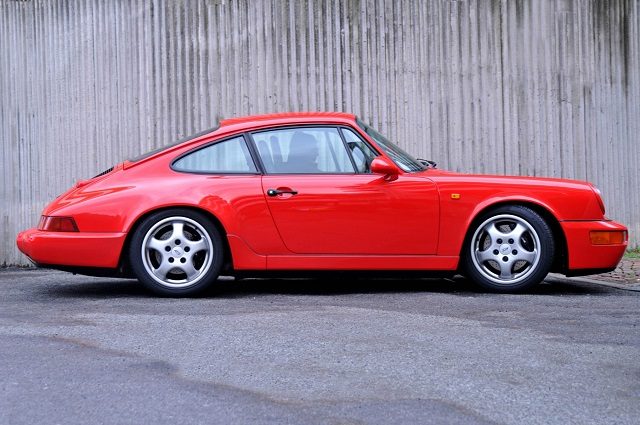 Year: 1992
Model: 911 Carrera RS
Engine: 3.6 liter flat-6
Transmission: 5-speed manual
Mileage: 81,000 km (~ 50,332 mi)
Price: €190,000 (~ $217,000)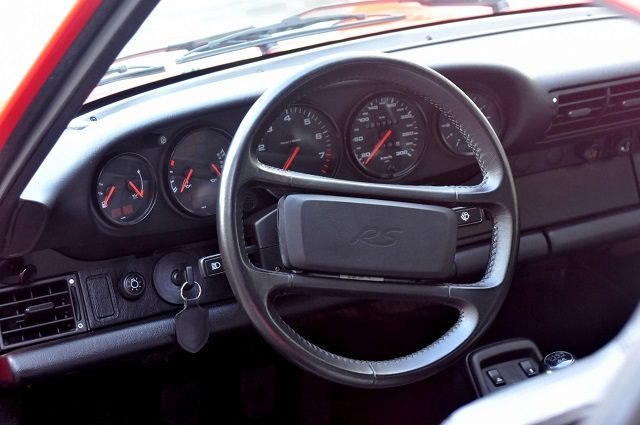 February 1992
Car in perfect condition.
The current owner (collector Porsche and Ferrari) possesses since 2000, and is the third owner.
The car has covered 81.000 kilometers.
Original engine and transmission.
…