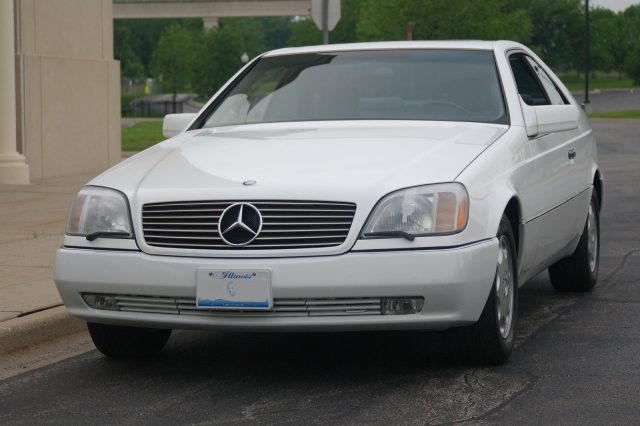 In my opinion, the W140 coupe didn't age particularity well. That isn't a huge knock on it because not a lot of cars from the early to mid-90s did age all that well. I think in some angels the C140 looks very handsome, not very offensive. But from other views, mainly the front profile like you see in the photo above, it all looks very odd to me. I totally get why I think it looks this way, you have massive flared fenders up from and a giant rear quarter panel in the back. This is all very good except for the fact that the 16 inch wheels don't fill out these spaces. The car looks almost top-heavy to me. This of course can be fixed with a proper set of wheels and some suspension modifications. (I still regret not buying that car.) Then again, the main reason you bought this massive coupe is to relax, not worry about bending a $2000 wheel on a minor pothole. You can see the how much I think about this stuff.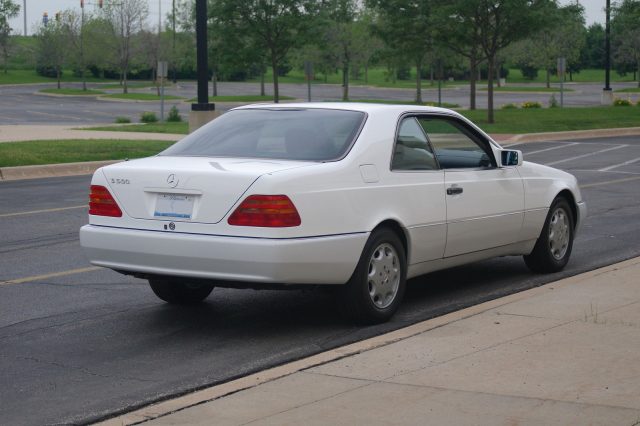 Year: 1995
Model: S500
Engine: 5.0 liter V8
Transmission: 4-speed automatic
Mileage: 76,500 mi
Price: No Reserve Auction
· Mileage: 76,500 Color: White over gray exterior/Grey leather interior Owners: 5 Clean title and Carfax

· W140 series (last of the "because they could" big cars built by MB). Classic design coupe; rare, less than 15,000 total production from 1992 – 1998. Car spent the first 18 years in California and Florida.

· Legendary 5 liter M119 V8 engine (last engine to win overall at Le Mans for MB): 315 hp at 5600 rpm and 347 ft/lbs of torque at 3900 rpm. 4-speed automatic transmission/no shift problems.

· California/Florida car.
…