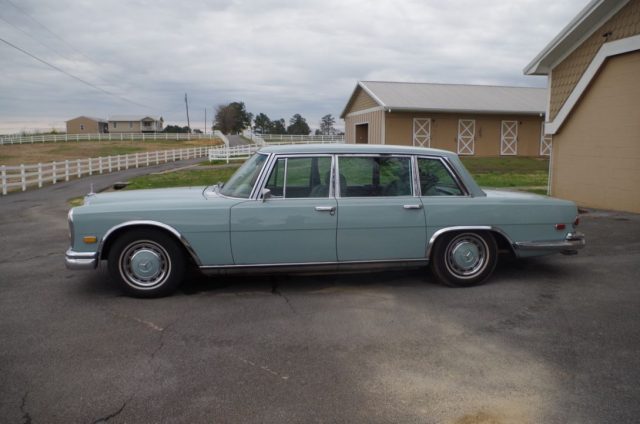 The Mercedes-Benz 600 is one of the few cars that I'd love to own but at the same time be absolutely terrified of actually owning it. There is no "faking" ownership of a 600. You need to be totally unfazed about the possibility of spending $8,000 for a minor service at any time. A set of factory brake pads alone will run you over $1,000, although most owners just use the thinner W109 6.3 pads as "affordable" alternatives. If a 600 needs chassis rubber replacement, it's not out the question for it to be over $20,000 in parts alone. Suddenly, you become envious of Ferrari 348 and 355 owners that only spend $10,000 on engine-out services. So when a 600 comes up for sale like this one in Alabama, I dream of scooping this thing up, but then think maybe spending $12,000 to make sure a 600 can sit in my garage without the body touching the ground isn't the best use of money.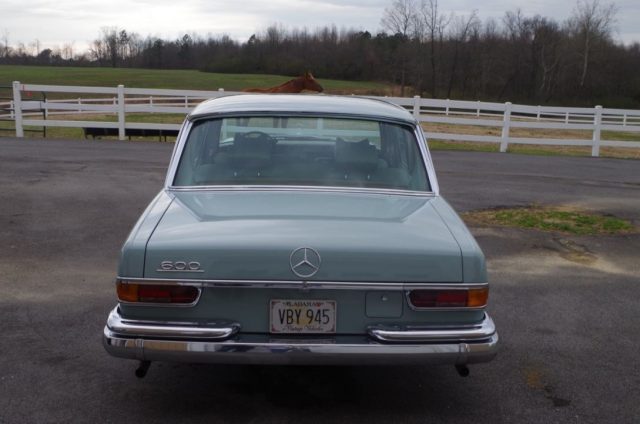 Year: 1972
Model: 600
Engine: 6.3 liter V8
Transmission: 4-speed automatic
Mileage: 66,081 mi
Price: Buy It Now $90,000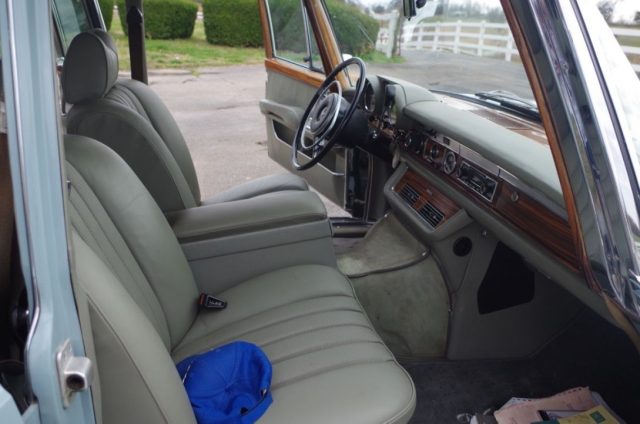 1972 Mercedes 600 4 door Automatic V8. Hydraulic windows & locks. Kept in air controlled shop.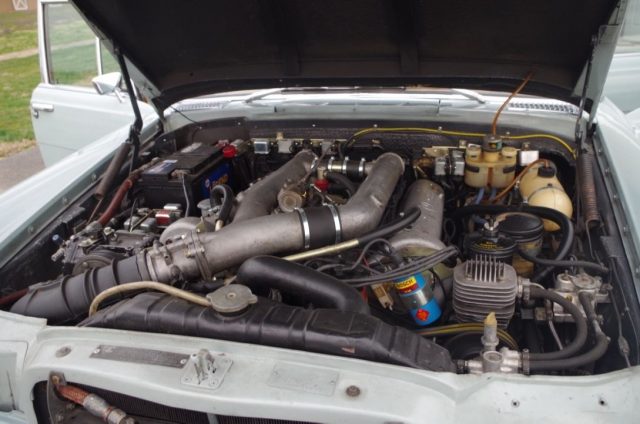 This 1972 is car number 2109 out of the 2677 W100's ever built and it is the last year for the 600 in the US making it quite rare. The Horizon Blue paint isn't a color I see too often and the grey interior looks to be in fine shape outside of the random clothes hanger in the rear seats. Being a southern car with a little over 66,000 miles, I don't see any obvious signs of wear outside of the fading wood that the seller mentions in the description.…