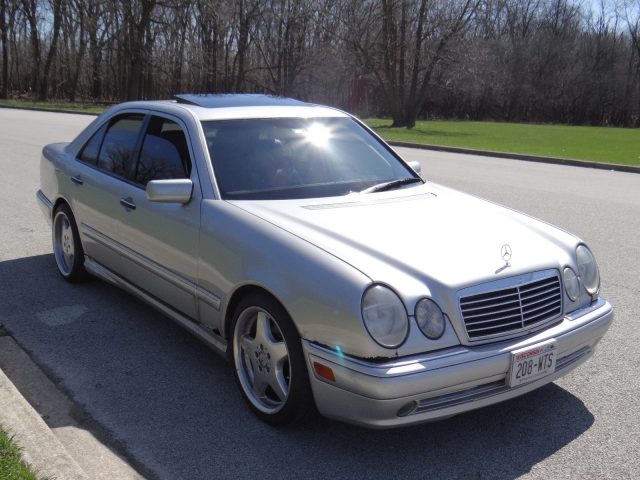 They say looks aren't everything and that it's what inside that really counts. Sometimes that's the case with cars but a lot of times, well, it's not. Sure, it's great to have both but if you don't want to spend a ton of money on vehicle you might be settling with one or the other — maybe neither. Today's 1997 Mercedes-Benz E300 in Wisconsin has it's fair share of exterior flaws and wasn't the most handsome car to begin with, but it's got a good soul and is ready for many miles of dependability.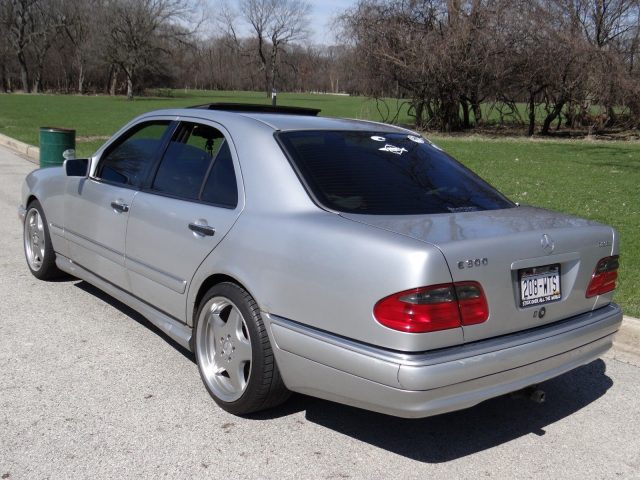 Year: 1997
Model: E300
Engine: 3.0 litre inline-6
Transmission: 5-speed automatic
Mileage: 279,933 mi
Price: Buy It Now $3,200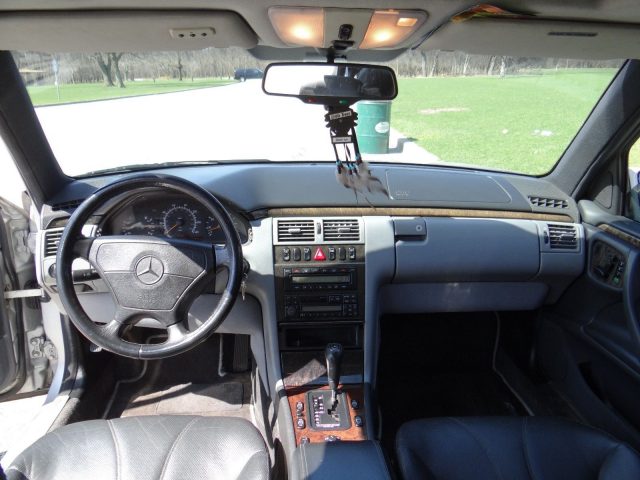 Please read through the ad, I'm going to do my best to describe what this car is all about. Most ads I'm seeing are honest looking looks with a lot of hidden nonsense. This is an honest car with everything put up front.
I'll also preface this by saying this car has very typical W210 body rust problems. They do not extend to the underside of the car, surprisingly! The entire underside has been treated multiple times and show's no sign of troubles. The rockers are solid, the spring perches are perfect, and the control arms are newer. So all the major rust concerns on the car have been addressed and are kept up on. My next step with this car would be body work, but it's time to move on.

I have an autocheck printed out from a year or so ago, if I remember right I'm the 6th or 7th owner (hopefully you can verify this through eBay's autocheck) but the car had two accidents in the early 00's….BY THE SAME LADY, a month or so apart!!!
…