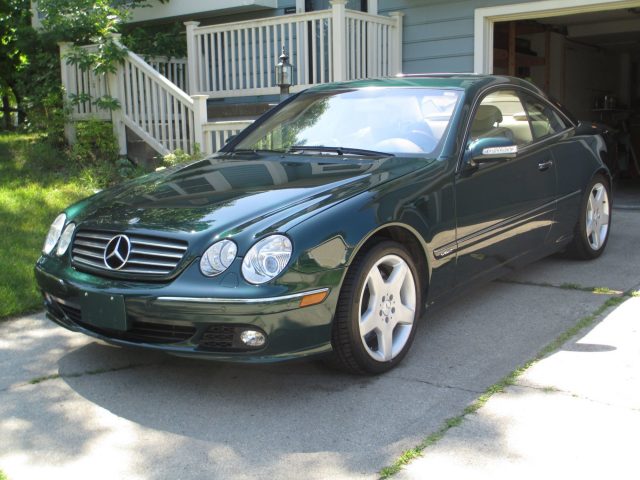 Earlier this week I checked out a green V12 Mercedes-Benz. Keeping with that theme, I bring you another green V12 Mercedes-Benz — although this one has quite a bit more horsepower and even more torque. This 2004 CL600 with the 5.5 liter twin-turbo M275 V12 spit out a more than adequate 493 horsepower and 590 lb·ft of torque. What is even crazier is that Mercedes sandbagged the horsepower number by about 40 to 50 as to not cannibalize CL55 AMG sales. Of course, we as humans can't leave well enough alone, so a quick call to the crazy Danes at Kleeman took these power numbers to a whole other level.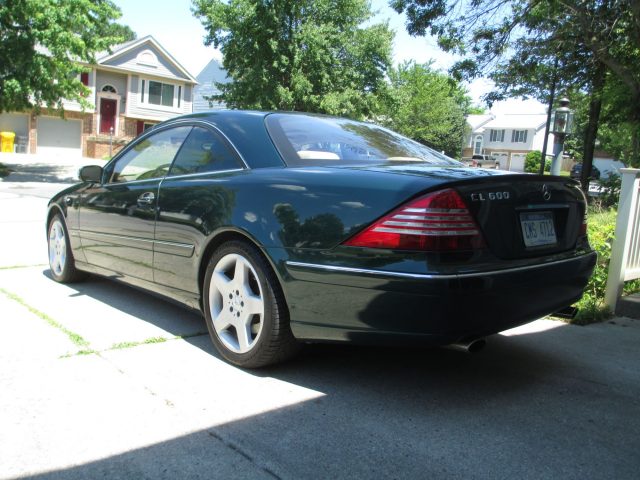 Year: 2004
Model: CL600
Engine: 5.5 liter V12
Transmission: 5-speed automatic
Mileage: 62,000 mi
Price: $18,900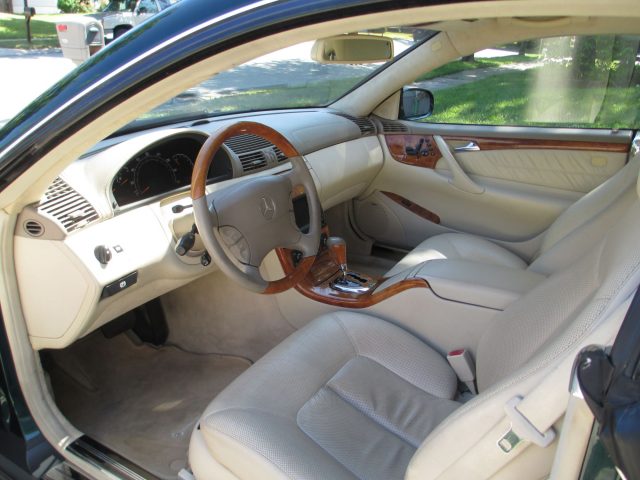 After a good year, I think it's time to move on from my much enjoyed CL. It's definitely the quietest, most comfortable car I've ever driven. It has 62,000 miles and has been well maintained and always garage kept. I wasn't sure what the previous owner had done for maintenance, so within the past 5000 miles it's had;
-The transmission fluid and filter changed
-Coolant flushed
-ABC fluid and filter change
-Power steering fluid and filter change
-New spark plugs and insulators
In terms of repairs, it has had a few.
-New water pump
-Rear valve block repair
-Shifter after it got stuck in park
-Replaced Bose amp with a new one
-New auxiliary cooling fan
This car is in absolutely beautiful condition, the Everest Green paint has a depth you wouldn't believe. The green paint and tan interior are a classic color combination you just don't see enough anymore. As far as faults go, the car has only two. The soft close on the driver's door doesn't work, and neither does the lock button on the exterior handle.
…