Being a Mercedes guy, I've always liked the 560sec and its siblings of the same body style. Here are several all up right now on eBay.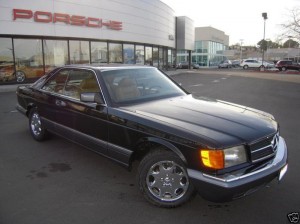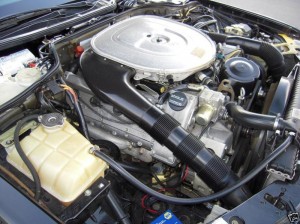 The body on this one has 292,390, but it has only 50,000 since a full restoration. The ad doesn't say much about the 6.0, but the valve covers look genuine. Seller says all the documentation from Renntech is available. Pretty subtle for having an AMG engine, transmission, headers and rear end.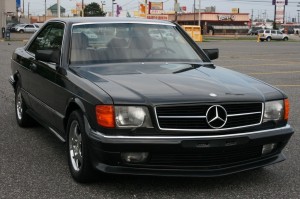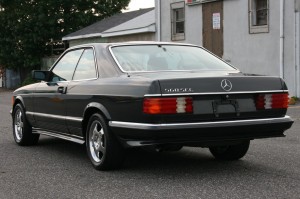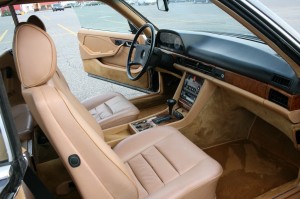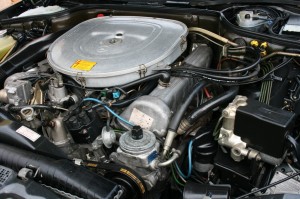 Here we go, this is a GREAT opportunity. Rarely do you find a decent vehicles listed on eBay at a low opening bid AND no reserve. A 55,000 mile 560 that looks amazing up for sale with the public setting the market price. This is fantastic if it was a standard 560 SEC, but this is a grey market car with an AMG body package. So you get the nice Euro headlights and the sculpted bodywork. Don't miss getting a bid in on this one, someone could snag a real deal if this one goes under the radar on eBay. Probably not the smartest move for me to post this here since I'll probably throw a bid in on this myself, but I'd like to see what the market sets itself at. If this was a later model, year I'd say if it didn't breach $10k it would be undersold.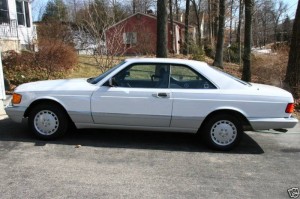 Here is a white one that the seller claims is a multiple show winner. I'm sure it is nice, but a 100,000 mile, 1991 model year car, in stock form must not have much competition in its class at whatever shows he's entering it in.…