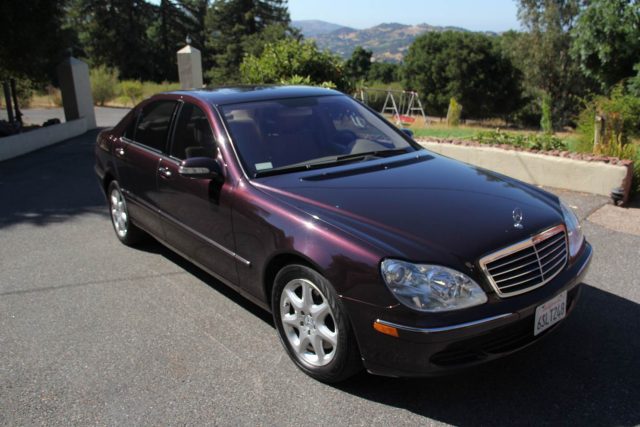 If you wondering why I am featuring a run-of-the-mill W220 S430 look no further than the words "Almandine Black Metallic". That's the name, in my opinion, one of the most wonderful colors Mercedes-Benz has ever produced for its cars. It direct light it looks plum purple only for it to be mistaken for black in the shade and at night. It's conservative enough to be taken seriously in any setting but still gives off a great shimmer that separates itself from the usual sea of black cars. So when this 2006 S430 4Matic popped up for sale in California, I had to take a closer look at it while trying to restrain myself from getting shipping quotes to bring this thing home to me.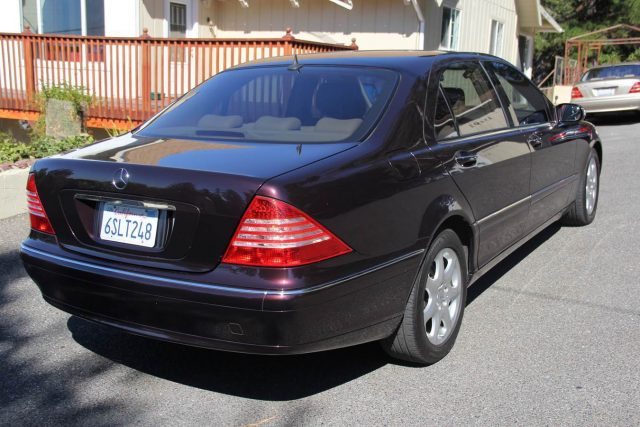 Year: 2006
Model: S430 4Matic
Engine: 4.3 liter V8
Transmission: 5-speed automatic
Mileage: 186,660 mi
Price: $6,900 Buy It Now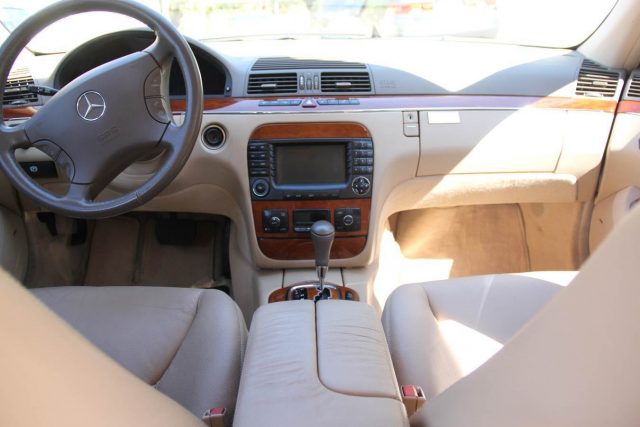 Non Smoker Car – second owner – Delivery in San Jose area – buyer must arrange out of area shipping.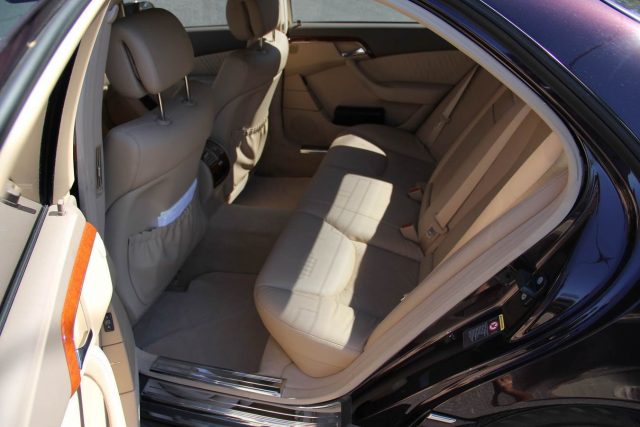 Outside of the paint, this is your fairly standard W220. It's a nice, clean California car with albeit fairly high miles at almost 187,000, but it looks like it has about half of that. Being this is the last year of the W220 and probably the best year of these cars to purchase as most of the problems that plagued these cars had theoretically been worked through, but at the end of the day it's still a W220. You'll occasionally run into Airmatic faults but generally I trust these cars at their core. It's still just a basic M113 V8 paired to the 722.6 gearbox that has been tested a million times over in every Mercedes from this era. These cars do a pretty good job at being what S-Class are supposed to be: a relaxing, enjoyable place to be.…