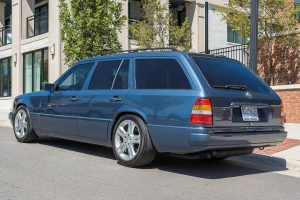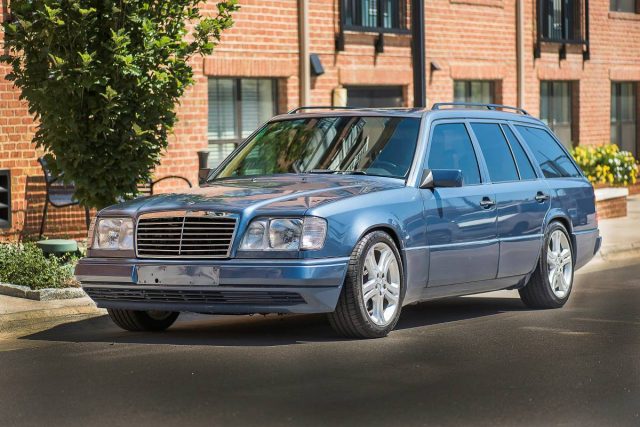 I love a good build. Probably because it is someone else's money, but mostly because it is a vision that someone has that is played out in car form. Sometimes they go really wild with stuff from everywhere, but a lot of things these builds are playing with the cards that the factory dealt. Restorations are nice and all, but my favorite is taking all the good stuff the factory has to offer and loading the car up that way. What we have today with this 1987 Mercedes-Benz 300TD is one of those cases. An extremely rare diesel wagon that was available in the US one year only in 1987, transformed into what the best the W124 has to offer.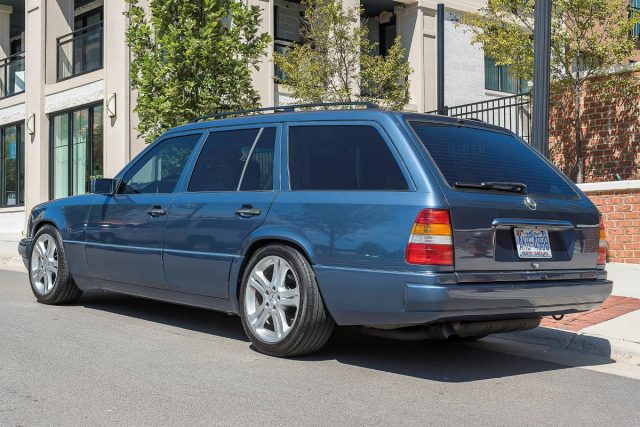 Year: 1987
Model: 300TD
Engine: 3.0 liter turbocharged inline-6 diesel
Transmission: 4-speed automatic
Mileage: 147,920 mi
Price: $14,500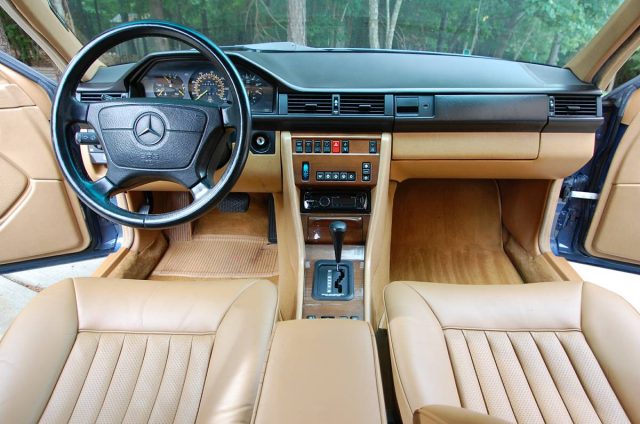 1987 Mercedes 300TD Turbo diesel Wagon – Sometime known as the 300TDT

If you are reading this you probably already know what a rare car it is. Only about 1,500 1987 300TD wagons were imported to the States in the w124 style with the 6cly 3.0L turbo diesel engine. This diesel wagon was a one year car in the U.S. and the last ones imported to the US. In my opinion, this is one of the nicest 1987 w124 diesel wagons in the country! There are likely only half of the 1500 still on the roads.

This car sold for right at $45,000 in 1987. It was a top of the line car and best diesel engine Mercedes had come out with. It runs well, shifts smooth and is fast with only 147,9xx miles

I brought this car about 7 years ago from the original owner who was in his 70's with the intention to just clean it up and maybe convert it to a vegi wagon.
…