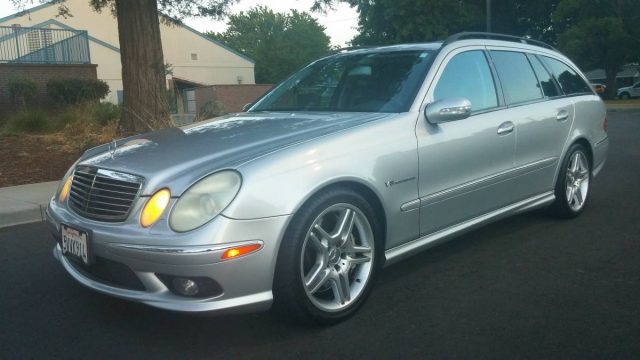 In my opinion, very few modern Mercedes-Benz have any kind of collectible value. You buy them, get your use from them, then move on to the next car. Of course there are exceptions to everything and today's vehicle is one of those. The W211 AMG estates, both in E55 and E63 guise, are now reaching cult-following status from Mercedes enthusiasts yet are valued by a more general audience, too. There are groups of people who search the country for these wild wagons in order to find the perfect one for them. This of course, is keeping values much higher than their sedan counterparts. However, this 2005 for sale in Sacramento is surprisingly on par with the sedan prices and actually the cheapest E55 estate I've seen come up for sale. Why you ask?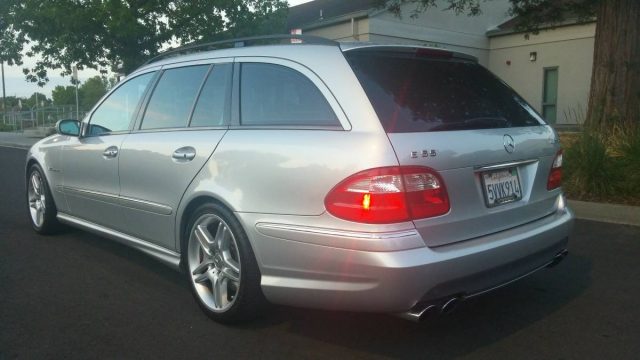 Year: 2005
Model: E55 AMG Estate
Engine: 5.5 liter supercharged V8
Transmission: 5-speed automatic
Mileage: 175,633 mi
Price: $13,900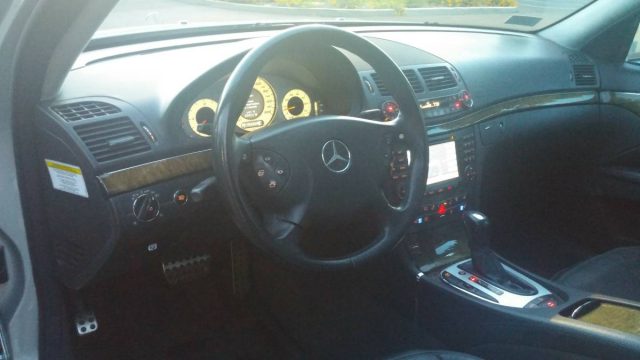 For sale is RARE(one of 129 imported in USA in 2005) Mercedes Benz E55 AMG WAGON with 175k miles.
This is a 2 owner Sport Wagon with Clean Carfax and Clean California Title in hand.
The original Window sticker was $96085 and is still available together with all original owners manuals.
This vehicle was well serviced at Mercedes Benz dealership and local Mercedes independent shop and comes with lots of service records. Just passed Smog inspection with Certificate available in hand.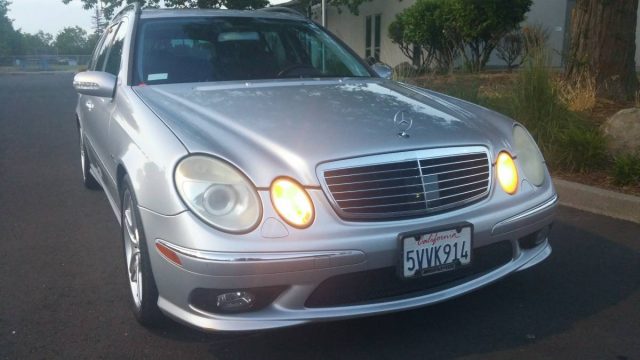 Just to cut to the chase, this $13,900 E55 estate has just over 175,000 miles. Before you get too disappointed and write it off, hear me out for a second. I'm a full member of the "miles don't scare me" club and this is a perfect example why. The M113K engine paired with the 722.6 gearbox has been tested through and through to prove it is a durable combination as long as you take care of them.…