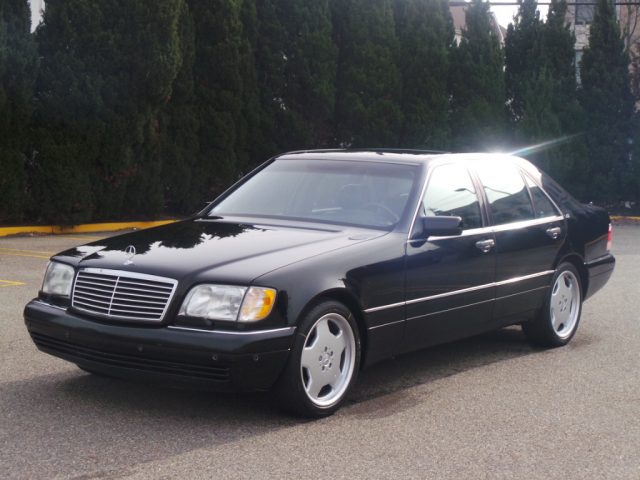 The W140 S600, in my opinion, is one of those 'best friend or worst nightmare' kind of cars. A wonderful example is almost pure bliss but if you end up with a neglected one, you'll soon be searching the classifieds for a nice Toyota Corolla. Unlike its younger sibling W220 S600, the M120 V12 in the W140 is a great example of a twelve cylinder engine. It's extremely smooth, makes great power and doesn't have any real fatal flaws. It's just everything around it that can be troublesome at times. Throttle actuators, EGAS modules, coolant pipes, breather pipes on top of everything else that normally goes wrong with a 90s Mercedes, will drive you nuts. The thing is, you really have to love the W140 to justify owning one. This isn't a half-hearted car that you can drive and forget about. Even if you have no interest in maintaining this car by yourself, you really should have someone who knows the M120 look after it as most general mechanics usually don't have the knowledge and experience to tackle problems as they arise. If you are one of those crazed W140 fans that has been looking for a prime S600, this 1997 in New York might fit the bill.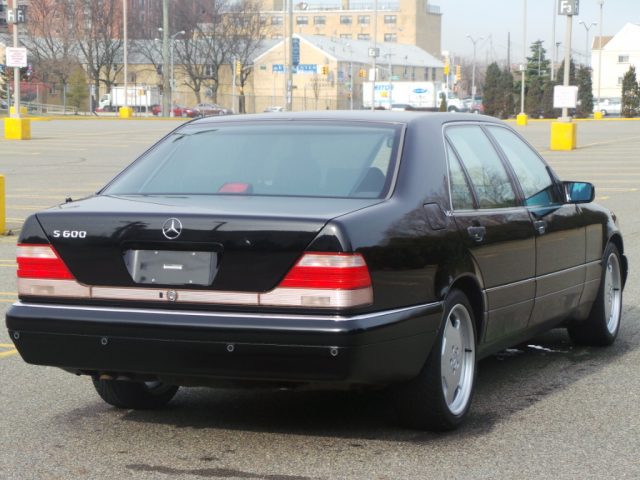 Year: 1997
Model: S600
Engine: 6.0 liter V12
Transmission: 5-speed automatic
Mileage: 90,000 mi
Price: No Reserve Auction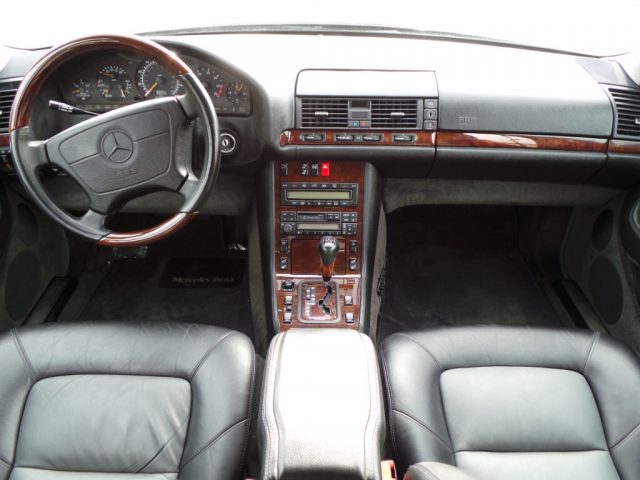 1997 MERCEDES BENZ S- CLASS S600 V12 W140 IN PRESTINE CONDITION. MERCENDS BENZ FLAGSHIP VEHICLE WITH LOW MILES ONLY 90,000 ORIGINAL MILES.
BLACK ON BLACK BEST COLOR COMBINATION. I HAVE OWNED THIS VEHICLE SINCE 2013 THIS IS MY FOURTH S600 YOU WILL NO BE DISAPPOINTED, ADULT DRIVEN,GARAGE KEPT, MERCEDES BENZ SPECIALIZED MAINTAINED. WILL NOT BE DISSAPOINTED RECLINING HEATED REAR SEATS, DEFROST EXTERIOR MIRRORS, REAR SHADE, AND VERY RARE OEM 19″ AMG MONOBLOCK WHEELS.
…