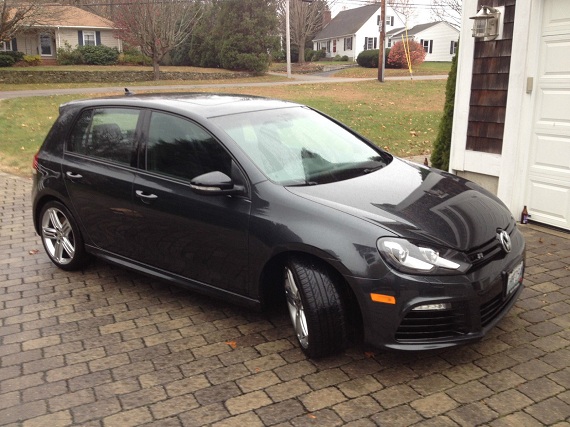 I suppose I'm not a very fair consumer, if I'm honest. For years, I decried Volkswagen for depriving Americans of the very best offerings it had. Golf Rallye and Country? Nope, and not the Limited either. Passat G60 Syncro? Nope, we didn't get that either. There's a string of great TDis that didn't come here (and still don't), along with one of the ones that really bugged me – the 4 door GTi. It just never made sense to me how you could argue the GTi was a super practical car when they made a more practical version that just wasn't brought here. Of course, that ended with the Mk.V, so then my annoyance turned back to the Golf Limited. Sure, we had the R32 – by all rights, a great car, that was not available in 4-door version in the first generation and then not available in either a 4-door or manual in the second generation. To me, in an effort to be gimmicky Volkswagen had really lost the bit. Apparently I wasn't alone in that thought, because Volkswagen finally made my GTi wishes come true in 2012 with the U.S. introduction of the spiritual successor to the Golf Limited – the Mk. 6 Golf R. Gone was the VR6, replaced by the more potent and tunable 2.0T which could now be specified with a manual and all-wheel drive, and importantly in 4-door guise. Did I buy one? Nope, because this German wonder priced in at a shocking $36,000 with options. For a Golf, mind you. A year later, if you're willing to put up with some light wear and tear and some mileage, you can find used examples at or below entry-level two wheel drive GTi prices, such as today's Carbon Steel Grey Metallic example: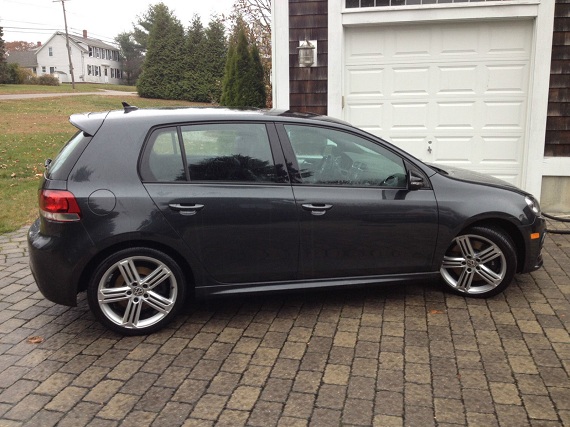 Year: 2012
Model: Golf R
Engine: 2.0 liter turbocharged inline-4
Transmission: 6-speed manual
Mileage: 44,000 mi
Price: $23,599 Buy It Now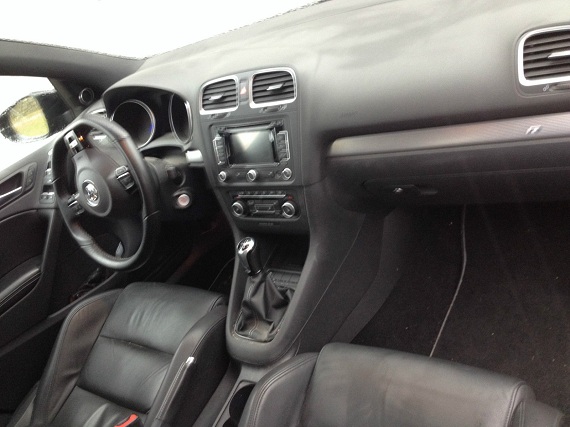 Original owner great car.
…