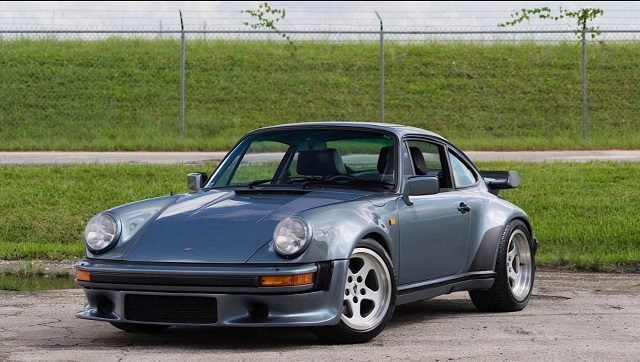 The last two weeks we've looked at the wilder side of the Porsche tuner world with cars from Gemballa and RWB. This week we'll go a little more traditional with the styling and make a return to RUF. RUF likely is the most well known and highly regarded in the Porsche world, so much so that RUF is not just a tuner, but a manufacturer utilizing blank Porsche chassis for its cars. In some ways, RUF is the inverse of RWB. Where RWB goes over the top with styling and leaves the performance mostly alone, RUF keeps the styling changes somewhat minimal (at least from the perspective of how much they depart from a 911 itself) and goes over the top with performance upgrades. Over the years they've produced some blistering fast machines capable of competing with the best cars in the world. Even capable of competing with the likes of Porsche's own 959.
The one we see the most often is the BTR and that's just what we have here. However, this is not one of the very rare RUF VIN BTRs, but one of the more common converted examples, which in this case was based off of a 1984 Porsche 930. That's a nice base with which to begin and with the RUF upgrades you get a car that can make even the prodigious 930 seem tame.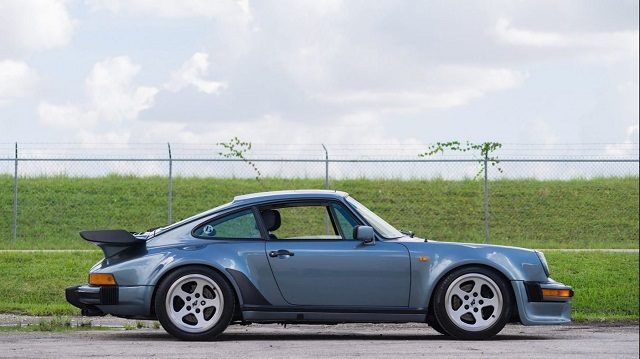 Year: 1984
Model: 911 Turbo
Engine: 3.4 liter turbocharged flat-6
Transmission: 5-speed manual
Mileage: 35,014 mi
Price: $225,000 Buy It Now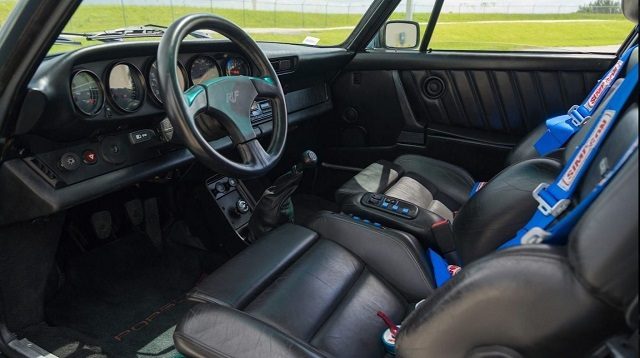 1984 Porsche 930 RUF BTR DOCUMENTED

This remarkable example has remained unrestored and original until today. Only 35k miles and 2 owners since new this 930 is in beautiful condition! Full RUF BTR conversion with letter of authenticity from RUF, this 1984 Porsche 930 is not your average 911 Turbo.
…