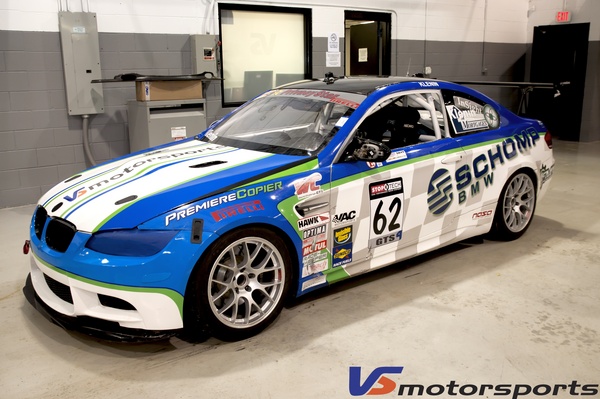 So you want to go the the race track, eh? I don't blame you; I've been tracking cars for 15 years and went to the track with my father for years before that. It's a fantastic experience, and addictive for most that are involved. It always seems to start off the same way, too – people come to the track with their daily driver, which is soon replaced by a much faster daily driver, which is then completely ruined as a road car in an effort to get the best lap times possible. Loud exhaust, uncomfortable seats, concrete suspension, ridiculous splitters that you leave on the curbs trying to get drive-up coffee, lots of attention from the local law enforcement who refer to you as "Mario"; if it hasn't already happened to you, it surely will if you go to the track. This is, of course, not to even mention the expense of building a car to be a track weapon – if you don't double your initial purchase price or more in modifications, you probably weren't trying hard enough. That's why it's so appealing to buy a track car or – if you have the means – race car that someone else has already built and taken the depreciation bath on! But you don't have to go all out and buy a full race team of championship winning cars – there are plenty of examples of "also rans" which would make a suitable track weapon for the weekend warriors. Such is the case with today's example – an already fast car made much faster in the form of an BMW E92 World Challenge M3: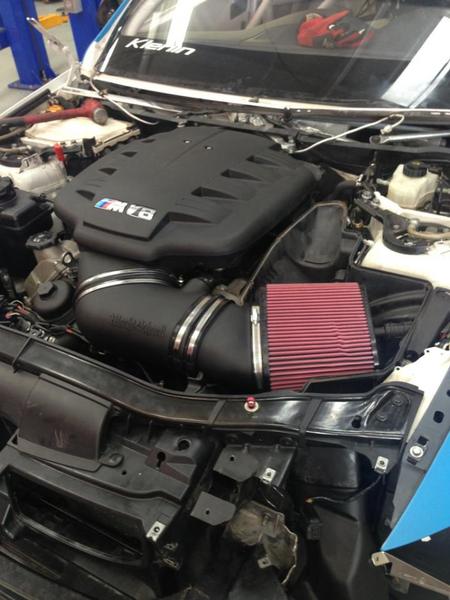 Year: 2009
Model: M3
Engine: 4.0 liter V8
Transmission: 7-speed DCT automatic
Mileage: N/A mi
Price: $49,000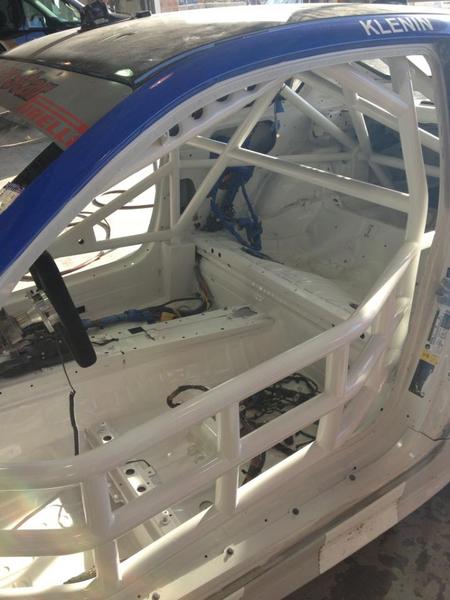 World Challenge E92 M3 (DCT)
Engine-
-Fully Rebuilt World challenge spec engine built by Sunbelt.
…