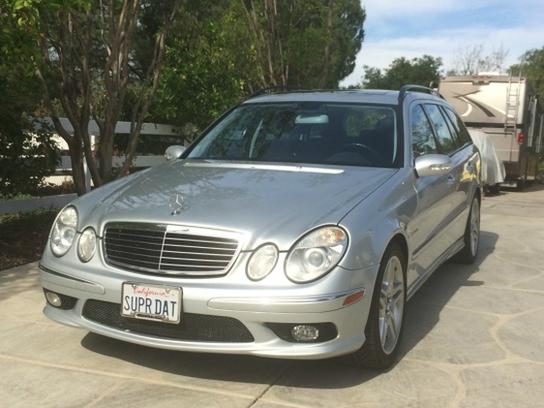 I've written up a couple Mercedes-Benz E55 AMG wagons in my time with GCFSB; even got fooled by a E500 doing a damn good AMG impression on one post. I don't know what it is about this car that keeps bringing me back to it. I'm not really much of a Mercedes guy. I prefer my fast wagons wearing four interlocked rings. However those three letters found on the trunk (and unfortunately the license plate frame) always catch my eye and earn the car a second glance.
Maybe that's what I like about these souped up mid-aughts family haulers. If you don't know what to look for, you don't know what you're looking at. That could be said of many wagons with a ferocious power plant but in the case of the E-Class I think it is particularly true. With its country club profile, dopey four headlamp front end and lengthy rear you could be forgiven for thinking these cars were nothing special. I suppose that until they've heard the supercharged V8 at wide open throttle most folks wouldn't think it is, even after you point out the thick AMG steering wheel, quad tip exhuast and AMG wheels. That's fine as far as I'm concerned, more E55 AMG wagons for those of us in the know. After all, these are rare cars that were only sold through a direct to your driveway order process. It appears that this example which was delivered to Woodland Hills, CA has remained in excellent condition over the 72k miles it has covered so far. The question is, has it been so well cared for that it necessitates the $31,500 asking price?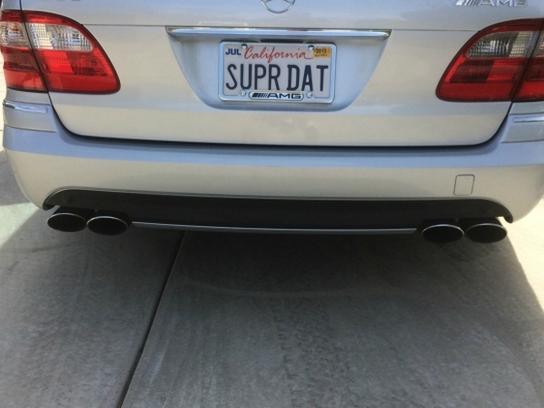 Year: 2006
Model: E55 AMG wagon
Engine: 5.4 liter V8
Transmission: 5-speed automatic
Mileage: 72,000 mi
Price: $31,500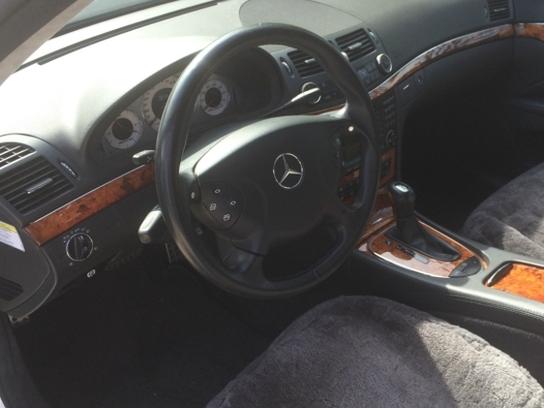 RARE!
…