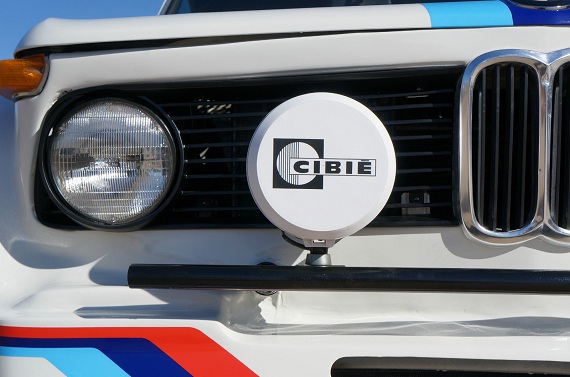 Two weeks ago I wrote up one of the coolest replicas on the market, a build your own 917K. Well, at least to me it's pretty cool, but not many people seemed to agree. Perhaps Porsche folks are a tad bit touchy about replicas, or perhaps it was a little too extreme for most tastes. In light of that, today I have something a little bit more "working man" but from the same era. Sticking with the tube-frame theme but going in a very different direction is today's silhouette 1969 2002, powered by a 5.0 liter Ford V8. Interested? Read on: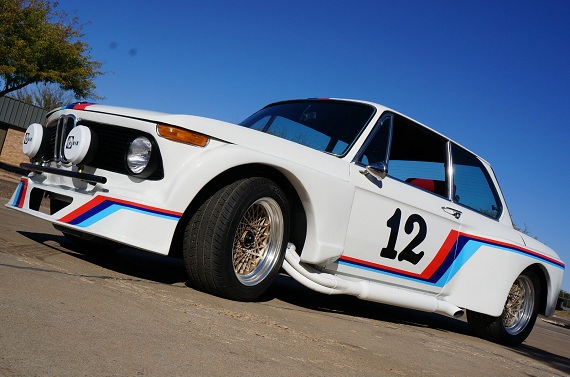 Year: 1969
Model: 2002
Engine: 5.0 liter V8
Transmission: 5-speed manual
Mileage: 30,398 miles
Price: Reserve Auction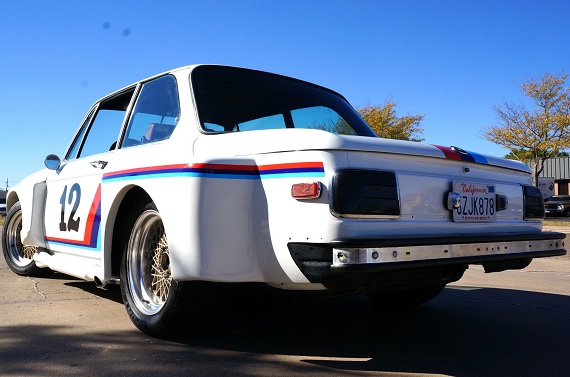 One-off Rally inspired Car
Titled as a 1969 BMW 2002

Built on a Cobra kit chassis VIN 1664243

This vehicle is anything but ordinary but guaranteed to out a smile on your face whenever you drive it. Built from the best of both worlds with a BMW 2002 body yet powered by a Ford 5.0L fuel injected engine shifted by a 5 speed. Just imagine taking a Cobra kit car with its tubular chassis, disc brakes, and mustang power plant and then positioning a BMW 2002 body reminiscent of the old rally cars on top.

This car is not for the purist but for the adrenaline junkie. With its lightweight body, powerful V8, suspension, and frame it feels like you are driving on rails. It has fiberglass flared fenders wrapped around its 16" wheels and tires. The more you look at this car, the more you will want to drive it and that I can tell you, is where the fun comes in. I have been around a lot of cars and to fully appreciate this car you need to drive it!!!
…