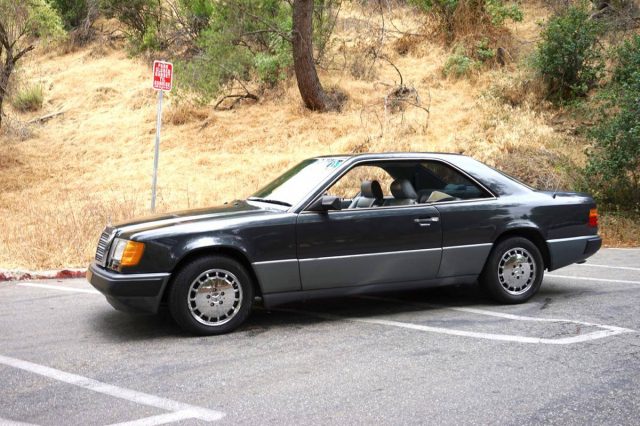 Last week I check out a CLK55 AMG and felt like it was missing something. Not only was it missing something but it had a different feel from Mercedes coupes of the past. I understand it though, it was a transition from an era of analog to a launch of much more modern renditions. From the W124 to W210, the W140 to W220 and even the W202 to W203. All those cars looked and felt significantly different. You saw the line in the sand when everything changed. But I can't blame them nor should anyone else. Evolution is a thing with cars and if you don't, you'll be eaten alive by competitors. Suddenly your legacy buyers who have owned your cars for 25 years have jumped shipped for Lexus.
But the good thing is that you can always go home. And for a lot of people, the W124 is home. It was the perfect mix of old school Mercedes but you still got modern features. For some, the W124 coupe is that perfect home feeling.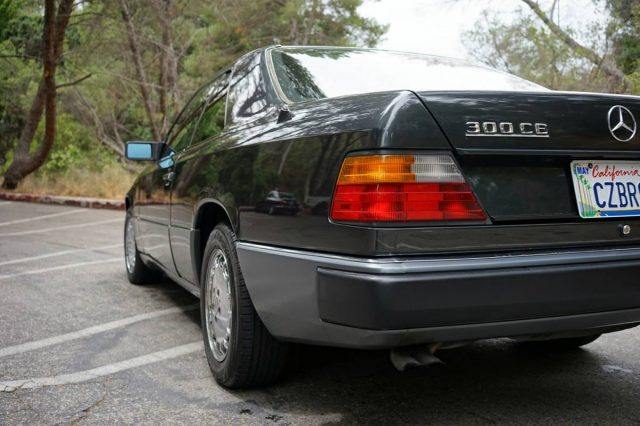 Model: 300CE
Engine: 3.0 liter inline-6
Transmission: 4-speed automatic
Mileage: 184,000 mi
Price: $6,500 or Best Offer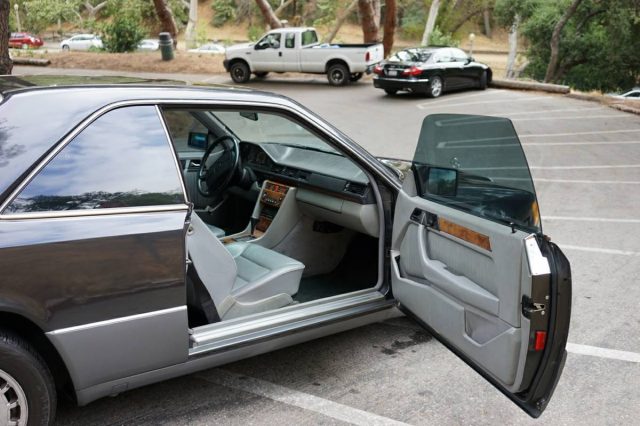 This 1990 Mercedes-Benz 300CE has 184k miles and is powered by a 3.0L 6 cylinder engine with automatic transmission. The W124-based coupe is mechanically sound and ready for a cross-country trip, with no rust. Recent maintenance includes a 4-wheel alignment, new front brakes, new front window switch, new full exhaust and oil change. The car was purchased new in California and is on owner 4. The car has a detailed mileage history and has been well kept over its lifetime.

Detailed Videos Available Here: https://www.youtube.com/playlist?list=PLtiAsXmWVVyIXwKyZ5KSqDCWdNO3LuJKV

The 300CE coupe was based on the W124 E-Class and has a slightly shorter wheelbase than its sedan sibling.
…