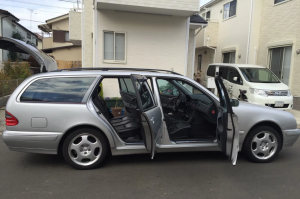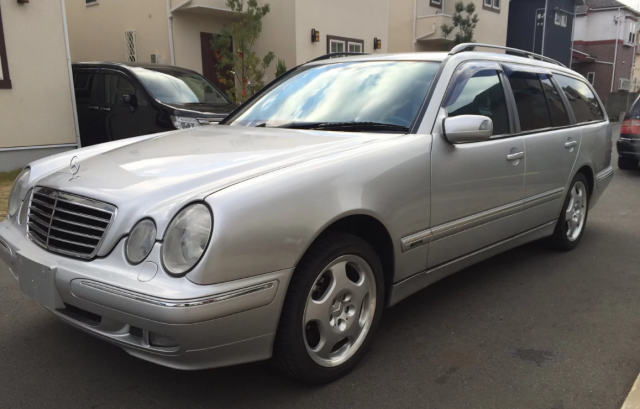 For all my fellow American readers, you'll have to sit this one out today as it's forbidden fruit — at least until 2026. What we are looking at is a 2001 Mercedes-Benz E430 4Matic Estate. This isn't all that exciting on the surface as the E430, 4Matics and estates aren't particularly rare by themselves, but combine all three and it's far from a common build. Of course, North America was denied this combination but fear not if you wanted a fast all-wheel drive wagon, the Audi B5 S4 wasn't a bad substitute. This V8 S210, for sale in Japan, is up for sale for a shocking low price and the best part about it is that it's free to apply for Canadian citizenship.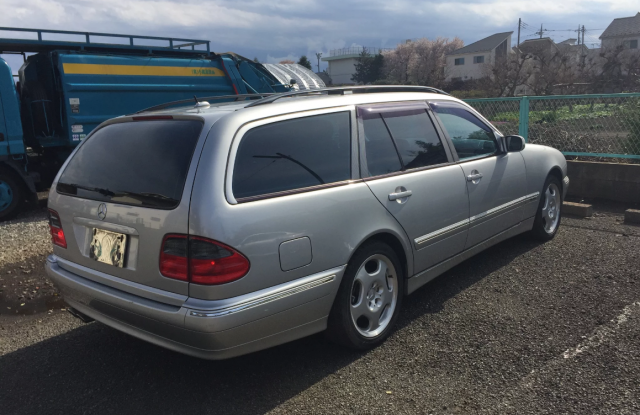 Year: 2001
Model: E430 4Matic Estate
Engine: 4.3 liter V8
Transmission: 5-speed automatic
Mileage: 146,035 km (90,741 mi)
Price: $4,000 CAD ($2,961 USD)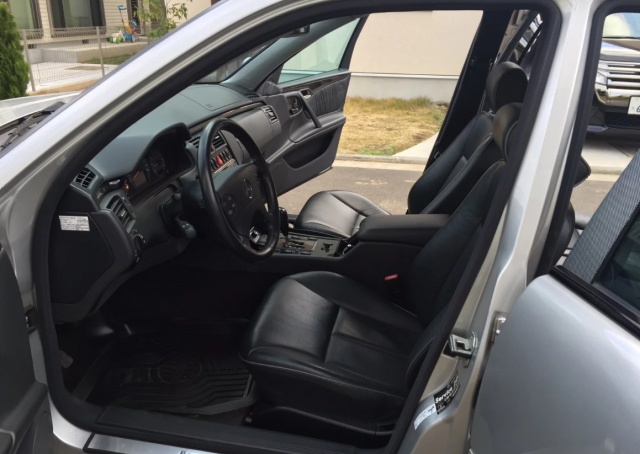 For sale is my 2001 S210 430 4matic 145,000km.
Silver on black leather interior. No sunroof, auxiliary heater
Close to mint condition.
New Mobil1 oil change, fleece filter, air filter,
fuel filter, front and rear brake pads and hoses, front and rear diff oil, roof antenna rubber, lower windshield moulding, windshield washer pump, rear nozzle, blower motor resistor/regulator. Transmission fluid and coolant and water pump changed 20,000km ago. Needs nothing.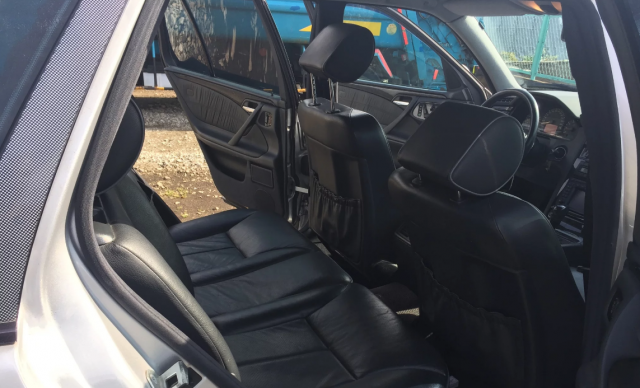 For what I can gather, this is a really nice example even with the 90,000 miles. W210s aren't regarded as being the most durable cars Mercedes has ever rolled out but this one looks like it's held up just fine. Inside, this car looks fairly well-equipped with the Comand system and power folding mirrors but no sunroof or parking sensors. The most important thing about this wagon is that it doesn't appear to have any rust because once you start seeing rust, it's a losing battle.…