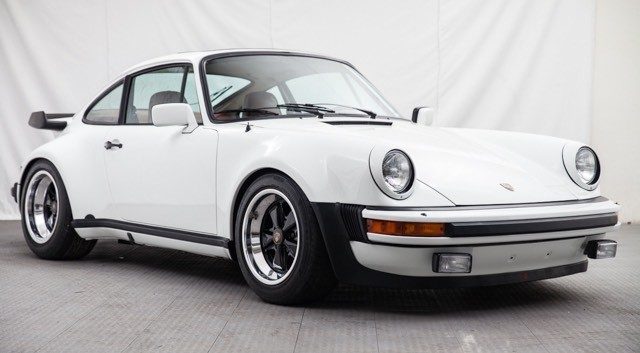 This Porsche 930 has two very unique features about it and I suspect just how much people care about each will be pretty divergent. Ultimately, a sale likely will be predicated on that rare individual who prizes both unique features fairly highly. The first "feature" should be obvious from the title. This 930 is said to have originally belonged to Peter Gregg, former Porsche racing driver and founder of Brumos Racing. Brumos has had a long and distinguished history with Porsche and Gregg himself was a distinguished driver in the '70s. For some these are merely fun facts that add little value to the car. For others, they are the kind of facts that change a car from something that looks pretty nice to something that's special. A collector's piece.
The second unique feature is of the more typical variety, but a very rare version: the interior of this 930 is leather-to-sample with Dr. Fuhrmann seats. Fuhrmann seats are extremely rare in a 930. They're also really strange looking, but ultimately it is their rarity that will win the day here. Combined these two features make for one very special 930. At least if you care about these things.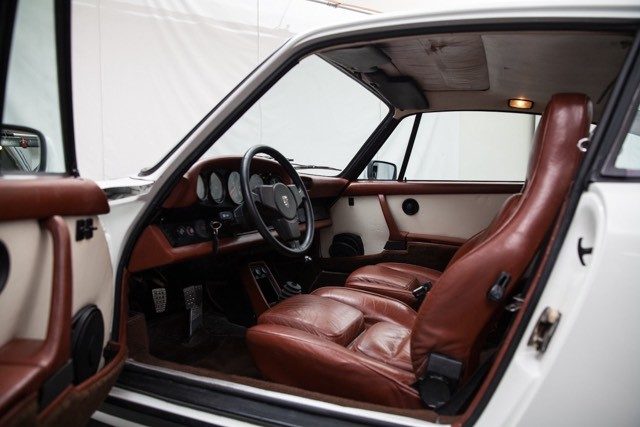 Year: 1978
Model: 911 Turbo
Engine: 3.3 liter turbocharged flat-6
Transmission: 4-speed manual
Mileage: 25,965 mi
Price: Reserve Auction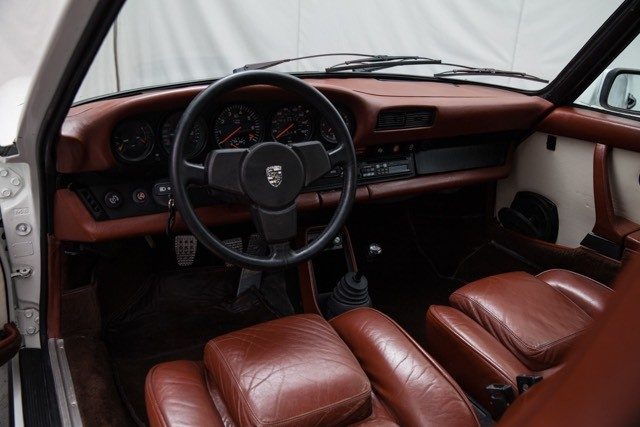 This 930 Turbo is so rare! It was previously owned by Peter Gregg, the founder of Brumos Porsche. The car was awarded to Gregg after winning the 1978 24 Hours of Daytona, and acquired by Auto Palace in 2015 from a private collection. The exterior of the 930 Turbo is Grand Prix White the interior is a leather-to-sample, with the rare factory Dr. Fuhrmann Interior and Seat option. Extensive service records are present for the vehicle.
…