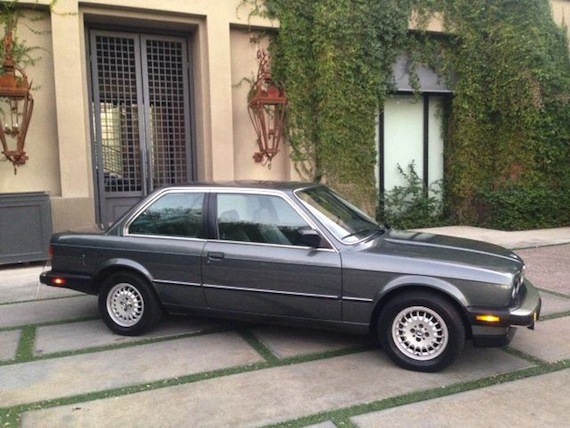 Perfect, unmolested E30s are a thing of beauty for so many reasons. The few around here are driven by old folks, and I think about them lovingly enjoying the quintessential sports sedan they bought over 2 decades ago. Today's is of the refreshingly clean and original variety, living with the same owner in Arizona since it was bought. In that time, he hasn't quite covered 100k miles and has clearly doted upon this creampuff inside and out – check out the smashing AutoCheck score. Sure, E30s are great for Lemons, but they're also great for just about everything – that's why they have become the legend they are today. If you're looking for an almost-new, pleasantly normal copy, watch this no-reserve auction and hope it stays reasonable!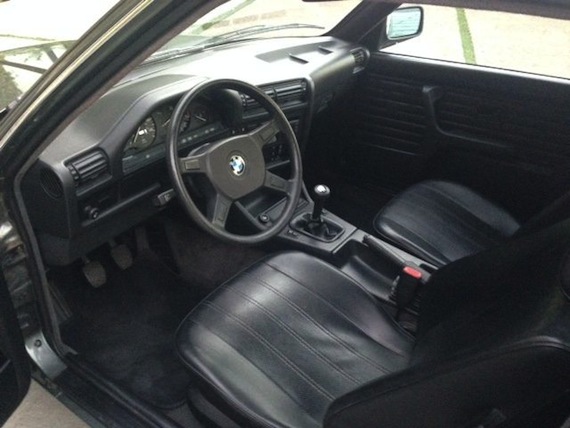 Year: 1987
Model: 325
Engine: 2.7 liter inline-6
Transmission: 5-speed manual
Mileage: 97,231 mi
Price: No reserve auction, beginning at $6,500
I am selling my one owner, BMW that was bought new in Scottsdale, AZ. The car is in show room condition. "Original Paint." Everything is original down to the radio. Dash is Perfect! No leaks, no issues, everything works excellent. This car needs nothing at all.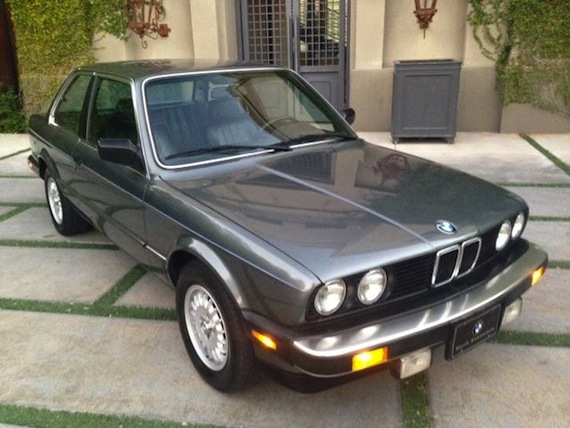 Sometimes short descriptions are frustrating and hide detracting factors, but here I think it's merely because there's nothing else to say. Beautiful E30, needs nothing, nothing done to it other than some weekend driving and lots of love. What else could you want?
-NR