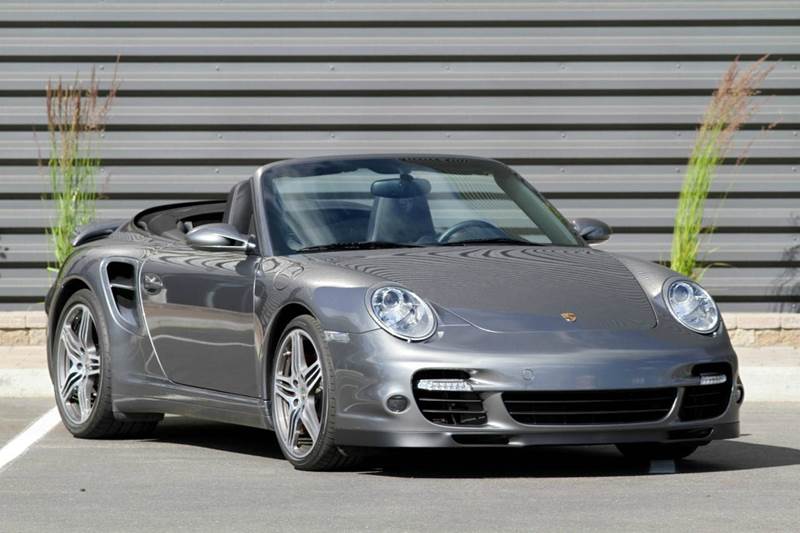 If I'm honest, I was a bit disappointed with the Larz Anderson Auto Museum German Car Day. The main reason why was that in some ways it turned in to a new car show, with basically brand new models turning up on the lawn. As an enthusiast, I'm torn in two different directions by this. The positive side of me says that I should embrace all enthusiasts irrespective of their origin. After all, if I walked in to a dealer today and purchased a brand new M4 I'd feel pretty proud of it too. But the cynical side of me says sure, but I can drive down the road to the dealership an see the exact same car. It wasn't just BMWs, though – there were brand new Audis, Volkswagens and Porsches present too. In fact, the number of new or very close to new cars seemed to outweigh the number of cars more than 10 years old. Am I just a curmudgeon? Perhaps, and considering I showed up in a relatively new car maybe its hypocritical of me to question other's presence there. But it seems as though, in part, the generation of enthusiasts that is currently emerging in this soundbite, disposable world is just looking for what is newest and flashiest. Want to go fast with the top down? It doesn't come much flashier than the 911 Turbo Cabriolet.
But I'm not talking about this 2009 Turbo Cab. No, I'm talking about the brand new 991.2 Turbo S Cabriolet. With 580 horsepower on tap, there isn't much outside of a S1000RR that can keep up – and if you're in launch mode, you can leave the bike behind off the line. It's full of technical highlights and gadgetry that will make any silicon valley executive proud to call it their ride of choice. But there are two very big reasons why I'd choose this older 997 model over a brand new car. First is the price; with no options selected, the base Turbo Cabriolet stickers at $170,000 with the S commanding a further $30,000 premium. Despite nearly new condition, this 997 is available at half that rate as it's no longer the biggest, baddest or newest stick on the market. But the second reason has more to do with that stick.
You can't get a manual transmission.
Much has been made of this and truth told the newest automatics truly are amazing. But as the classic Porsche mantra has been driver engagement, and it's hard to claim a manual is less engaging than an automatic no matter how quickly it shifts. This car may not be the last turbocharged drop-top from Porsche, but it does seem to currently seem to signal an end of an era at the company, and if history has told us anything about the cars from Stuttgart it is to pay attention to those changes:
Comments closed