These little 6 cylinder, gray market import BMW's are coming out of the woodwork all of the sudden. Of course at these prices I'd sell too!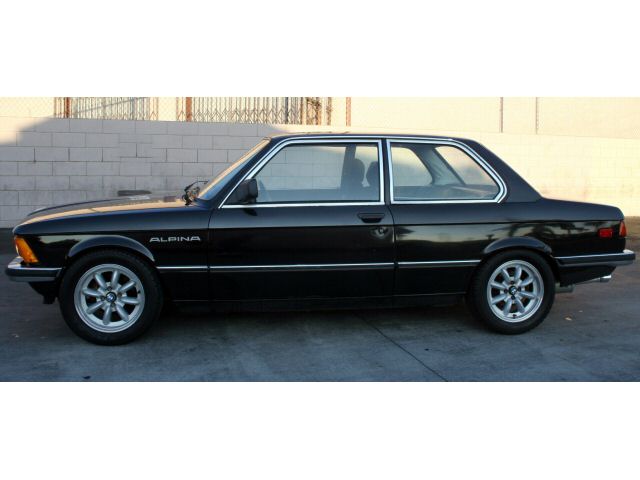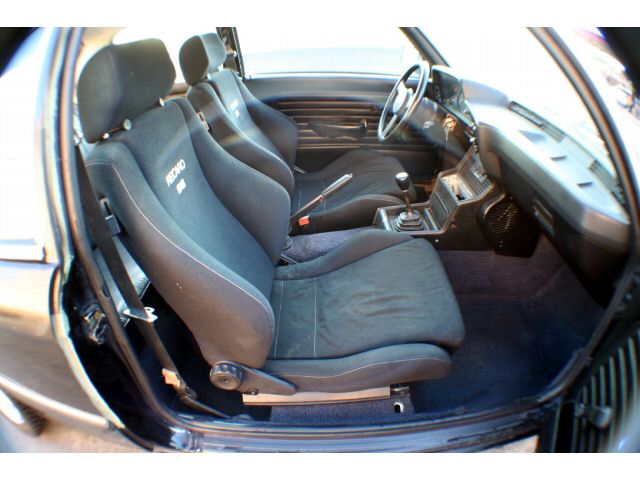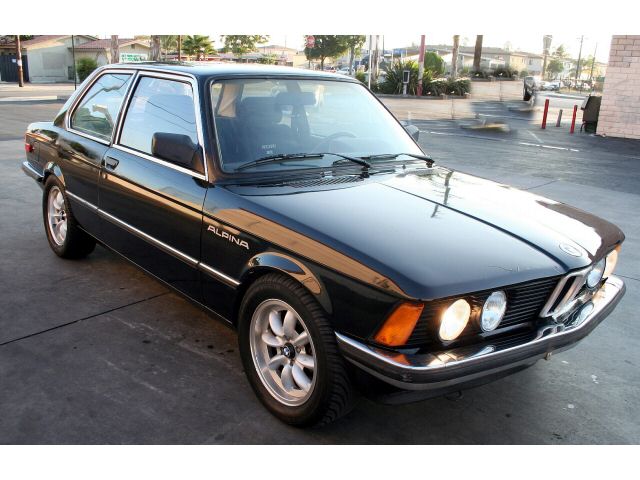 First up is this 79 in Southern California on eBay. It is no reserve with 5 days to go, and only at $500 so far. 5 days is a while, but I think the result will give us an actual idea of what kind of premium the 6 cylinder car worth. This particular example looks good from most angles, but the paint and bodywork that is mentioned needs to be investigated. It has some older looking cloth Recaro's that look like they're worth saving, and the Panasport look-a-likes (are they real?) are a nice touch. The faux Alpina badging is not.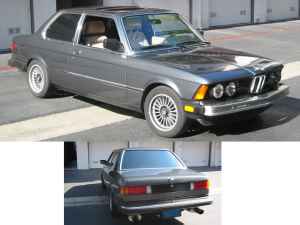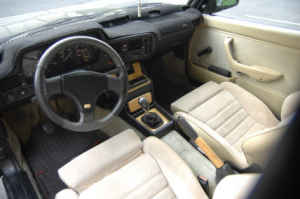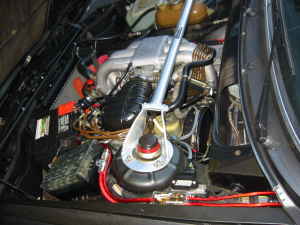 Next up is this 83 I spotted about a week ago on the San Francisco Craigslist (which by the way, is a gold mine for rare and affordable, cars and motorcycles). This car looks like it had a fanatical owner who loved the car for quite a while. It includes all the right performance upgrades that make the car better without loosing balance or class. This is a great looking prospect, but the asking price is $11k. Considering decent e36 M3's trade hands for a bit more than this, I think the seller is a bit optimistic. But I'd have a hard time taking less if I were the owner considering the work in.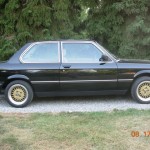 Finally this 82 323i came up on Roadfly this morning. It has 90k miles, looks fully federalized with the U.S. Bumpers, and the ad states that everything works. The current owner serviced the car since new as a BMW certified tech and has owned the car personally since 89. Talk about known history! His asking is $14.5k. It's a nice car, but I guess I am still stubborn that this was e30 M3 money as little as 5 years ago.…