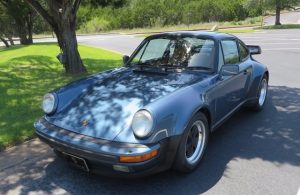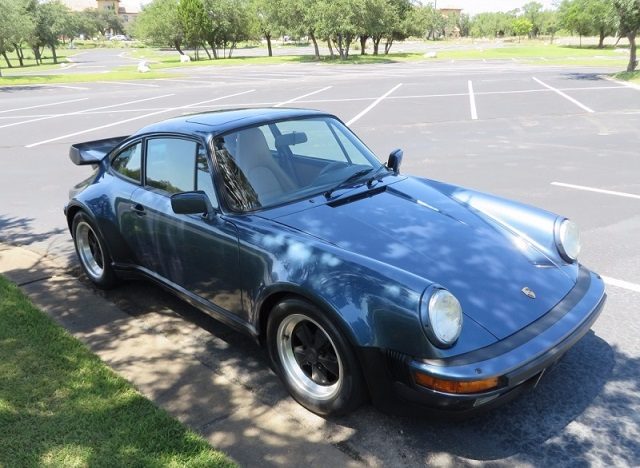 This is how I like to see a car presented. Especially when the asking price is fairly high. The text provides details on the seller's ownership, the current mechanical state of the car, and any details that most buyers would be interested to know. That is followed by a large array of pictures showing both exterior and interior from a distance and then close up. We get the details and we get the full view. Could we ask for more? Of course we could, but there is enough here that any interested buyer will have the necessary information to feel like further investigation will be worthwhile. Or, if you wanted to jump right in, I think you'd probably feel pretty confident in doing so after little more than a phone call to the seller.
So let's look at what we have: a Baltic Blue Metallic 1989 Porsche 930 Coupe, located in Texas, with Cashmere Beige interior and just 35,313 miles on it. I do not need to tell you how desirable an '89 930 is and finding one in this condition and with this mileage just raises the bar even more. Oh, and the color is pretty rare too!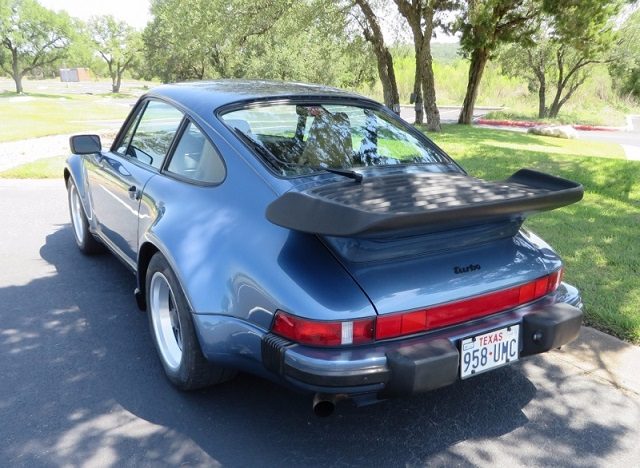 Year: 1989
Model: 911 Turbo
Engine: 3.3 liter turbocharged flat-6
Transmission: 5-speed manual
Mileage: 35,313 mi
Price: $155,000 Buy It Now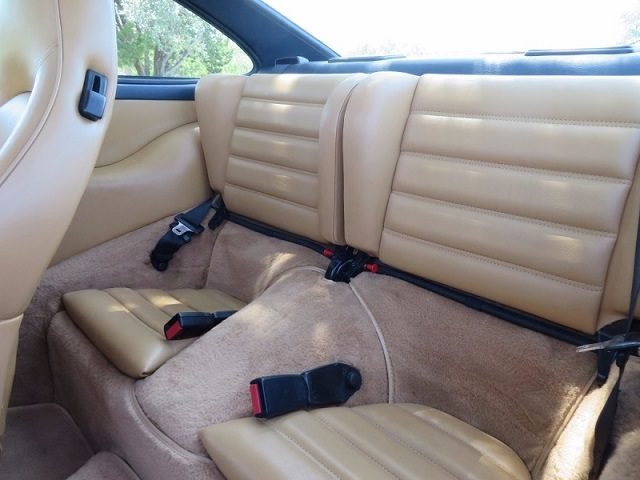 1989 Porsche 911 930 Turbo Coupe – Baltic Blue – 35k Miles – Dozens of Photos

This beautiful 1989 Porsche 930 is part of a 60+ car private collection in Austin, Texas.

Please scroll to the bottom of this page and allow time for the more than 80 high-resolution photos to load in your browser.

I acquired this 930 in 2012 from Park Place LTD in Bellevue, WA.
…