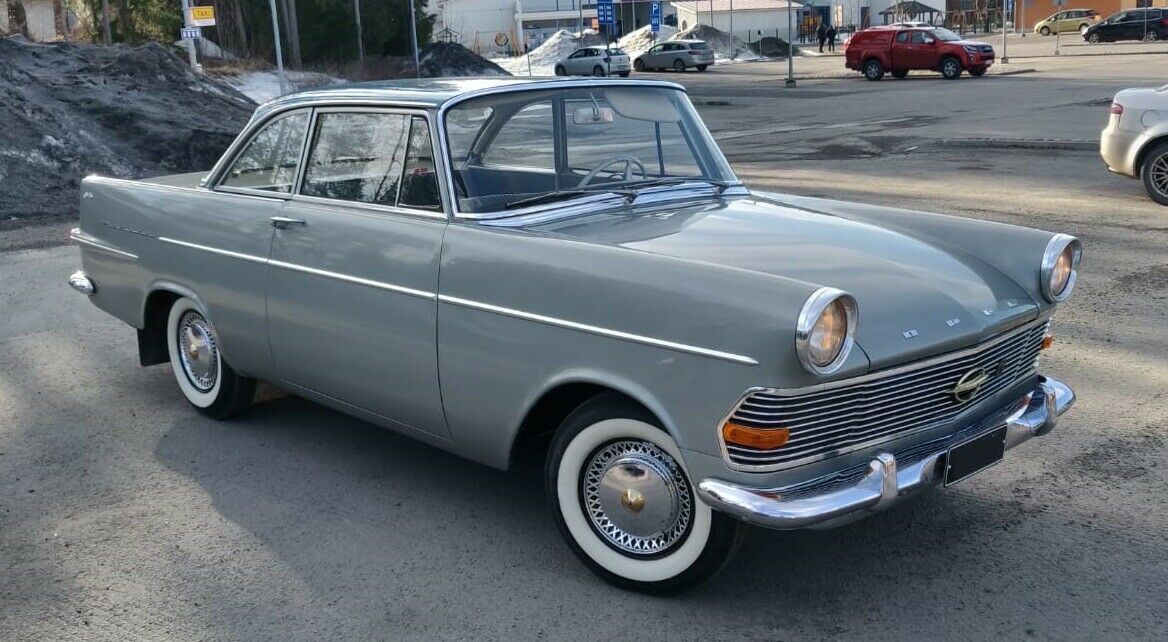 We don't cover many Opels on these pages, but every once in a while one catches my eye and is worth a look. Here's one such case; a Opel Rekord P2 Coupe. The P2 replaced the P1 in 1960, and the "P" moniker came from the panoramic windshield signature of the early model. While the P2 dropped the heavily rounded windows and become significantly more angular, it kept the "P" nameplate. In many ways, the P2 mimicked the Michelotti BMW 700 design – but of course the GM roots also drew design language from cars like the Chevrolet Impala and Biscayne, while adopting a more discrete, diminutive size for European distribution.
Under the hood was a 1.5 liter inline-4 rated at 50 horsepower, with an option 1.7 liter unit good for 55 horsepower in normal form or 60 horsepower in "S" specification. These were linked to a 3-speed manual mounted on the column, though a 4-speed became optional later in production. The Rekord P2 was West Germany's second-best selling car (behind the Beetle, of course!), with nearly 800,000 produced between 1960 and 1963. Rare to see today, this Coupe certainly looks like a nice alternative to the traditional air-cooled history: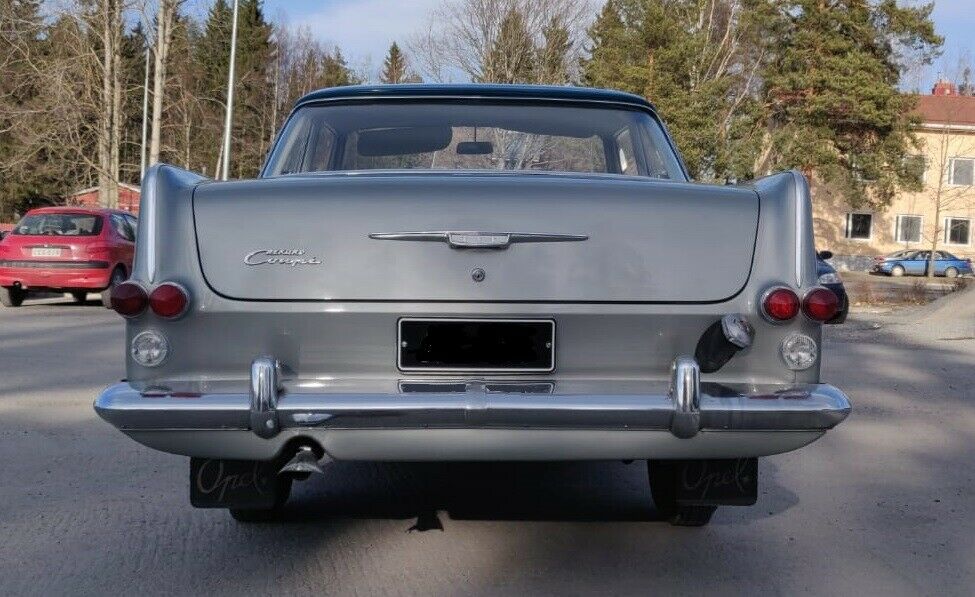 Year: 1962
Model: Rekord P2 Coupe
VIN: N/A
Engine: 1.7 liter inline-4
Transmission: 3-speed manual
Mileage: 24,500 mi
Price: No Reserve Auction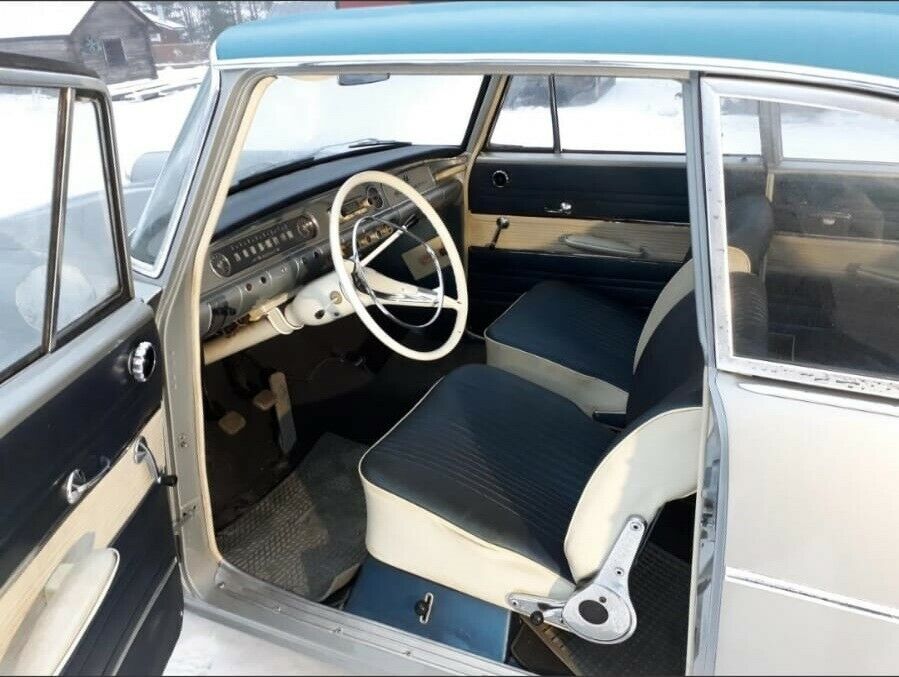 The car is originally registered in Finland in 1962.

The car location is in Europe, Finland. The car runs nicely and paint and chromes are good condition. Interior is also original and in good condition. No rust just small points in surface in the bottom. Only 25,000 mil (40,000 km). Car has full service history. If you are interested please do not hesitate to contact me via email. Sell as is. – No reserve.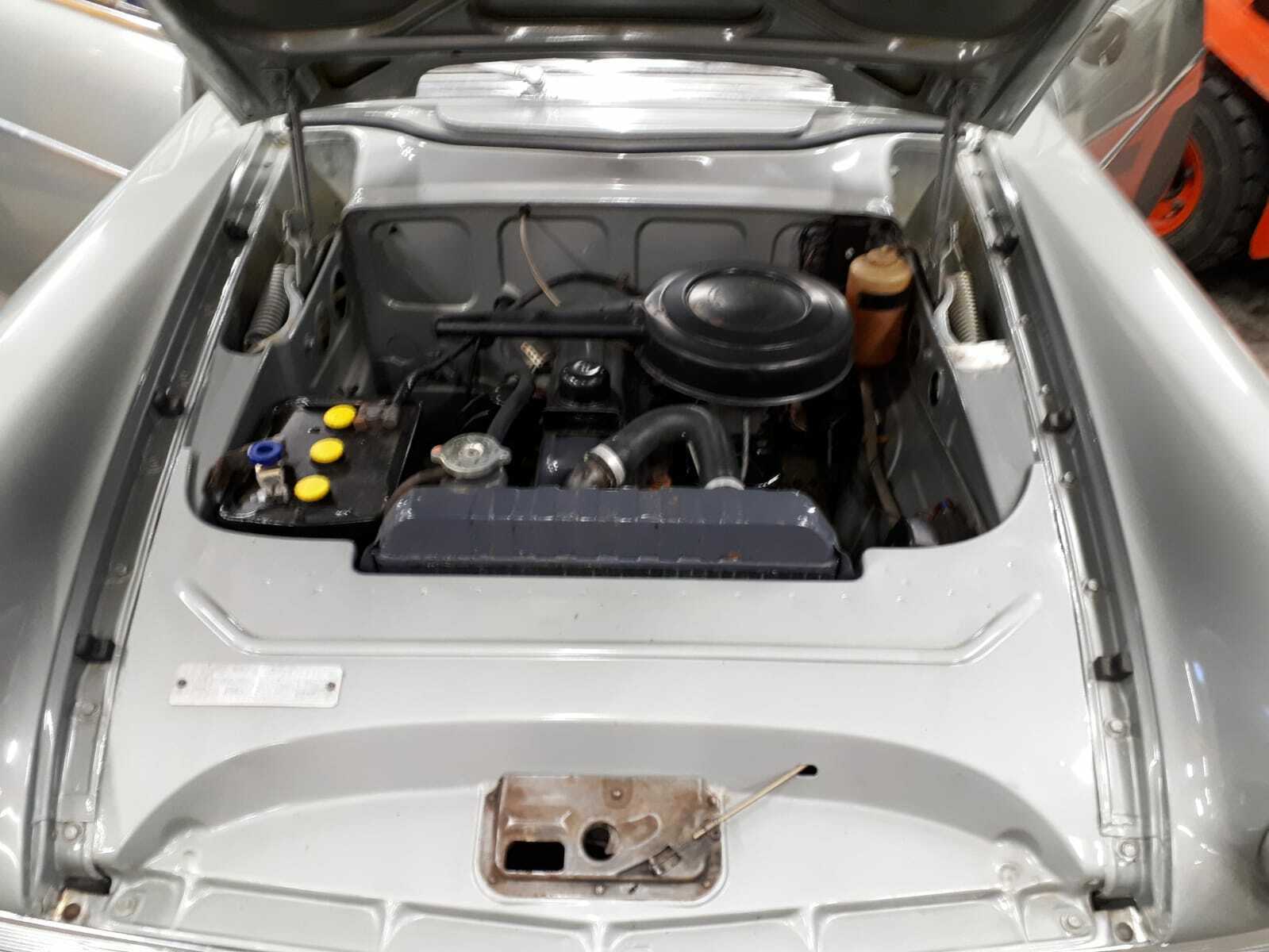 I'm always a fan of the underdog, so I love the distinctive nature of this Coupe. It's so angular compared to the Beetle it was losing in the marketplace to that it's somehow refreshing. The scaled-down American style works well and it's nicely proportioned without being over the top. The art-deco paint colors and combinations that were popular holdovers work, too – lovely two-tone silver and blue outside with two-tone interior, too. Little else is disclosed other than it's a 1.7 example but the seller does claim a full history.
The opening bid on the no reserve auction is $27,000, which you'd have to jump into sight-unseen and hope for the best. You're also then paying to import the car to the U.S., so all in I'd guess you're $30,000 into this car before you drive it. That buys you an exceptionally nice Beetle here, or a very nice Karmann Ghia if you want to keep the Coupe theme. The Ghia is much prettier in my eyes, but it's also much more predictable. I'm not sure being different is worth the premium here, but it's neat to see something a bit different than the norm!
-Carter