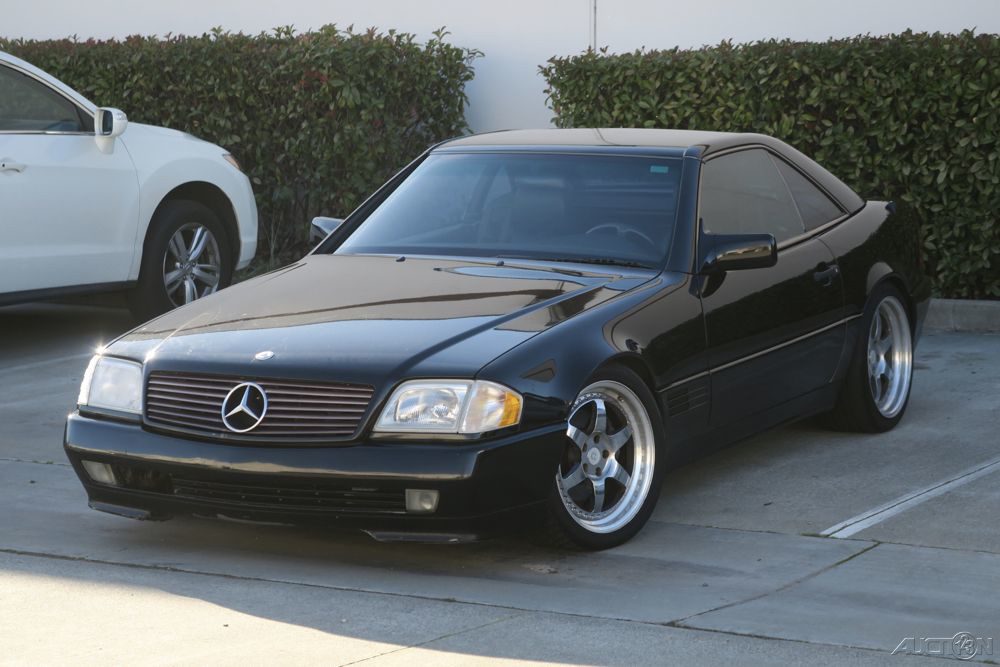 I must be getting old, because it seems like every year that passes my tolerance for "project cars" gets smaller and smaller. When I had a bunch of free time, I had no problem messing around for countless hours on one of my cars. Now? Get this job finished as fast as possible and be done with it. Don't get me wrong, I still love my cars, but they wear my patience thin sometimes. This doesn't mean I still don't browse for cheap cars constantly and run across some that might not take all that much to have a decent example for way less than market value. Today's car, a 1994 Mercedes-Benz SL500 up for sale in California, might be that. Looking at the price, I thought it was going to be a total basket case that didn't run or looked like a nice family of mongooses took up residence in the interior. Much to my surprise, that isn't the case and this car actually has some extra goodies on it as well.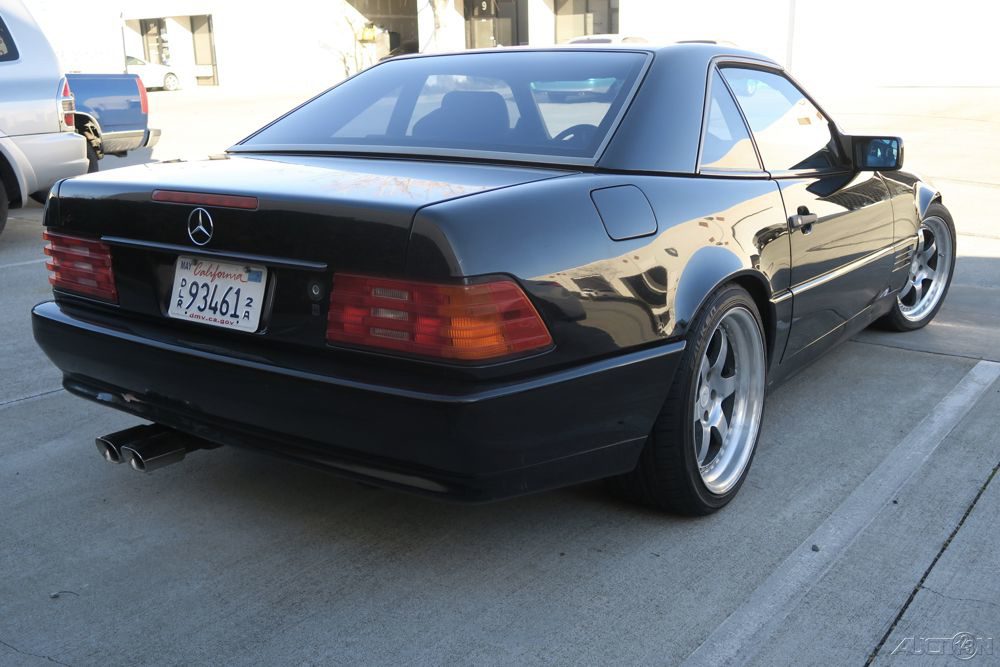 Year: 1994
Model: SL500
VIN: WDBFA67E8RF104059
Engine: 5.0 liter V8
Transmission: 4-speed automatic
Mileage: 146,058 mi
Price: $5,900 Buy It Now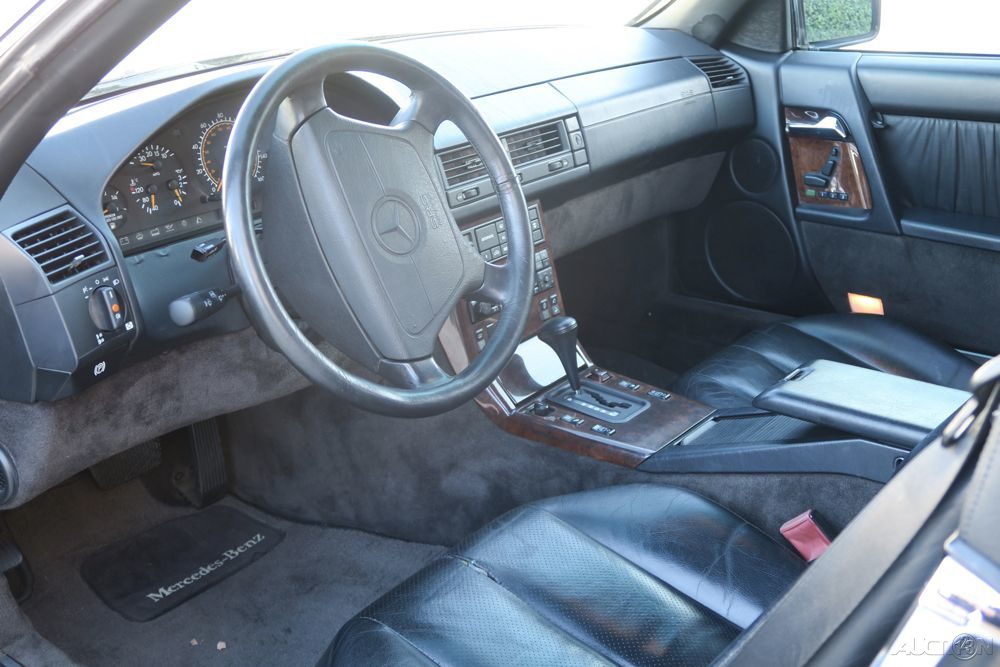 You are watching on a 1994 Mercedes SL500 with Renn Tech Exhaust and 146k miles. This Mercedes is loaded with options such as: power windows, power locks, leather seats, and much more. Run and Drive perfect! This Vehicle has a CA – Clean Title and is sold AS-IS. The buyer will have to register it in his or her state of residence (if car will be registered then we'll help to register. All California Buyer ONLY must pay 8.5% sales tax and will receive a Title. YOU'RE WELCOME FOR CAR INSPECTION (BYAPPOINTMENT ONLY) WE CAN ARRANGE SHIPPING ANYWHERE IN THE WORLD We can arrange a What's up/Facetime video call if you want to see more details about the car. If you have any questions feel free to contact Stan. Business hours: 9:30am-5pm (PST)
From what I can see, this R129 is a little beat up on the front lip, the seat has a split in the seam, the condition of the top is unknown, and it has 148,000 miles. The good news is that someone probably loved this car a lot at one point in time as it has a Renntech exhaust and very expensive 18″ HRE wheels. Those are far from cheap parts and surely ones you don't purchase by mistake. All of this seems like good news so far, but given the price, I'm very wary.
This seller is only asking $5,900 which is cheap even for California. I'm willing to bet those HREs were close to $5,900 when new so the math on this looks pretty good as it sits. If you don't care about cosmetics, this is a lot of SL for that price if everything checks out. The thing is, I would bet a lot of money that everything is not going to check out. You get what you pay for, and I'm willing to bet this is the case for the SL. If not, well, congratulations on your stellar deal! Just make sure to find some lugnuts for those wheels first.
– Andrew